Last Updated on July 23, 2022 by ellen
You may have seen my previous reviews for the WowWee interactive toys. If so, you probably already know how much I enjoy them. So, if you (or the kids) have one of the UNTamed Dinosaurs like the UNTamed T-Rex, you'll want to keep reading for a new app.
Posts may be sponsored. This post contains affiliate links, which means I will make a commission at no extra cost to you should you click through and make a purchase. As an Amazon Associate I earn from qualifying purchases.
UNTamed ARena Mobile App
WowWee just announced the release of UNTAMED ARena, a new mobile app with 3D toy recognition that brings their line of UNTAMED dinosaurs [an Amazon Top 25 Holiday Toy!] to life in augmented reality, so you can now extend the play opportunity for your UNTAMED T-Rex.
For the first time, kids can scan their toy and watch as it transforms into a 3D animated replica – where they can challenge others to battles, or scale down to tabletop play to pet them, play fetch, feed them, and more. Using "Full Body AR," the game reacts to players' movements so they can dodge, jump, squat, etc. for a fun, physically active experience.
"There's a ton of AR tech, but UNTAMED ARena really stands out as a full-fledged AR Battle platform that's unlocked by the purchase, enhanced by the toy, and maintains the core brand promises of the UNTAMED line," said Davin Sufer, Chief Technology Officer at WowWee. "By working with HappyGiant, we created a cutting-edge AR app with really great detection and tracking, and we plan to keep innovating and pushing the bar with the latest and greatest AR features that are available."
Look for the app in the Apple Store. It is currently available for iOS only. Search for the UNTAMED Battle ARena Augmented Reality App to get started. The App supports all UNTAMED Raptors and T-Rex toys and will be coming to Android soon.
ABOUT WOWWEE
WowWee® is a 30-year global innovator and industry leader in developing, marketing, and distributing hi-tech consumer robotic, toy, and entertainment products. Since its launch in 1988, WowWee has revolutionized the way consumers interact with robotics – fusing technology and imagination to deliver award-winning toys and gadgets such as Robosapien® and MiP®, The Toy Association's Innovative Toy of the Year (TOTY) in 2015.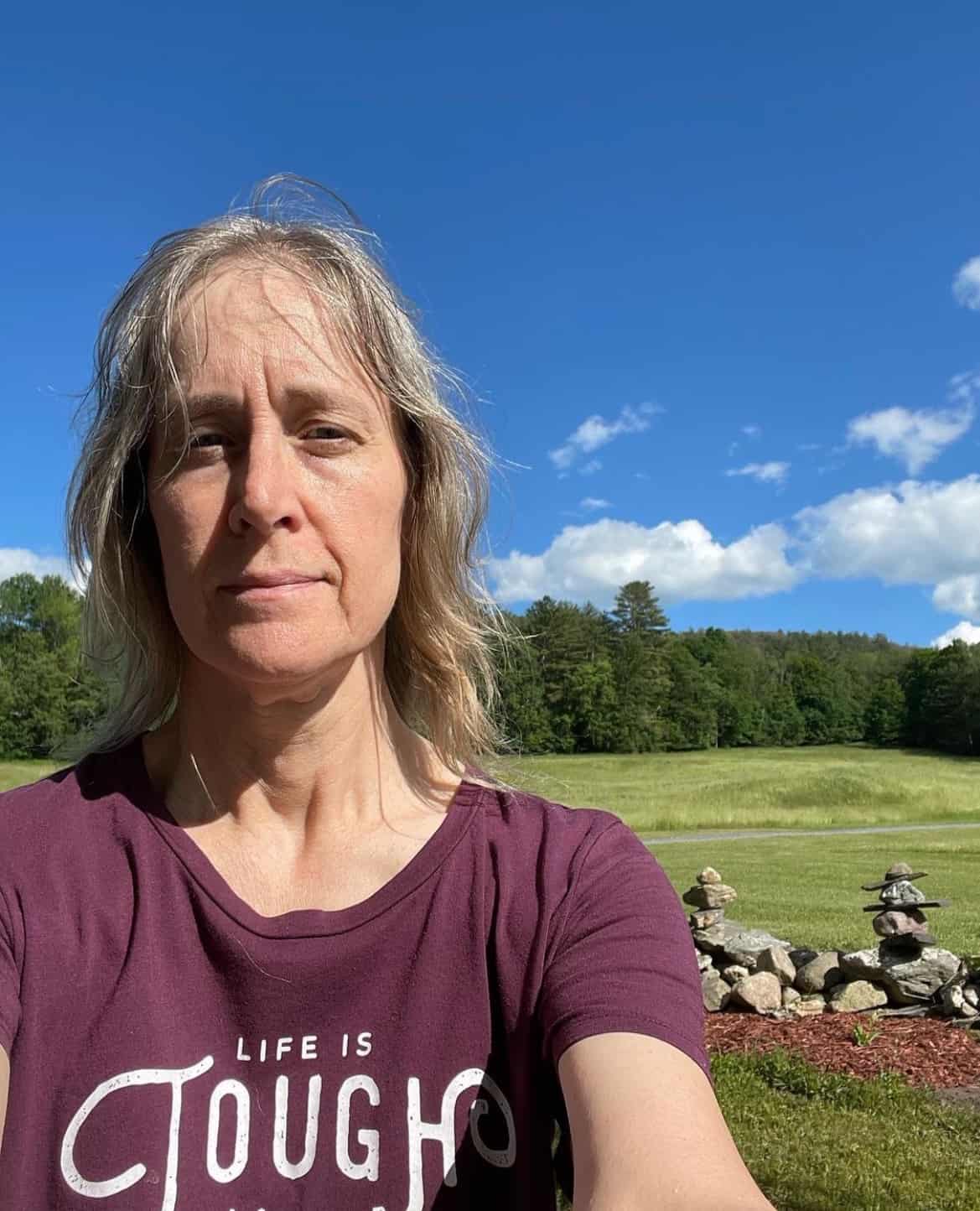 Ellen is a  of a 25-year-old son and 30-year-old daughter. She is Grandma to one adorable toddler. In what little spare time she has, she loves to read, watch movies, check out the latest toys, and play games.