Last Updated on December 29, 2017 by ellen
Posts may be sponsored. This post contains affiliate links, which means I will make a commission at no extra cost to you should you click through and make a purchase. As an Amazon Associate I earn from qualifying purchases.
Are you a fan of the American Loves or This is Us? If so, you'll be happy to learn that you can now get the This is Us music from the series! This is Us is a comedy that premiered on NBC in 2016. The story revolves around Rebecca, Jack and their triplets. The story shows them at various times during their lives from the very early years of Rebecca and Jack's marriage to the triplets in their adult years. I received product for this post.
This Is Us: Music from the Series
This Is Us: Music from the Series is available on September 15th. This is Us: The Complete First Season on DVD will be available on DVD three days earlier so fans can enjoy the show along with the music. The soundtrack features 20 songs curated by "This Is Us" Creator/Executive Producer Dan Fogelman and his team, music supervisor Jennifer Pyken and composer/musician Siddhartha Khosla.
Music from the series begins with "Death With Dignity" by Sufjan Stevens, which is the tone-setting music cue from the series' debut episode. And, it concludes with "This Is Us Score Suite" by Khosla. Also included is a rare cover version of Peter Gabriel's "Come Talk To Me" by Khosla's critically acclaimed band Goldspot, which has been praised by Gabriel himself, and "We Can Always Come Back To This," the original song composed by Khosla and Chris Pierce, performed by Brian Tyree Henry in Season 1's pivotal "Memphis" episode.
Goldspot's "Evergreen Cassette (Tape Mix)" draws on Khosla's early childhood experience of living in India with his grandparents while his parents were in the U.S., working and attending graduate school. The only way he could communicate with his parents was being sent an evergreen-colored cassette tape by his mother, who would speak to him, sing songs and tell him stories.
From the writer and directors of Crazy, Stupid, Love, the team of Dan Fogelman, John Requa and Glenn Ficarra come together again for "This Is Us."
Make sure you mark this on your calendar:
This Is Us Music – Facebook Listening Party on release date Sept. 15 at 10am PT/1pm ET. Get more information.
This Is Us (Music from the Series)  
 Death With Dignity – Sufjan Stevens
 You Can Call Me Al – Paul Simon
 Willin' – Mandy Moore – Listen on YouTube here
 Can't Find My Way Home – Blind Faith
 Uptight (Everything's Alright) – Stevie Wonder
 The Calvary Cross – Richard Thompson & Linda Thompson
 Watch Me – Labi Siffre
 The Wind – Cat Stevens
 Come Talk To Me – Goldspot
Blues Run The Game – Jackson C. Frank
If Only – Maria Taylor (featuring Conor Oberst)
Northern Sky – Nick Drake
If I Ever Was A Child – Wilco
Because Of You – Gene Clark
Evergreen Cassette (Tape Mix) – Goldspot
Without You – Badfinger
The World's Smiling Now – Jim James
Photograph – Ringo Starr
We Can Always Come Back To This – Brian Tyree Henry
This Is Us Score Suite – Siddhartha Khosla
You can pre order This is Us: Music from the Series right now.
My thoughts:
I really love the songs included here. I did recognize some of them from the series, but others were new to me. My very favorite from all of these is You Can Call Me Al which is definitely one of my all time favorite songs. I love how upbeat and bouncy the song is. It makes me smile every time I hear it. My husband was thrilled to see that it included Can't Find My Way Home by Blind Faith which is one of his favorites. Of course, Uptight by Stevie Wonder is a classic that everyone loves. The Wind was absolutely haunting, and I will be listening to that over and over again. Photograph reminded me of high school. I haven't heard that in a long time but I thoroughly enjoyed it.
This is definitely a great collection of songs for anyone who enjoyed the show or music lovers in general.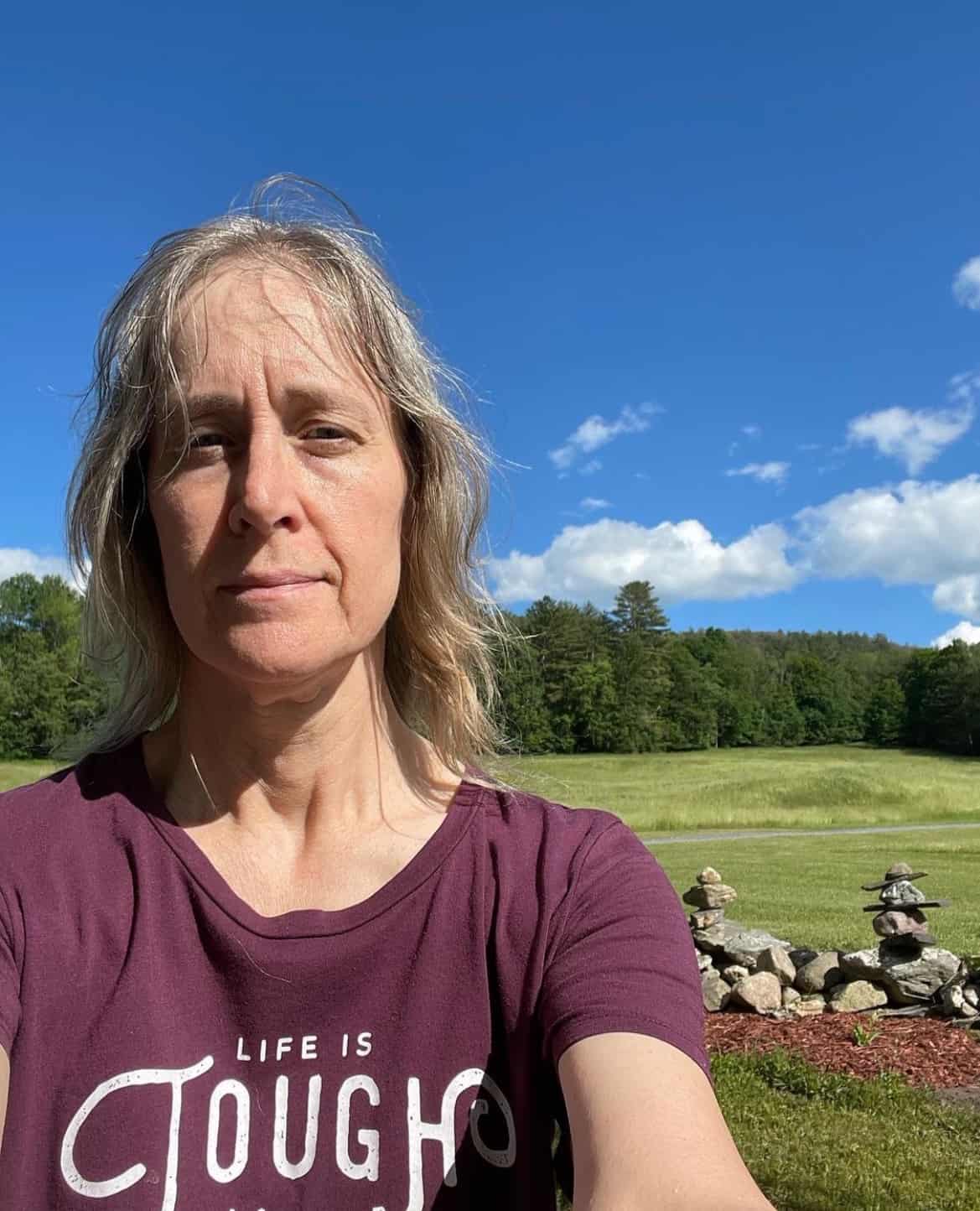 Ellen is a busy mom of a 24-year-old son and 29-year-old daughter. She is Grandma to one adorable baby girl. She owns six blogs and is addicted to social media. In what little spare time she has, she loves to read, watch movies, and play games. If you'd like to work together, email info@in-our-spare-time.com to chat.