Last Updated on March 12, 2022 by ellen
It's Potty Time! Potty training time can be a challenge for parents. But, here are some tips to make the entire process a little bit easier.
Posts may be sponsored. This post contains affiliate links, which means I will make a commission at no extra cost to you should you click through and make a purchase. As an Amazon Associate I earn from qualifying purchases.
My daughter was very easy to potty train and almost trained herself at a very young age. My son, on the other hand, was a definite challenge.
We tried absolutely everything from targets to rewards to encourage him. Here are a few simple things that really worked for us.
It's Potty Time!
Teaching kids how important it is to stop and use the bathroom isn't easy. Younger children are focused on what they're doing and they don't want to stop to do anything else.
Teaching children by example is one of the best ways to get them to learn a new skill. I've written about this before when I discussed teaching kids to brush their teeth.
But, how do we get children engaged and interested in learning more about using the potty? Here are my favorite products and tips to make potty time easier.
It's Potty Time DVD
It's Potty Time! Tackle Potty Training with some of your favorite PBS KIDS friends.
Come along as Daniel Tiger's friend Prince Wednesday learns how important it is to stop and go potty right away. Peg and Cat show Big Mouth the six steps of going potty, and Buddy and Tiny discover that all creatures poop, even really big dinosaurs. (Buy it now)
This DVD includes these four stories:
Daniel Tiger's Neighborhood: Prince Wednesday Goes to the Potty
Prince Wednesday is in the block corner at school, building the "tallest tower in the world!†Even though he needs to go to the bathroom, he doesn't want to stop what he is doing.
He learns how important it is to stop and go right away.
Daniel Tiger's Neighborhood: Daniel Goes to the Potty
Dad's trumpet is broken, so he takes Daniel along to Music Man Stan's Shop to get it fixed. While at the shop, Daniel needs to use the bathroom but thinks he will have to wait until they get home.
Music Man Stan explains that everyone goes to the bathroom, and Daniel learns that he can use the bathroom there – or anywhere else in the neighborhood!
Check out the Daniel Tiger Stop and Go Potty Game
Peg + Cat: The Potty Problem
Peg and Cat must teach Big Mouth the 6 steps for making on the potty, or his visit to Viv's house will be ruined – as will Viv's carpet!
Dinosaur Train: Dinosaur Poop!
Buddy and Tiny learn that all creature poop, even really big dinosaurs. The catchy tune "Every Dinosaur Poops†reminds us that all creatures "go†when they have to "go.â€
This DVD contains 60 minutes of programming.
Potty training can be difficult for children. And, watching this DVD with some of their favorite PBS characters may help make the process easier.
They'll be able to identify with characters that they're familiar with. The music, characters, and stories are fun and upbeat and sure to entertain your toddler.
More tips for potty training
Try starting with pull-ups rather than going straight from diaper to underwear.
Ask your child regularly if they need to potty. Don't rely on them to figure out on their own.
Put the potty somewhere convenient. You may want to keep it in the living room rather than the bathroom.
Have more than one potty just in case.
Encourage trying to use the potty on a schedule.
Remember that there is no magic age your child should be potty trained at. Each child is different.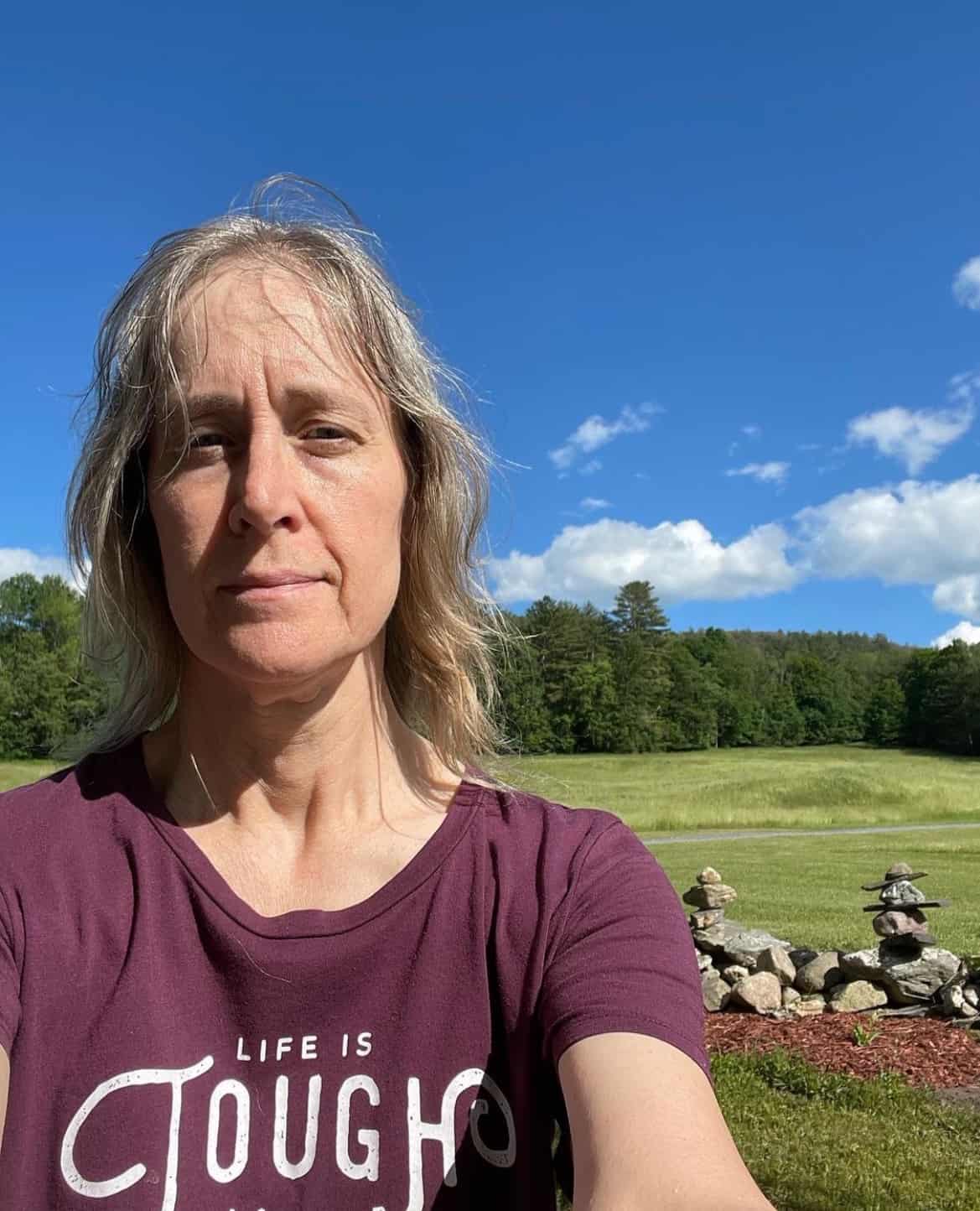 Ellen is a busy mom of a 24-year-old son and 29-year-old daughter. She is Grandma to one adorable baby girl. She owns six blogs and is addicted to social media. In what little spare time she has, she loves to read, watch movies, and play games. If you'd like to work together, email info@in-our-spare-time.com to chat.