Last Updated on February 28, 2023 by ellen
A cold, wet weekend gave me the opportunity to sit down and read another new book. I just recently reviewed Paper Paulie by LR Claude so I wanted to see what Village Heights by the same author was like. My Kindle is starting to have a pretty amazing collection of books to read.
Posts may be sponsored. This post contains affiliate links, which means I will make a commission at no extra cost to you should you click through and make a purchase. As an Amazon Associate I earn from qualifying purchases.
Village Heights by LR Claude
A page turner docu-drama following the lives in the "Village Heights" trailer park. Fourth of July is often an eventful weekend, bringing raging parties and illicit drug use. Jonny and Brittini are just two of the youths that fight to navigate life while everyone else around them gets drunk or high. Party's continue on, as does the ignorance that shrouds the reality of the outside world from those within the tall grass-covered berms that hide the park away from society.
My thoughts:
Village Heights is about the people who live in a run-down trailer park and the party they plan to have on the Fourth of July. The author begins the story with an introduction to the people who live in the trailer park – and from the description – these aren't people I'd want to know.
The story reads a bit like a soap opera with a cast of characters that includes drug addicts, dealers, criminals, the down and out, and those who have just given up on life.
If you'd like to spend a few illicit hours lost in a world of drinking, drugs, sex, and other illegal behaviors, you'll definitely want to read Village Heights. As a warning, this book is full of adult topics and descriptions so, as the author suggests, "…if you can't handle it then you'd better go put on your Disney princess marathon…"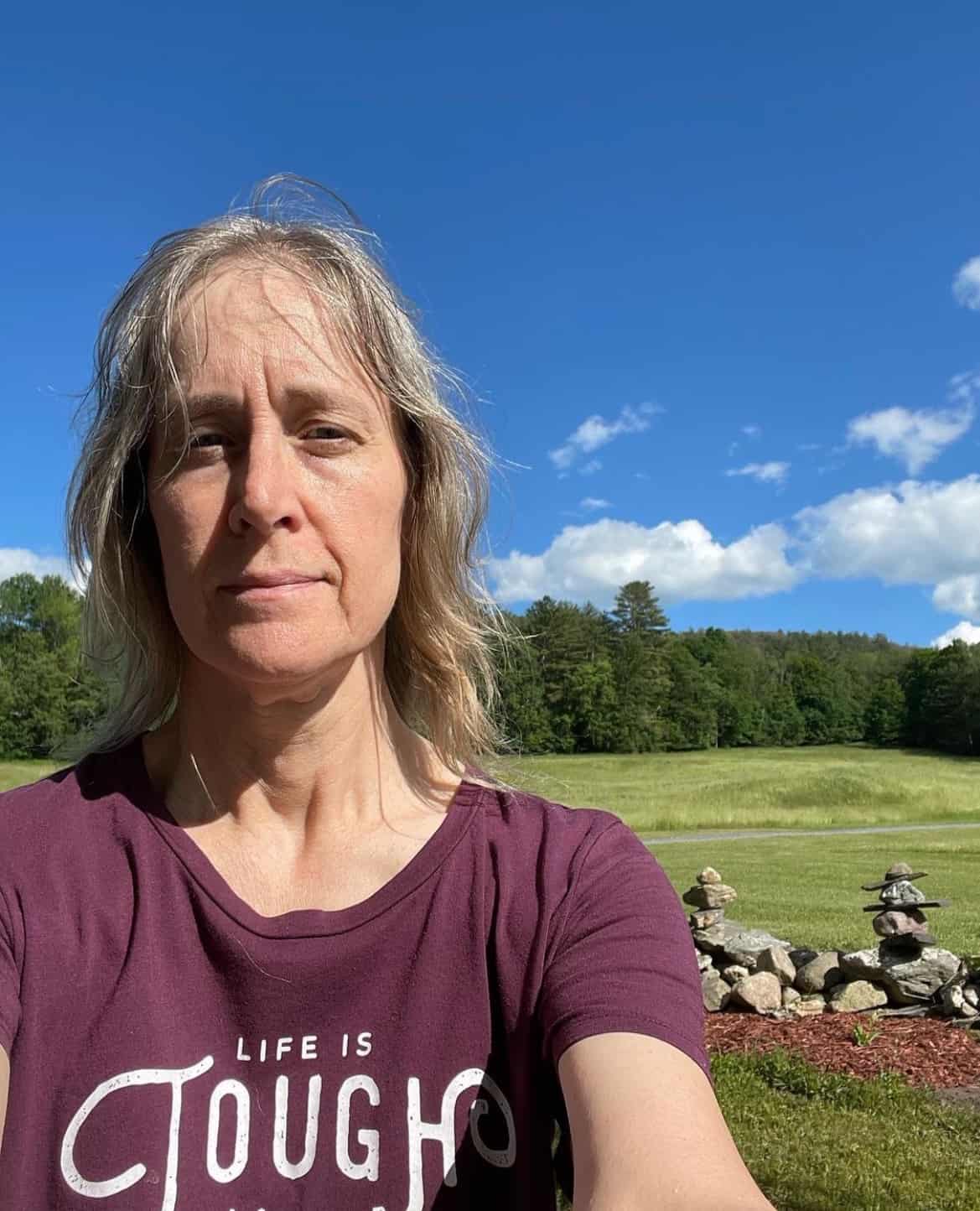 Ellen is a  of a 25-year-old son and 30-year-old daughter. She is Grandma to one adorable toddler. In what little spare time she has, she loves to read, watch movies, check out the latest toys, and play games.