Last Updated on August 1, 2021 by ellen
Product provided. Post contains affiliate links.
Posts may be sponsored. This post contains affiliate links, which means I will make a commission at no extra cost to you should you click through and make a purchase. As an Amazon Associate I earn from qualifying purchases.
The Watchers: Knight of Light (Book 1)
Series: The Watchers
Author: Deirdra Eden
ISBN: 978-0996015806
Genre: Fiction, Fantasy, Young Adult
Release: July 14, 2014
Publisher: Brigham Distributing
205 Pages
Goodreads | Author's Website
All the training in Heaven couldn't prepare me for the war on earth, nor for the love, loss, or loneliness humans feel. There are things worse than death, and every last one of them is hunting people like us. Even though we all feel human at times, we must remember, we are not them, we are their watchers.
In England, 1270 A.D., Auriella (pronounced yurr-ee-ella) flees her village after being accused of witchcraft. Pursued by nightmarish creatures, she struggles to accept the truth about her humanity. Filled with fairies, dwarves, pixies, dragons, demons, and monsters, Knight of Light is an enthralling tale that will capture the imaginations of readers young and old.
The Watchers Series; has been described as Braveheart meets Supernatural. The mythology for the series is based on many theological texts from dozens of sects with correlating themes. Ancient writings include the Dead Sea Scrolls, the Traditional Apocrypha, the Pearl of Great Price and the Kabbalah. The Watchers are supernatural beings in human form whose duty it is to protect and guard mankind from the armies of darkness. Unfortunately, as the Book of Enoch mentions, some of these Watchers go bad.
Although the mythology is based on these texts, Deirdra Eden's; The Watcher's Series; is written in a traditional fairytale style with a young girl's discovery of incredible, but dangerous powers within herself, a cast of humorous side-kicks, a quest for greater self-discovery and purpose, and villains of epic proportions.
The Watchers: Knight of Light by Deirdra Eden
Auriella is a 14 year old orphan girl who lives in medieval England. Since her parents are dead, she lives on the fringes of her town, cleaning and hoping for enough to survive. One day she is accused of being a witch and must flee the town before she is killed. She is nearly killed by a Shadow Wolf and a witch rescues her for her own purposes and keeps her as a slave. Finally, Auriella manages to escape, freeing a pixie the witch has captured and teams up with a dwarf who also dislikes the witch.
On her journey, Auriella learns that she may be more than she always thought she was. She struggles with this because she would rather stay in a local town where she is well treated than head off on a dangerous journey. In the end, the decision is made for her and she begins an adventure that will really force her to see who and what she is.
The Watchers: Knight of Light by Deirdra Eden is a wonderful combination of story and reality. It manages to add in real facts into the story and weave them into dwarfs, witches and magic. While this is a young adult book, I found it completely held my attention as an adult. I devoured The Watchers: Knight of Light by Deirdra Eden in one evening and absolutely cannot wait for the next book!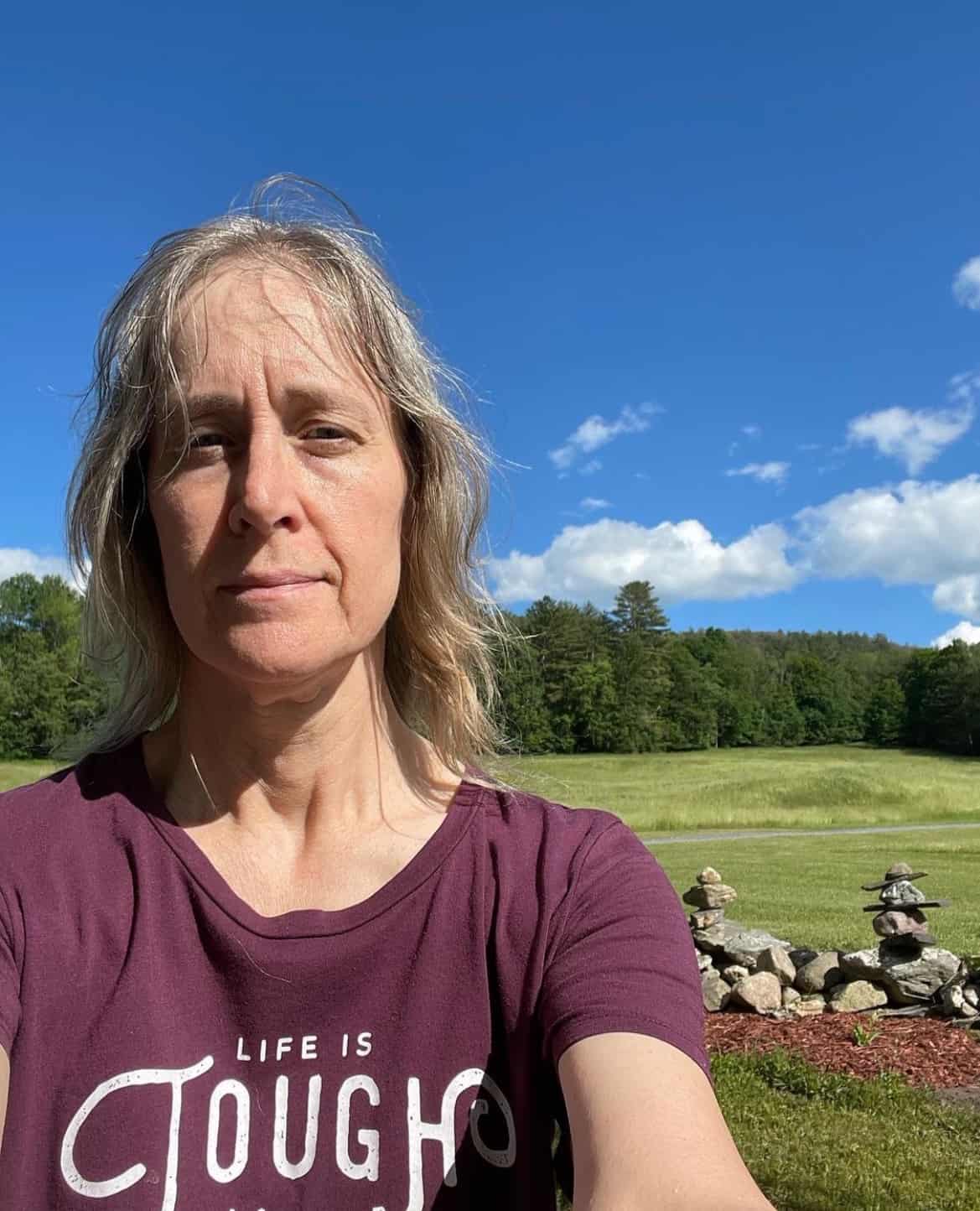 Ellen is a busy mom of a 24-year-old son and 29-year-old daughter. She is Grandma to one adorable baby girl. She owns six blogs and is addicted to social media. In what little spare time she has, she loves to read, watch movies, and play games. If you'd like to work together, email info@in-our-spare-time.com to chat.