Last Updated on August 2, 2021 by ellen
Looking for a fun DVD for the kids? Check out the DVD Doc McStuffins School of Medicine. Learn more about this Doc McStuffins DVD set.
Posts may be sponsored. This post contains affiliate links, which means I will make a commission at no extra cost to you should you click through and make a purchase. As an Amazon Associate I earn from qualifying purchases.
Doc McStuffins is such a fun animated series for children. There are so many adorable episodes that will encourage your child to be their best. Have you checked out the Doc McStuffins Toy Hospital DVD yet?
Doc McStuffins School of Medicine DVD
Doc McStuffins School of Medicine DVD
ASIN: B00L1WJH0A
Genre: Children's, cartoon
DVD Run Time: 120 minutes
DVD Release Date: September 9, 2014
Studio: Walt Disney Studios Home Entertainment
About the movie
Drop by DOC MCSTUFFINS' SCHOOL OF MEDICINE for five song-tastic episodes about staying happy and healthy, whether you're a girl, a boy… or a toy! Share the fun as Doc teaches the toys to patch themselves up when they're down, and shows them how visiting the dentist, seeing an optometrist and even getting an X-ray can work wonders!
Banish the blurries as you help Professor Hootsburgh choose the perfect pair of glasses, get soccer star Johnny Foosball back in the game, and fix a friendly bath-time shark's cracked tooth. Then, when Doc sprains her ankle, join the toys as they rush to her rescue. But don't worry — with rest, patience, and plenty of cuddles, she's back on her feet before you can say, "The Doc is in!"
Doc McStuffins DVD review
Doc McStuffins is an animated children's TV program about a little girl who is six years old and fixes broken toys in her backyard. In the Doc McStuffins School of Medicine DVD, Doc teaches her friends how to fix their own problems. She also talks to them about how visiting different doctors can really help when you don't feel well.
I really love that the "doctor" in this video series is a little girl. All too often girls are cast in traditional female roles and boys in traditionally male roles. I really like that Disney stepped out of the box with this one.
Doc McStuffins Episodes
Episodes included in this DVD are:
Chilly Gets Chilly / Through The Reading Glass
Hallie's Happy Birthday / Shark-Style Toothache
Think Pink / You Foose, You Lose
Disco Dress Up Daisy / The Glider Brothers
Celestial Celeste / Run Doc, Run!
If your child is apprehensive about visiting the doctor or has a visit to the hospital or specialist coming up, the DVD Doc McStuffins School of Medicine is a great way to help them feel a bit less nervous about their visit. There is even a free Doc Dress Up Play Set inside the DVD for your child to play with.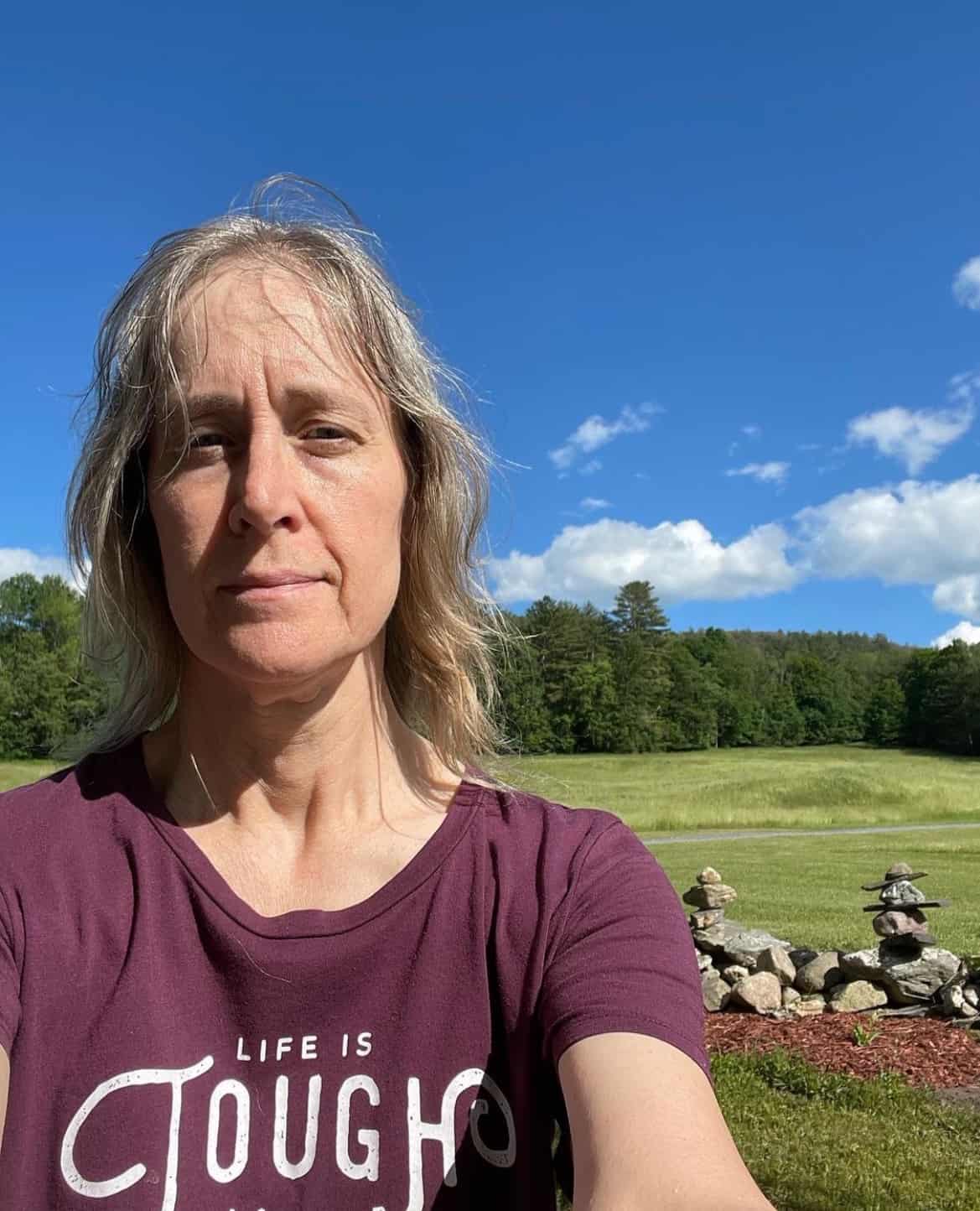 Ellen is a  of a 25-year-old son and 30-year-old daughter. She is Grandma to one adorable toddler. In what little spare time she has, she loves to read, watch movies, check out the latest toys, and play games.