Last Updated on March 10, 2023 by ellen
Wondering about the When We Last Spoke movie? This new family film shows you how love and connection can overcome any hardship.
Posts may be sponsored. This post contains affiliate links, which means I will make a commission at no extra cost to you should you click through and make a purchase. As an Amazon Associate I earn from qualifying purchases.
When We Last Spoke Movie
I'm always excited to watch a good family-friendly flick that really drives home the power of what it means to be connected with those we care for deeply. This latest is just such a one! I loved seeing Melissa Gilbert in one of my favorite roles since her appearance on Little House on The Prairie, as well.
I love watching heartwarming family movies because they remind me of the small things in life. It's such a refreshing change from what we see on TV every day. And, it helps to get away for just one hour, without having to go anywhere!
Don't miss this heartwarming story of faith, family, and forgiveness! Watch it on Amazon Prime or visit the website to find all the ways to view this powerful movie with the whole family. Watch it now.
When We Last Spoke recently won Best Picture, Best Narrative, Best Supporting Actor, and more at the Crown Awards at the National Religious Broadcasters 2021 Christian Media Convention!
About When We Last Spoke movie
In 1967, sisters Juliet (Darby Camp) and Evangeline (Chandler Head) are abandoned by their mother at their unsuspecting grandparents' farm in the small southern town of Fireside.
Stunned by their sudden arrival, tender-hearted Walt (Corbin Bernsen) and champion fiddler Ruby (Melissa Gilbert) graciously stand in for the missing parents and create one blue-ribbon recipe for a loving family.
Fireside, home of radio Station KOFF, kept secrets, broken promises, and to-die-for sundaes serves as the backdrop for this heartwarming story full of surprises. Top it all off with the unexpected appearance of Walt's ailing mother—eccentric, Emily Dickinson-quoting Itasca (Cloris Leachman), and laughter and tears abound.
Richly packed with plenty of quirky characters and hilarious escapades, When We Last Spoke is a timeless movie for all ages that digs in deep to things that matter most—family, friends, love, and forgiveness.
When We Last Spoke movie review
I had always been a fan of Melissa Gilbert. And, I was so excited when I found out that she would be starring in this movie. The film really got to my heartstrings. It's one of the most emotional films I have ever seen!
It was heartbreaking to see the girls' mother walk out of their lives. I couldn't stop imagining what it might be like for them, not having any family or friends around anymore. But in true movie style, they overcame their hardships and found a way where everyone could live happily ever after together!
The movie is about the importance and value of family, which are themes we often neglect in our busy lives. With so many distractions nowadays it's hard to focus on what matters most.
It shows the best parts of being surrounded by people who love us through thick and thin! If you're looking for something lighthearted yet meaningful then this might be perfect for your next movie binge night or lazy Sunday afternoon at home after chores have been completed 🙂
Check out the trailer for a sneak peek into what the When We Last Spoke movie is all about. And, since it was based on a book by Marci Henna, you can grab a copy of the book to read it as well.
Where can I watch this?
Don't miss this heartwarming story of faith, family, and forgiveness! Watch the When We Last Spoke movie on Amazon Prime. Or, visit the website to find all the ways to view this powerful movie with the whole family. Watch it now
If you enjoy heartwarming stories, you might want to read When We Last Spoke by Marci Henna.
Related Reading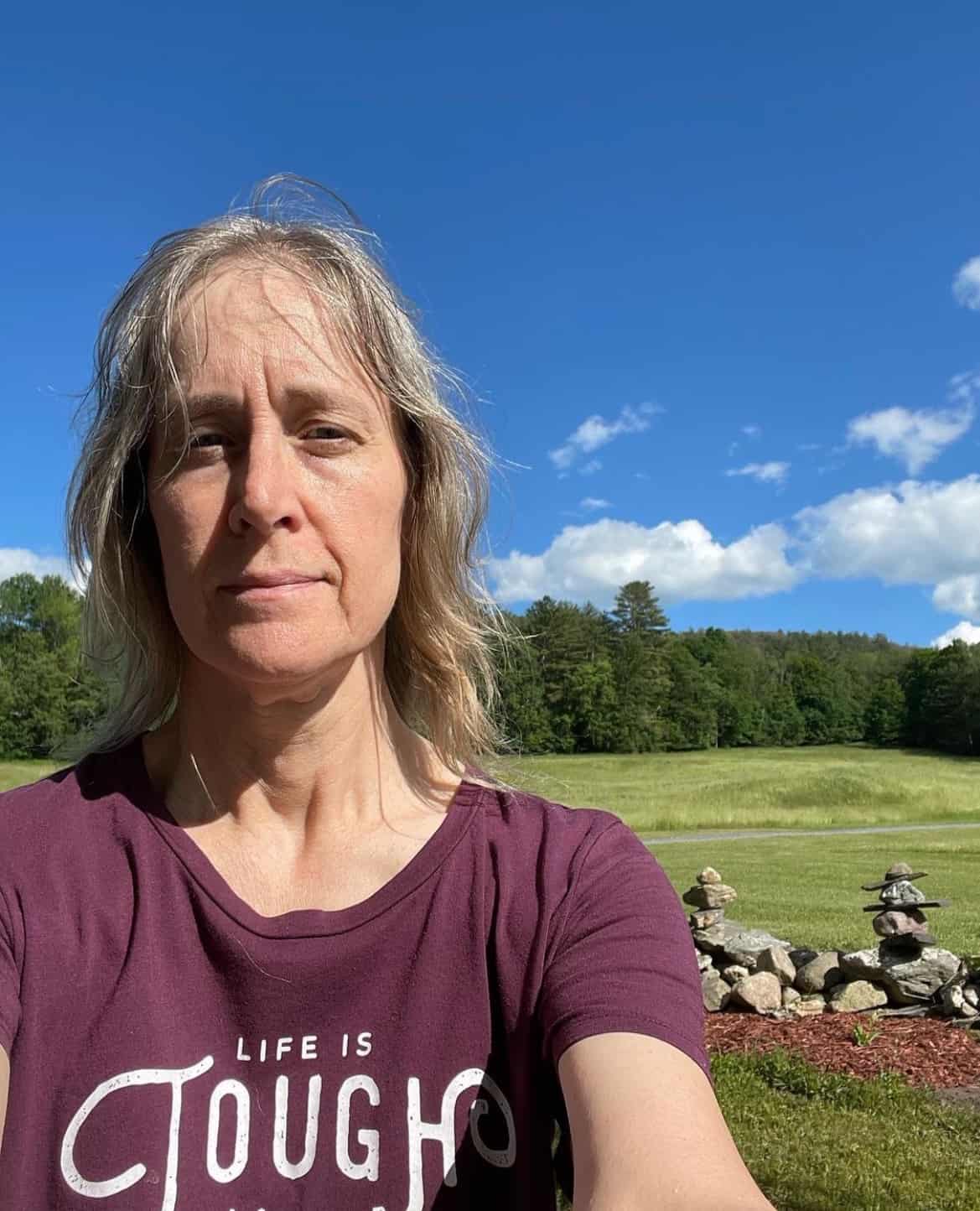 Ellen is a busy mom of a 24-year-old son and 29-year-old daughter. She is Grandma to one adorable baby girl. She owns six blogs and is addicted to social media. In what little spare time she has, she loves to read, watch movies, and play games. If you'd like to work together, email info@in-our-spare-time.com to chat.