Last Updated on October 19, 2022 by ellen
There are so many fun things that kids can do with food coloring. But it's hard to find good ideas of what they can make online. I've found some great recipes for DIY crafts you can make at home using common household ingredients and food coloring. I hope these food coloring activities will inspire kids to get creative in the kitchen!
Posts may be sponsored. This post contains affiliate links, which means I will make a commission at no extra cost to you should you click through and make a purchase. As an Amazon Associate I earn from qualifying purchases.
You may want to try making these Koolaid Hard Candy Lollipops.
Fun Things to Do with Food Coloring
Here are some fun crafts that your kids will love making with food coloring, all made from simple materials you probably have around the house already. All of these projects are easy enough for elementary school-age children but also look beautiful as decorations for a party or holiday display!
To get started, this brand has no artificial dyes and works quite well with these food coloring activities for toddlers and kindergarten-aged children.
Homemade Playdough
If you've ever purchased play dough, you'll know that it can get pretty pricey. You have to use quite a bit of it, but kids love making their own because they know exactly what's in it!
This recipe is one of the easiest to make. You can freeze this homemade playdough and when you're ready to use it, simply thaw it out, knead it again and get the kids playing!
This is a classic if you're looking for fun things to do with food coloring.

Homemade Finger Paint
For a quick, inexpensive project that kids will love (and parents will appreciate), try dyeing a batch of washable paint. Add in some food coloring drops as you go to make your own custom colors – this is also an easy way to create themed holiday paints!
Homemade Puffy Paint
This is another great recipe for cheap DIY activities you can do at home. It's a fun art project to do with kids and they'll love being able to dump the mixture into their own little containers and squirt it out as paint!
This is one of the most creative food coloring crafts I've found. It's so much fun and you only need a few drops! Find out how to make it here.

Homemade Slime
There are so many different ways to make slime out there. I'm partial to this Clear Glitter Slime. But, you can also make slime in any number of neon colors. Let the kids choose their favorite color and have hours of fun making it and playing.
There are lots of fun things to do with food coloring, but this is one of my favorites.
Dye Coffee Filters
You never knew you could get so crafty with coffee filters! Get creative by learning how to dye them using food coloring and create beautiful flowers, wreaths, garlands, or whatever your heart desires.
Perfect for weddings (naturally), and baby showers in a pinch since they're inexpensive but stunning when done right; also great for all around the house as table decor.
Color flowers with food coloring
Dyeing flowers with food coloring is an easy and inexpensive way to transform your home decor and make it feel more vibrant. It is important to use natural flowers and not fake ones, so choose flowers that grow in your garden. Good choices are white daisies. Or, get carnations from the florist.
If you enjoy science and crafts projects, check out Green Kids Crafts for an amazing subscription box.
Sensory play with colored rice
Dying colored rice for sensory play is a quick and easy craft to do with your kids. The finished product can be played with the same day, making it perfect for those looking to break up their summer boredom quickly! If you want fun things to do with food coloring for younger kids, this is a great option.
Fun things to do with food coloring
Playdough
Fingerpaint
Puffy Paint
Slime
Dye coffee filters
Color flowers
Sensory play with colored rice
All of these recipes are fun, inexpensive, and easy to make at home. They're great activities for kids (and adults!) of all ages to enjoy over the holidays or even on a rainy afternoon!

More fun with household products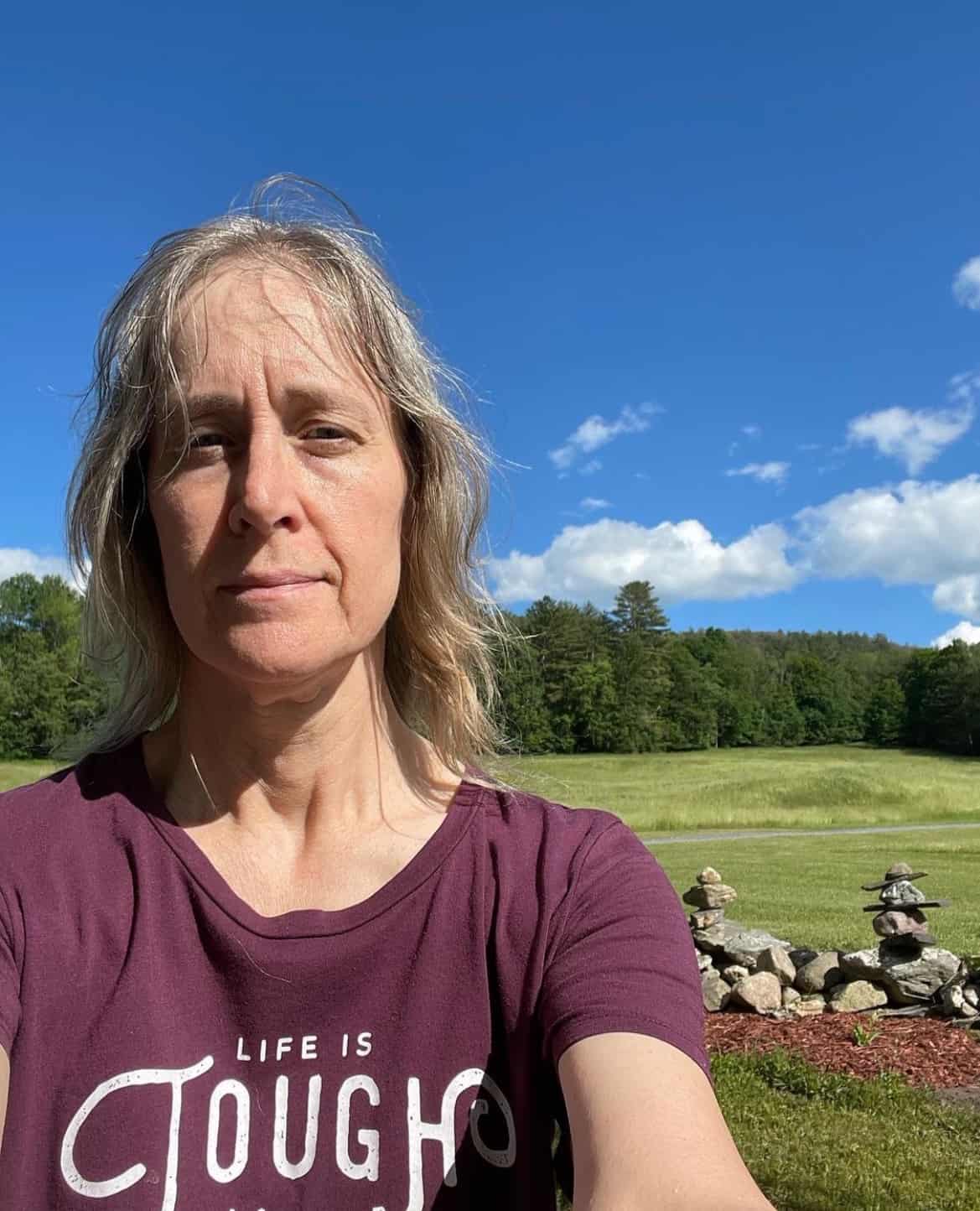 Ellen is a  of a 25-year-old son and 30-year-old daughter. She is Grandma to one adorable toddler. In what little spare time she has, she loves to read, watch movies, check out the latest toys, and play games.