Last Updated on January 23, 2023 by ellen
When I was little, I used to wish I could open a book and disappear into a magical world where everything was better. That's probably a fairly common wish, but of course, it never
happened no matter how many books I read. Thank you to the author for sponsoring this post and providing a copy for review.
Posts may be sponsored. This post contains affiliate links, which means I will make a commission at no extra cost to you should you click through and make a purchase. As an Amazon Associate I earn from qualifying purchases.
The White and Black Book by Saqib Noor
A sad girl, frustrated with life, is preparing for another of life's looming, endless exams. Whilst studying, she discovers a mysterious book in a majestic, enchanted library. This beautiful hand-made book has no name, no author, and no publisher. And every time the girl opens the book, the book guides her through difficult and easy days, exciting and dull days, beautiful and ugly days, forgotten days, and days that will always last in her memory.
But where did the book come from? And why did it choose the girl? Discover the intriguing mystery to a truly unique story of self-help and inspirational guidance.
This memorable, mesmerizing, and ornately decorated book is a true gift, becoming a timeless companion to every Amazon Kindle reader. It is a must-have book that is written specifically for anyone that dares to discover the mystery at the end. As a result, this book will be kept forever as a silent friend, on one's private bookshelf, Kindle library or indeed, in its very own black and white box.
My thoughts:
The story begins with a girl who's having a difficult day. She finds an unusual book in the library, and each page she reads seems to improve the way she feels after she reads it. She finds herself seeing the world and her life in a way that she never has before. Instead of seeing negatives and problems, she sees beauty and resolutions. It's as if the book was written just for her and no matter what day she opens the book, the words speak to her and help her understand.
From the beginning, this book captured my attention. I had always turned to books when I had difficult times in my life, and while reading The White and Black Book, I could almost see myself as the girl in this book. I LOVE the way the author drew me in with the letters in this story. It's almost like following a trail of breadcrumbs. You cannot stop until you get to the very end. I won't give away the ending because I want you to read this, but it was perfect.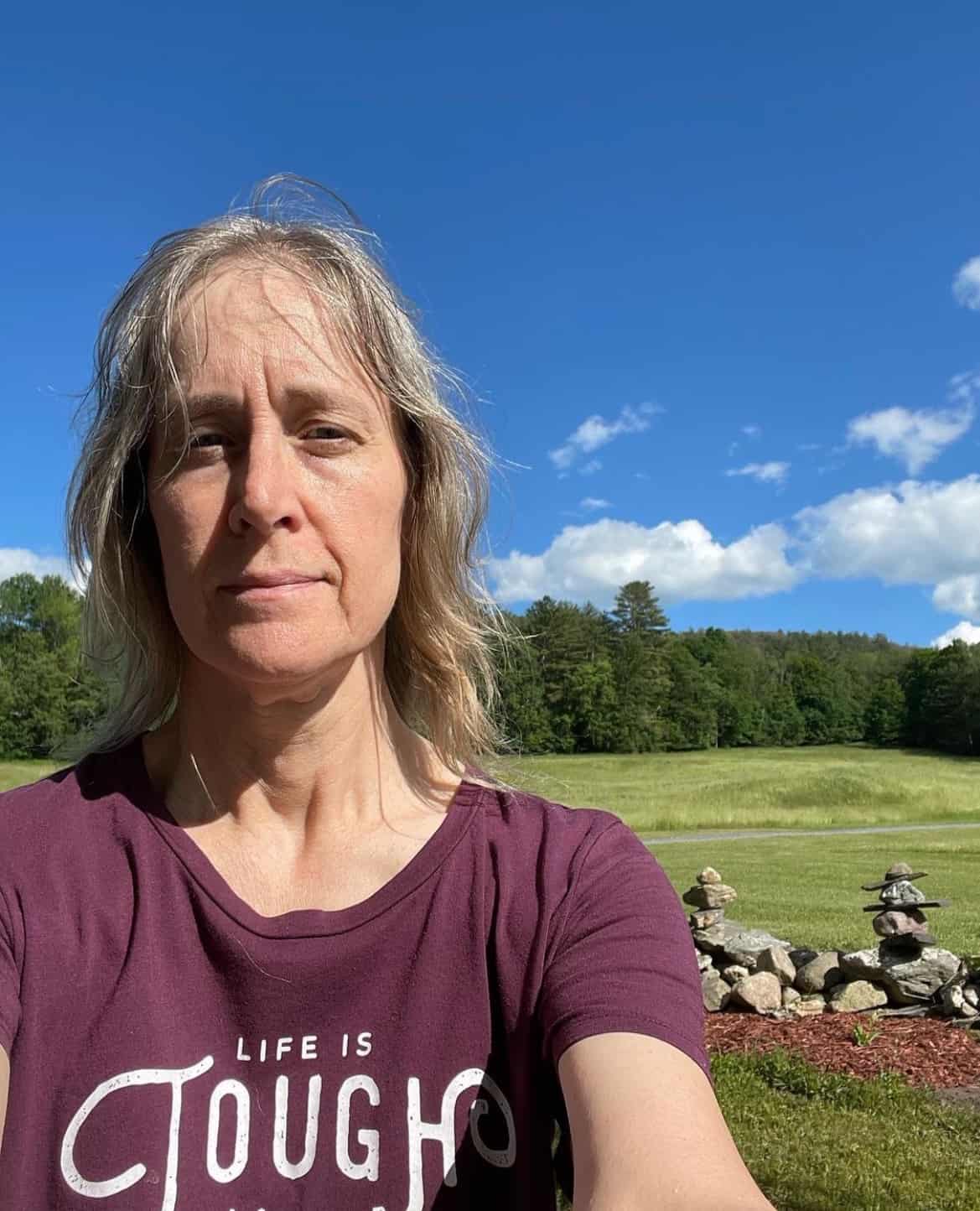 Ellen is a  of a 25-year-old son and 30-year-old daughter. She is Grandma to one adorable toddler. In what little spare time she has, she loves to read, watch movies, check out the latest toys, and play games.