Last Updated on March 15, 2022 by ellen
Posts may be sponsored. This post contains affiliate links, which means I will make a commission at no extra cost to you should you click through and make a purchase. As an Amazon Associate I earn from qualifying purchases.
You're going to love this winter creatures DVD! I love all of the fun wild winter creatures I see on nature programs from polar bears to walruses. But, I hadn't seen a winter creatures DVD for kids. Well, keep reading because I've found one you're going to love this one from Wild Kratts. I received a DVD for this post. This post contains affiliate links, and I will receive compensation if you make a purchase after clicking on my links.
Wild Kratts Wild Winter Creatures DVD
Join Martin Kratt and Chris Kratt as they embark on four snowy winter adventures! When Chris loses his creature souvenir collection in the Arctic, will he be able to get his creature treasures back before the evil Zach Varmitech finds them? Then, Chris and Martin continue to face Zach Varmitech when he threatens to use an entire walrus herd to mine precious pearls for Donita Donata's fashion line!
Episodes included are:
"Polar Bears Don't Danceâ€
Martin and Chris are on a mission in the Arctic to discover just how animals move around in different environments. Their new knowledge of both buoyancy and traction comes in handy when they discover that the dastardly Zach Varmitech has kidnapped a Walrus calf and a Polar bear cub. The Wild Kratts team will do whatever it takes to return the baby animals to their mothers!
"Mystery of the Weird Looking Walrusâ€
Chris and Martin are out to investigate why the walrus looks so weird, but then find out that Zach Varmitech has kidnapped an entire herd to mine precious pearls for Donita Donata's fashion line. The Wild Kratts team figures out that walrus' have incredible powers that have a lot to do with how they look. They must employ the walrus' super suction and other amazing powers against Zach to save the herd and return them back home to their Arctic domain.
Wild Kratts: Wild Winter Creatures! DVD
Wild Kratts: Rainforest Rescue (2013)
Wild Kratt: Shark-Tastic
"Journey to the Subnivean Zoneâ€
A miniaturized Chris and Martin get lost in a snowy field and uncover the secret underground world of the meadow vole.
"Musk Ox Maniaâ€
When Chris realizes that his precious Creature souvenir collection is missing, the gang must travel back to the Arctic to find it. But the Arctic is now covered in a thick layer of ice and snow, so they'll need the help of a special Arctic creature – the Musk Ox – and its creature powers to find it.
My thoughts:
If you have a child that loves animals, they are going to love the Wild Kratts Wild Winter Creatures DVD. Since this DVD is from PBS Kids, you know it's going to be fun and entertaining. There are 105 minutes of programming on this DVD which includes 4 different adventures each with a different animal focus. The Wild Kratts created this children's educational series to educate kids about biology, zoology, and ecology and how they can make a difference. Each episode has a villain and the Kratts have to stop them and save the animals. All in all, it's a fun series that will help educate kids about the different wild winter creatures and encourage them to make a difference in their choices.
Check out my other children's reviews.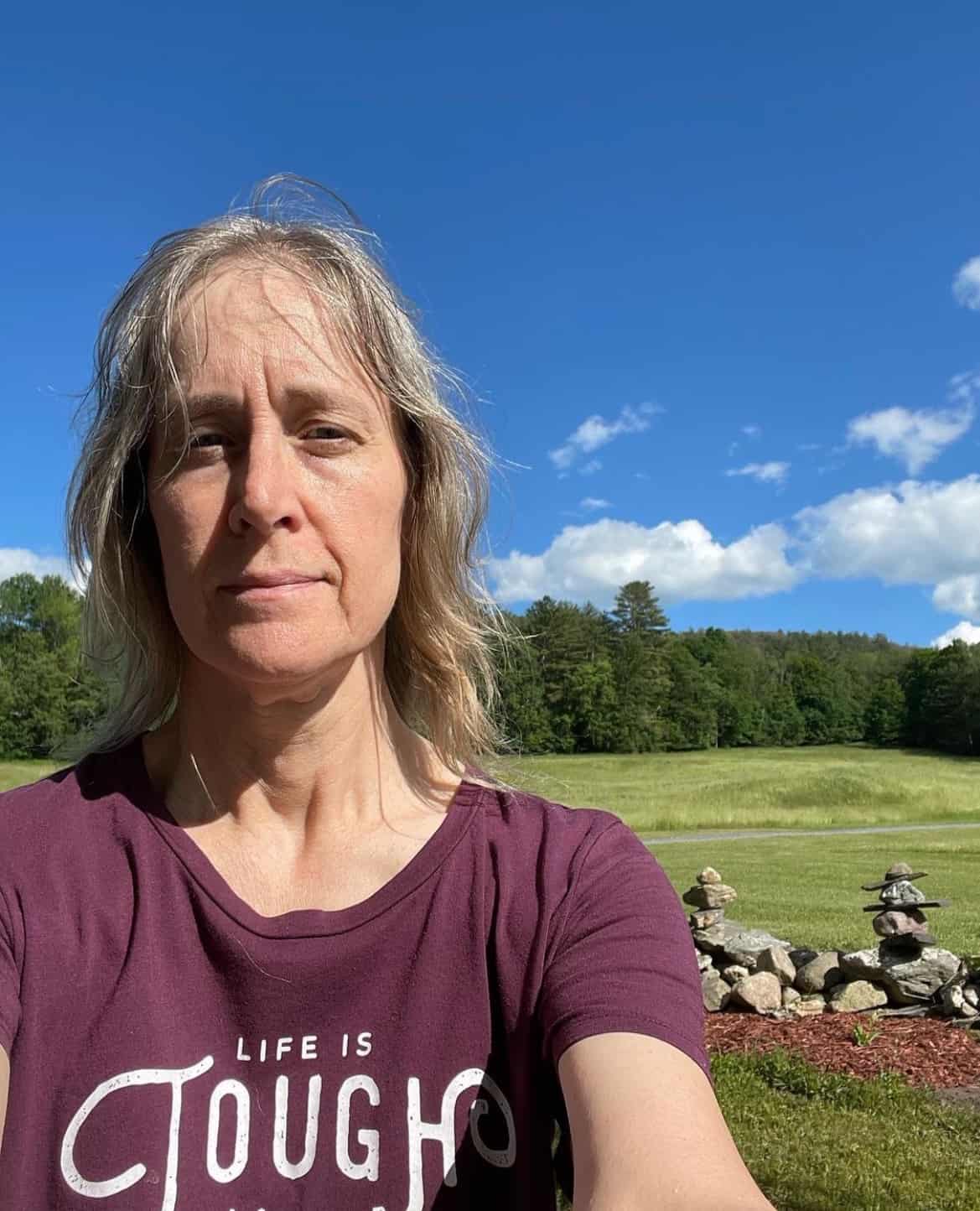 Ellen is a  of a 25-year-old son and 30-year-old daughter. She is Grandma to one adorable toddler. In what little spare time she has, she loves to read, watch movies, check out the latest toys, and play games.