Last Updated on August 6, 2018 by ellen
It's back to school time already for many families and Lonely Planet Books has an all-new series to get kids excited for learning. I've always encouraged my kids to learn more about the physical world about them. Places, people, and creatures can be fascinating topics to learn about especially when you're using a fun series like Lonely Planet Kids Worlds Strangest Books.
Posts may be sponsored. This post contains affiliate links, which means I will make a commission at no extra cost to you should you click through and make a purchase. As an Amazon Associate I earn from qualifying purchases.
Worlds Strangest Books
Lonely Planet Kids is excited to introduce its new World's Strangest series, packed with facts and photos sure to fascinate any child. Unearth totally bizarre features across the planet, from jaw-dropping Places natural and manmade; to Predators known for their deadliness; to Creepy Crawlies such as zombie snails; and Ocean Beasts deep below the surface. Our experts have ranked them from 1 to 40 on the 'strange-o-meter', so it's a breathless race to the end of each book!
Places: 978-1787013001
Predators: 978-1787013049
Creepy Crawlies: 978-1787012981
Ocean Beasts: 978-1787013025
Here are a few fun facts you'll learn in these books. Scroll down for the free Worlds Strangest Books activity sheets!
Thorn Bugs
Thorn bugs talk to each other by making the plant they are standing on vibrate. Humans can't hear their calls unless a special microphone is attached to the plant. Some people say their calls sound like whale song. Learn more about them in World's Strangest Creepy Crawlies.
Red-lipped Bat Fish
Scientists think that those large, red, kissable lips are designed to attract a mate. They're certainly hard to miss. Mwah! The batfish also has a long nose which sticks out and is used to attract prey, even if it doesn't attract a mate. Find out more in World's Strangest Ocean Beasts.
Lake Maracaibo
Lake Maracaibo has more lightning strikes than anywhere else on the planet. Storms occur 260 nights a year, each one lasting for about nine hours. Find out more in World's Strangest Places.
Gila Monster
A bite from a Gila is very painful, but don't try to shake the creature off. The best way to get it to let go is to dunk its head underwater. Learn more in World's Strangest Predators.
Do you want even more Worlds Strangest Books fun? Check out this activity sheet for the kids to do. There is even a fun quiz inside!
Now, check out these tips to survive summer with kids.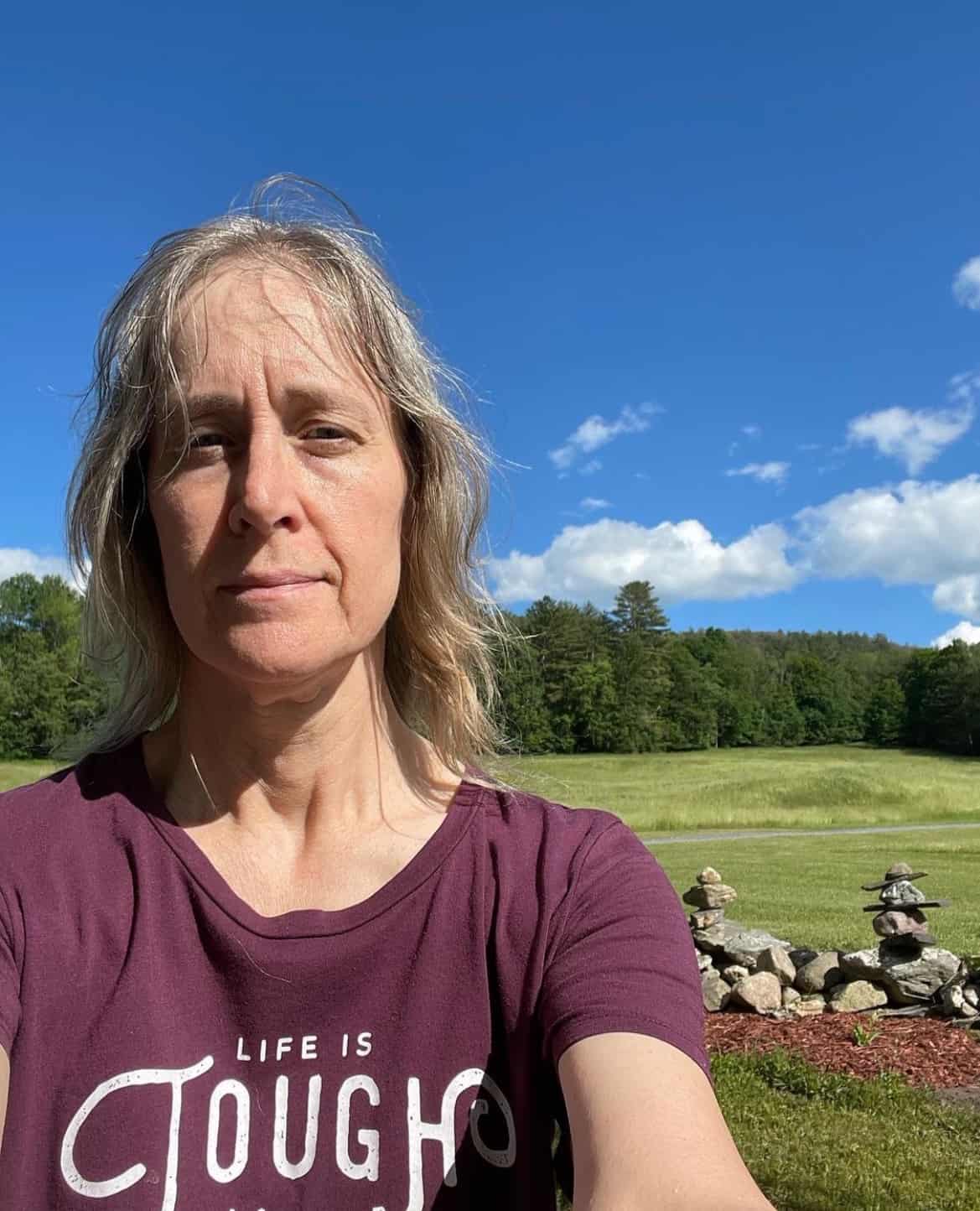 Ellen is a  of a 25-year-old son and 30-year-old daughter. She is Grandma to one adorable toddler. In what little spare time she has, she loves to read, watch movies, check out the latest toys, and play games.