Last Updated on August 5, 2022 by ellen
Most of the kids are gone this weekend, so I was able to spend a few hours enjoying a new young adult book, Chaos (un)Controlled by Tael. I love paranormal and science fiction stories and the description of this book caught my eye. You can read it on Kindle or purchase a paperback copy.
Posts may be sponsored. This post contains affiliate links, which means I will make a commission at no extra cost to you should you click through and make a purchase. As an Amazon Associate I earn from qualifying purchases.
Young Adult Book: Chaos (un)Controlled
Self-contained Rixa Storms can't wait to escape the pressures of her mother's religious, controlling thumb. Fleeing to college seems to be her only escape route until she stumbles upon an opportunity to learn a unique power in a world called University Heights. But this unexpected 'freedom' she thinks she's achieved holds a murky truth below its polished surface, and Rixa uncovers oppressive secrets the school has kept buried for years. As real and surreal worlds collide, and the pressure reaches a dangerous boiling point, Rixa realizes she may need to reassess what is truly shackling her—or risk being consumed by her awakened abilities.
My thoughts:
Chaos (un)Controlled is a story that's much more than a story. Risa feels overly controlled by her mother and her thoughts about religion and what's right and wrong in this world. She rebels against everything her mother believes in even if it's something that she believes in herself. She's convinced that as soon as she can, she will go off to college and never come back again. After Risa learns about the alternative world of University Heights, she sees this as a way out of a life she doesn't like. She has lots of preconceived ideas about what the world is all about, but as she matures and learns more about her powers, she realizes that neither world is exactly the way she thought.
In a lot of ways, this is a classic "girl grows up" story but in a fun, paranormal otherworldly kind of way. It's something I had a fantastic time reading, and I think that any young adult (or any adult at all) would enjoy the book as well. I hope there are more books by Tael to read in the future.
Buy Chaos (un)Controlled
today.
Related reading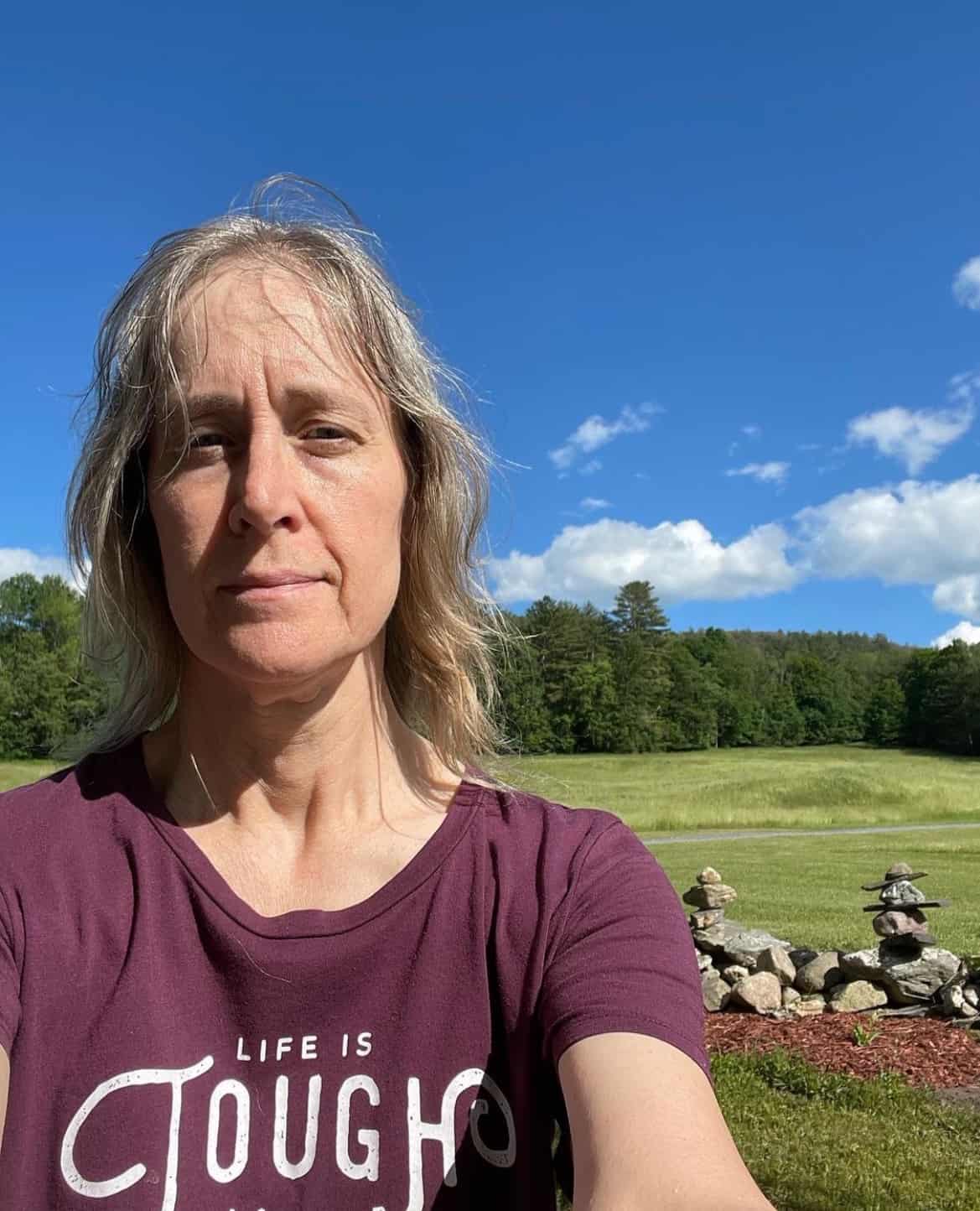 Ellen is a  of a 25-year-old son and 30-year-old daughter. She is Grandma to one adorable toddler. In what little spare time she has, she loves to read, watch movies, check out the latest toys, and play games.