Last Updated on August 4, 2022 by ellen
Reading young adult books is a guilty pleasure of mine. I love losing myself for a few hours in a good adventure story. In most cases, the plots are much more enjoyable without much of the complicated nonsense that comes with adult books. They are good clean fun that is entertaining and engaging.
Posts may be sponsored. This post contains affiliate links, which means I will make a commission at no extra cost to you should you click through and make a purchase. As an Amazon Associate I earn from qualifying purchases.
The League and the Lantern by Brian Wells
When choosing a young adult book for your child, it's important to really look at the themes. Some young adult series include questionable topics that may not be appropriate for the age group they're marketed toward. I was very happy to see that The League and the Lantern by Brian Wells is not only a great read, but it builds on positive role models.
About the book
After a disastrous sixth grade, Jake Herndon is anxiously awaiting his Big Do-Over, starting with his new school's notorious seventh-grade sleepover. Awkward team-building games and forced fun quickly become the least of his problems. A dangerous organization invades and the night takes a shocking turn.
Jake and two new classmates, Lucy and TJ, barely escape, only to find themselves in a fight for survival on the streets of Chicago. Over the next 48 hours, they unravel a mystery dating back to the Civil War and an incredible secret about Jake s family.
Full of unforgettable characters and unexpected twists, The League and the Lantern is a jaw-dropping ride of mind-bending revelations and laugh-out-loud humor. If Jake and his new friends can make it through this weekend, they just might have a shot at seventh grade.
My reviuew
The League and the Lantern by Brian Wells is a great adventure that will keep your child (or you ) completely hooked through the end. But, this story is more than a fun read. It's both educational and provides a positive influence.
Mixed into the story are 140 top vocabulary words that middle schoolers need to be successful. But, they're woven so perfectly into the story that your teen won't notice they're learning while they're reading.
Jake is sort of a misfit. He hopes for a fresh start when he enrolls in a prestigious middle school. At their getting to know each other museum event, they end up being in the middle of a robbery.
Now the kids find themselves as the target of a secret group called the Dark Lantern society that wants to take over the whole world. Jake and his two friends try to find Jake's Uncle Gabe to get his help. But, things just aren't turning out the way they should be. And, Jake starts worrying that things aren't what they seem to be. Despite what everyone else thinks, he refuses to think bad about his Uncle Gabe and tries to solve the mystery to prove it.
The League and the Lantern is a very real look at what middle school is like with an exciting adventure woven into the story. I found it very easy to identify with the characters. And, the story was fast-paced enough to keep me reading.
Finally, the story is intended for children ages 9-14 so there is some mild violence included in the story. However, there is nothing at all that I found objectionable or worrisome for younger kids. This is a story that boys and girls will both enjoy.
Related reading
You may also enjoy these: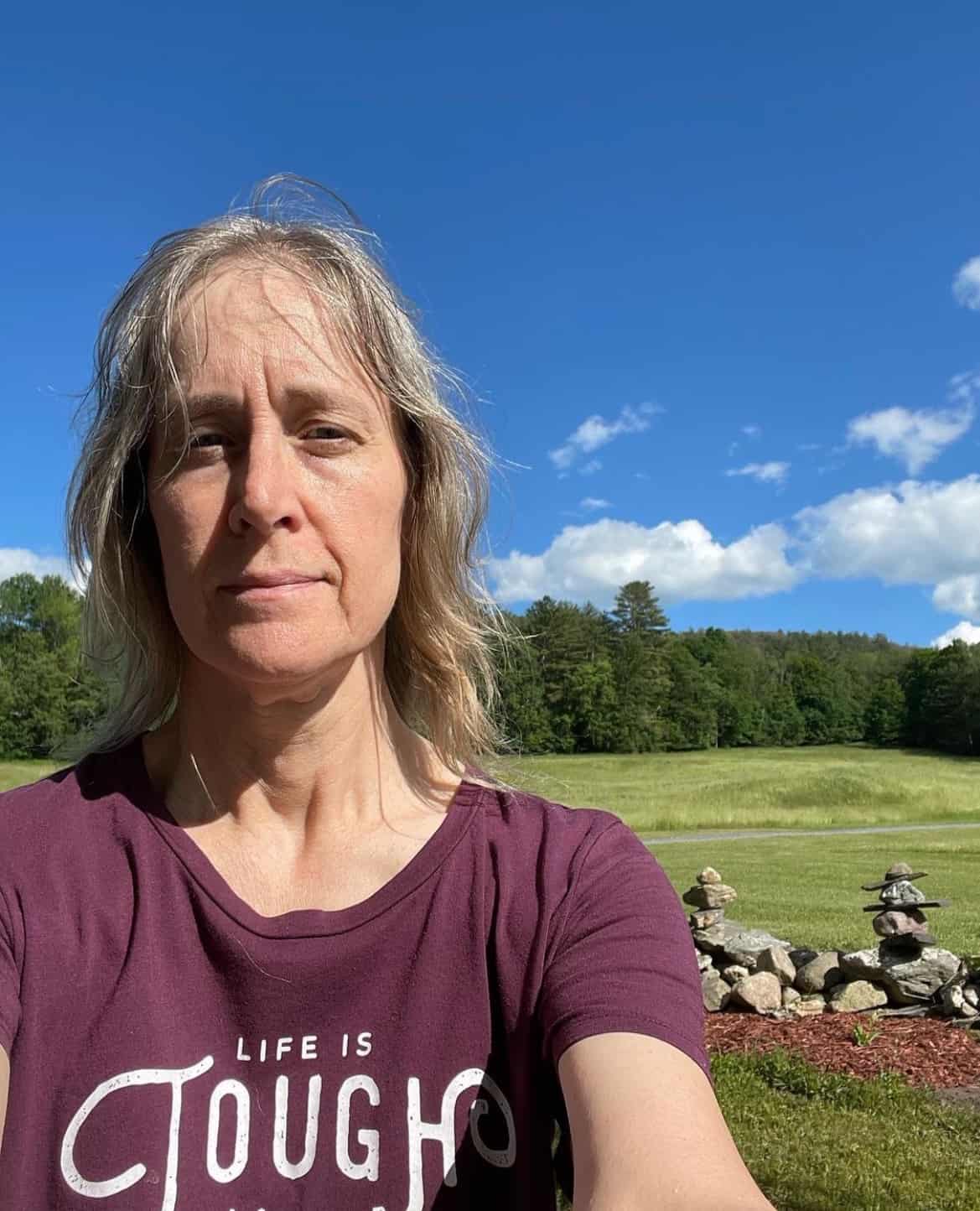 Ellen is a  of a 25-year-old son and 30-year-old daughter. She is Grandma to one adorable toddler. In what little spare time she has, she loves to read, watch movies, check out the latest toys, and play games.