Last Updated on December 29, 2022 by ellen
The first time I heard of Angry Birds was when my son started playing the video game. After talking to him, I learned that Angry Birds is a game where you launch angry birds into various structures and enemy pigs.
Posts may be sponsored. This post contains affiliate links, which means I will make a commission at no extra cost to you should you click through and make a purchase. As an Amazon Associate I earn from qualifying purchases.
Angry Birds and Piggy Tales
It seems simple enough, and I wasn't sure it would hold his attention for very long. But, after trying the game myself, I learned that it's utterly addictive. The game does require some amount of skill to knock down the structures. You need to launch the birds into the right area of the structure to knock it down properly and get points.
Like any other game, it's hard to stop playing once you're hooked, whether you're a child or an adult. If your child loves this game, you'll want to keep reading.
Just in time for Easter, return to the the video game universe with the release of more exciting animated adventures. ANGRY BIRDS TOONS: SEASON TWO – VOLUME TWO, ANGRY BIRDS STELLA: SEASON TWO and PIGGY TALES: SEASON TWO – PIGS AT WORK debut on DVD and Digital March 1 from Sony Pictures Home Entertainment.
Additionally, all collections include several bonus featurettes, including character reels and behind-the-scenes reels. PIGGY TALES: SEASON TWO – PIGS AT WORK includes two exclusive episodes, "Demohogs" and "Swine Symphony."
Each collection also includes an exclusive redemption code for a Bonus Bird Pack for the Angry Birds 2 mobile game on Android devices. This is a $3.99 value. The Bonus Bird pack contains 60 gems, Red's crown, and a special frame when you are connected to Facebook.
What's on these DVDs?
Angry Birds Toons: Season Two – Volume Two: What do beards, boxing, saxophones, ice hockey, and nunchucks have in common? They can all be found in Angry Birds Toons: Season Two – Volume Two of course. You'll also find the kind of comedy hijinks you've come to expect from our feathered flock of misfits! Angry Birds Toons: Season Two – Volume Two features the final 13 mini-episodes from the second season with a run time of approximately 36 minutes.
Angry Birds Stella: The Complete Second Season: The Golden Egg mystery continues in Season Two of Stella's animated series. Stella and her feathered friends make an amazing discovery that rocks Golden Island to its molten core. They discover the location of the lost Golden Egg! It doesn't take long for the flock to find out that the Golden Egg has some serious power. Anything that touches it turns to gold! With Golden Eggs comes great responsibility. Dahlia hatches a plan to snatch it – for scientific purposes, of course, only the egg has some fearsome looking guardians. Angry Birds Stella: Season Two features all 13 episodes from the second season with a run time of approximately 78 minutes.
Piggy Tales: The Complete Second Season: CAUTION: Pigs at work. Go on the job with the well-meaning but absent-minded working pigs of ANGRY BIRDS and find out how Pig City is constructed (and deconstructed) in this collection of hilarious animated shorts. Number of episodes: 26. Number of safety violations: too many to count. Piggy Tales: Pigs At Work features 26 episodes from the second season with a run time of approximately 30 minutes.
My thoughts on Angry Birds and Piggy Tails
The Angry Birds DVDs are equally as much fun as the games are and you definitely won't want to miss watching them. Piggy Tales was new to me, and I'd never heard of it before, but it's honestly adorable, and you'll enjoy it just as much. Just a recommendation, make sure you watch the trailer – it's a bonus feature. Too cute. These DVDs will make wondering Easter basket gifts!
Related Reading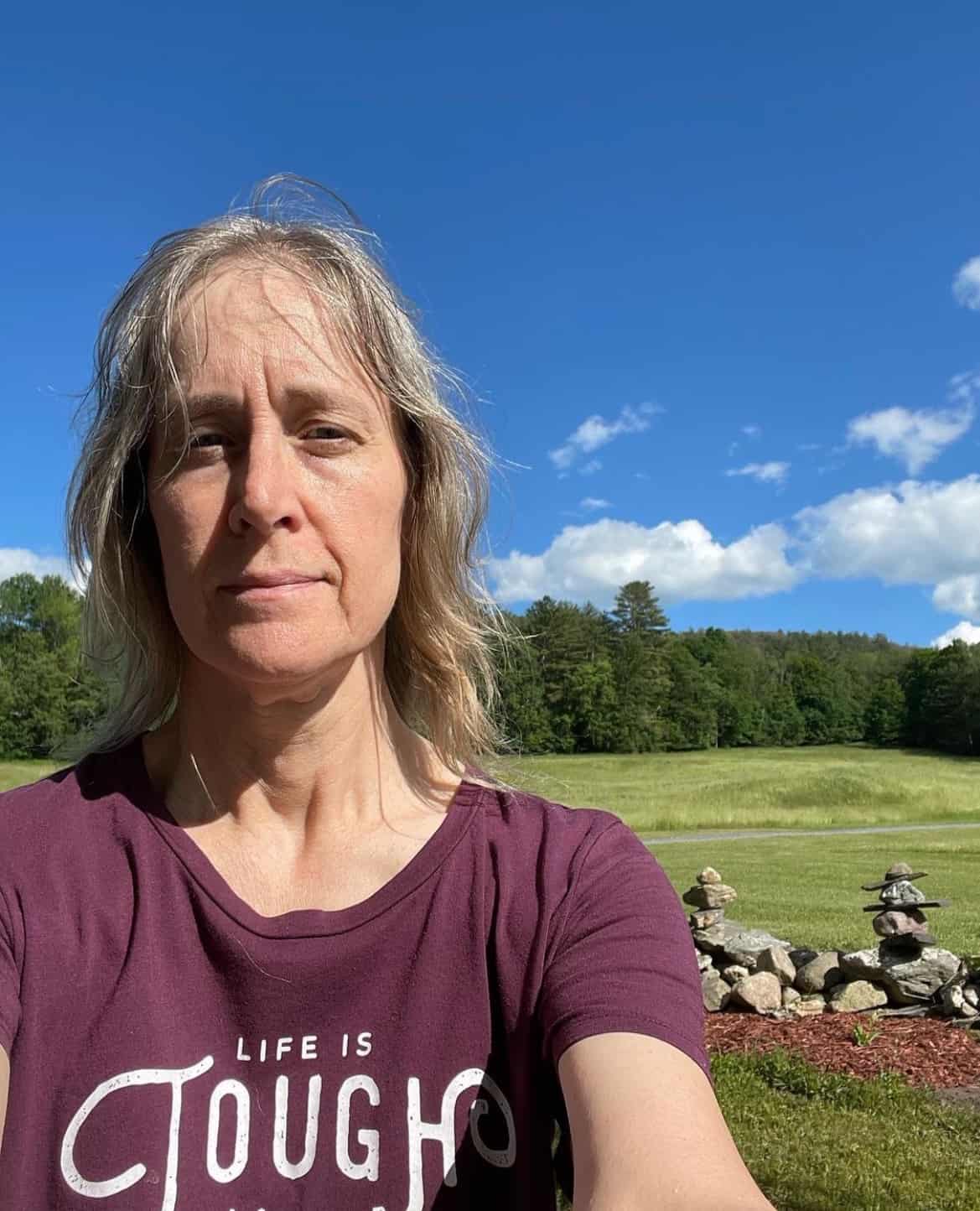 Ellen is a  of a 25-year-old son and 30-year-old daughter. She is Grandma to one adorable toddler. In what little spare time she has, she loves to read, watch movies, check out the latest toys, and play games.