Last Updated on November 9, 2022 by ellen
I really enjoyed Book 4 in this series so I have been looking forward to spending my weekend with Book 5. Thankfully, I managed to find a few hours this past weekend to curl up with a book on the couch. It's never easy to find time to read but it is totally necessary to my happiness level.
Posts may be sponsored. This post contains affiliate links, which means I will make a commission at no extra cost to you should you click through and make a purchase. As an Amazon Associate I earn from qualifying purchases.
AT Dusk (An Alex Troutt Thriller, Book 5)
Eyes are the window to the soul…unless there isn't a soul to be found. A little boy makes his first kill—and he likes it.
He is cunning, charming, and without remorse. He is a sociopath. As boy turns to man, what lies inside takes root.
He will make a mark on Boston unlike any other, and FBI Special Agent Alex Troutt must figure out how to stop him.
But when she and her close-knit team move in closer, the stakes become much higher as the case takes on a more personal tone.
It's a frantic race to stop a manipulative killer before his web of deceit and destruction escalates into a blood bath of haunting proportions.
My thoughts
Alex is involved in a murder case that has ties to an old cold case file. She thinks that they have the suspect in custody but for some reason, things just aren't adding up correctly.
She's convinced that the suspect in custody is guilty – she's just not sure if it's this murder or something else. As the killer becomes bolder, she starts to believe that he may be closer to her and her family than she thought.
This story is the second Alex Troutt thriller that I've read, and I loved this one as much as the first. Alex is a strong, independent woman with a sense of humor who is thoroughly likeable.
The situations she finds herself in are totally believable and the author tells the story in a way that really draws you in. I really thought that I knew who the killer was until the very last minute when new evidence was uncovered.
The ending really blew me away. Definitely a must read book.
Available to buy from…..
Amazon.com "
Alex Troutt is quickly becoming one of my favorite fictional characters. I love how she's constantly having to balance her
family life and her job, even though her job is continually threatening to take over." – Sonya N
"I simply love every single one of John Mefford's novels. They keep you on the edge of your seat reading late into the night." – Michele B
"Intrigue and attempts at revenge for long held grudges – the twists and turns keeps your adrenalin pumping." – Tracy C
above reviews from the Alex Trout Series
About the Author

A veteran of the corporate wars, former journalist, and true studier of human and social behavior, best-selling author John W. Mefford has been writing novels since he first entered the work force twenty-five years ago, although he never put words on paper until late 2009.
John writes novels full of intrigue, suspense, and thrills, but they also evoke an emotional connection with the characters.
When he's not writing, he chases three kids around, slaves away in the yard, reads, takes in as many sports as time allows, watches all sorts of movies, and continues to make mental notes of people and societies across the land.
John lives in Frisco, Texas with his beautiful wife, three opinionated kids, and a feisty fat cat who rules the world.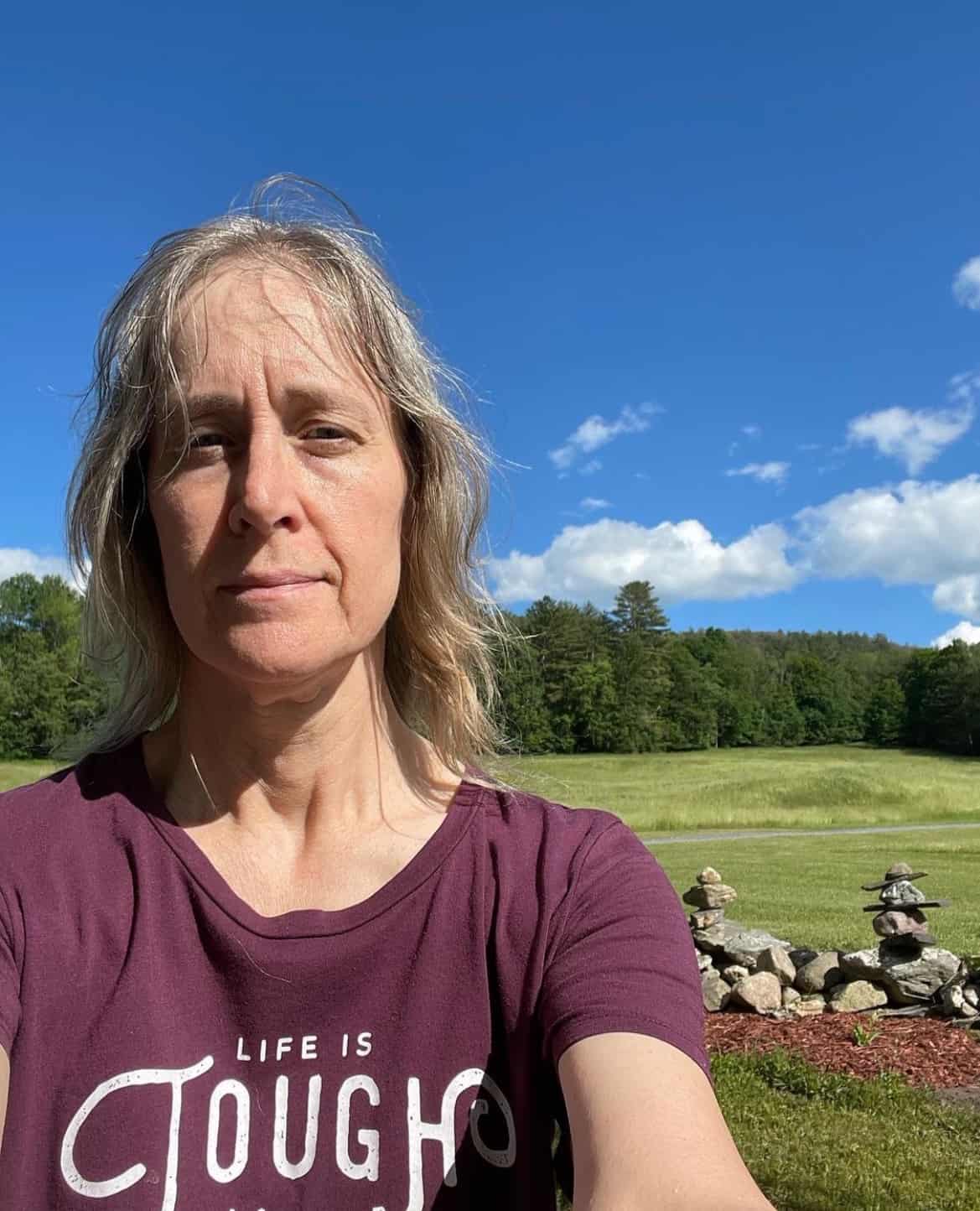 Ellen is a  of a 25-year-old son and 30-year-old daughter. She is Grandma to one adorable toddler. In what little spare time she has, she loves to read, watch movies, check out the latest toys, and play games.