Last Updated on September 3, 2022 by ellen
If you're wondering how to sterilize plastic toys, I'm sharing a few tips that will help you clean and disinfect common types of toys. If you're hoping to disinfect toys after an illness or prevent illnesses from spreading in your home, starting with your child's toys is a great first step.
Posts may be sponsored. This post contains affiliate links, which means I will make a commission at no extra cost to you should you click through and make a purchase. As an Amazon Associate I earn from qualifying purchases.
Sterilize Plastic Toys After an Illness
Young children put all of the things in their mouth including their toys. So, it only stands to reason that you want to remove as many germs as possible from the surface of their toys. Thankfully, you can sterilize plastic toys relatively easily.
How do you sanitize plastic toys?
Washing hard plastic toys with warm soapy water will remove most germs from the surface according to the EPA. Using a sanitizer will remove even more germs. But, no sanitizers are 100% safe for children. So, it's important that you only sterilize plastic toys when necessary.
How do you disinfect plastic baby toys?
Begin by washing the toy in warm, soapy water and rinsing with clear water. If you need to sterilize plastic toys more than this, you can wash them in a mixture of one tablespoon of chlorine bleach to one gallon of water. Let the toys air dry. This process works well with bath toys.
How do you disinfect toys without bleach?
Again, warm soapy water is the best first step. While vinegar doesn't have the disinfecting power that bleach does, you can use one part distilled white vinegar to two parts water. Soak, rinse, and allow to air dry.
Do baby wipes sanitize?
No, baby wipes are meant to wipe your baby's sensitive skin. They don't have any disinfecting power at all. If you want to sterilize plastic toys, use a different method.
How to disinfect toys after illness?
If someone in your home has been ill, it doesn't necessarily mean you need to disinfect all of the toys. If they haven't had contact with the toys, then they may be fine. Of course, if they've been touched or were out in the air after someone sneezes or coughs, it's probably a good idea to be safe and sterilize plastic toys in the area.
How do you sterilize plastic toys you can't soak?
Of course, you can't necessarily soak every plastic toy your child owns. If it's too large like this deluxe workbench or it has some type of battery or electronic circuits like this Fingerling, you won't be able to submerge it in water. The best thing to do is to wipe or carefully spray the bleach and water solution onto the toy. Then, rinse with a cloth that only has water on it. And, allow it to dry.
How to clean absorbent baby toys
If you're wondering how to clean absorbent baby toys, you'll have to use a different method. While you can sterilize plastic toys by soaking them in a water and bleach mixture, you won't want to do this with other types of toys. If your toy is machine washable, the best option is to wash it and dry it in the dryer. You can also spray them with a 50/50 mixture of rubbing alcohol and water before you wash them. Just be sure you wash them after using the alcohol/water mixture to remove it. This is not a baby-safe cleaner.
Related reading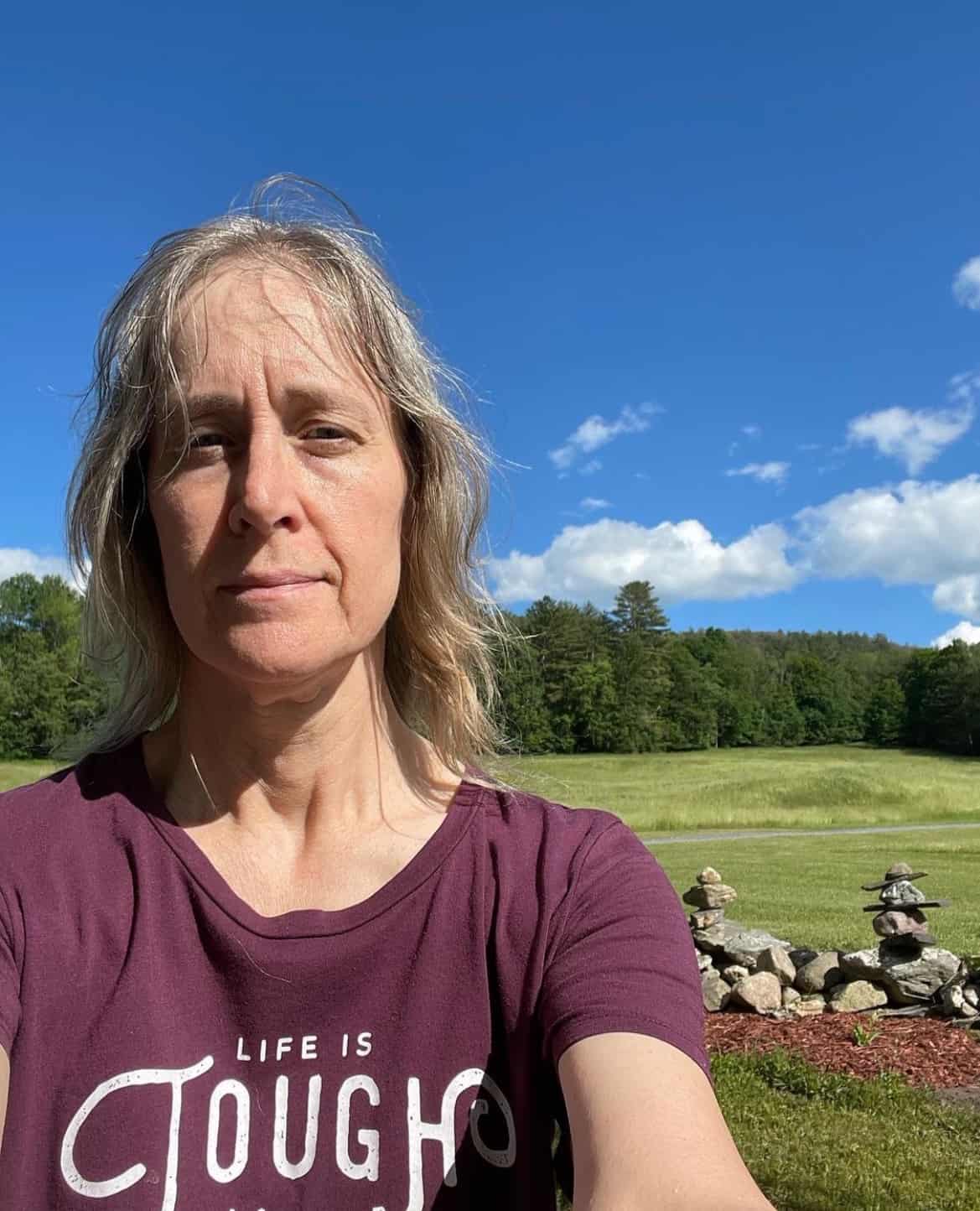 Ellen is a busy mom of a 24-year-old son and 29-year-old daughter. She is Grandma to one adorable baby girl. She owns six blogs and is addicted to social media. In what little spare time she has, she loves to read, watch movies, and play games. If you'd like to work together, email info@in-our-spare-time.com to chat.