Last Updated on February 19, 2023 by ellen
Some topics are difficult to discuss with children and as a parent, I appreciate when there are books and movies that make the process a little bit easier. Illness, birth defects, and death are topics that are hard for adults to grasp so you can imagine that children struggle with understanding these topics even
more.
Posts may be sponsored. This post contains affiliate links, which means I will make a commission at no extra cost to you should you click through and make a purchase. As an Amazon Associate I earn from qualifying purchases.
Best Friends by Ronald and Juanita Destra
Best Friends:
They met each other by a stroke of luck and became inseparable friends from then on. Both were faced with terminal birth defects that would make anybody desolate for fear of death, yet it did not stop them from being the best they can be individually and for each other.
Death did separate them physically but Joseph's lives on, in his friend's thoughts, bringing smiles to his face as he has always done when was alive.
My thoughts:
Best Friends is the story about two young boys who have serious birth defects and spend most of their lives in the hospital in the same room. They are so seriously ill that they cannot go to school, ride their bikes, or do any of the other normal things that boys their own ages do. They enjoy the activities that they can do together from bubble blowing to trips to the hospital lobby and they learn to be the best friends they can be to each other. Throughout their lives, they are there for each other because they understand what the other is going through.
If your child is struggling to understand birth defects or serious illness, Best Friends by Ronald and Juanita Destra is a book that will help them work through their feelings. The bright, colorful illustrations and engaging story will keep their attention and really draw them into the story.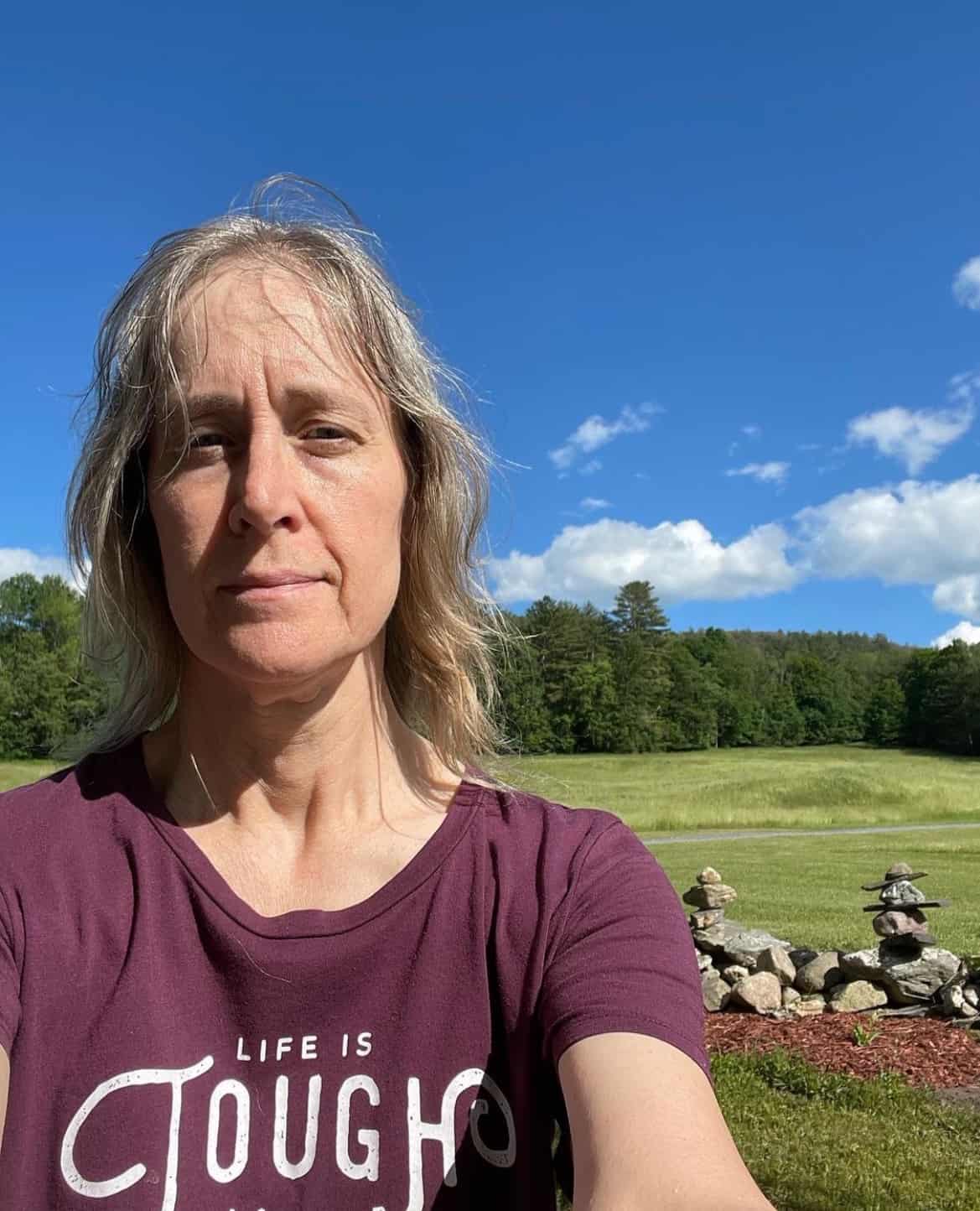 Ellen is a  of a 25-year-old son and 30-year-old daughter. She is Grandma to one adorable toddler. In what little spare time she has, she loves to read, watch movies, check out the latest toys, and play games.