Last Updated on December 2, 2022 by ellen
The best magnetic blocks for toddlers will help them grasp basic STEM while helping them develop visual and manual skills. Check out my recommendation.
Posts may be sponsored. This post contains affiliate links, which means I will make a commission at no extra cost to you should you click through and make a purchase. As an Amazon Associate I earn from qualifying purchases.
I've written before about how important STEM learning is for children. Here are some STEM learning ideas for elementary children. And, here are some fun ways to have a STEM learning party. Or, check out these tips to reinforce STEM education.
Best Magnetic Blocks for Toddlers
Science, technology, engineering, and mathematics are basic skills that every toddler and younger child should be to understand. But, it's difficult to present that knowledge in a way that keeps their interest and engages them. Brightly colored blocks will help stimulate their creativity while developing STEM knowledge.
Some of the coolest magnet toys this season are for younger children. I have seen magnetic letters, magnetic building tiles, and of course magnetic blocks.
What are the best magnetic blocks for toddlers?
When choosing a set of magnetic blocks for toddlers or a younger child, it's important that you choose ones that are meant for smaller hands. The MagiCube Blocks by Geomag feature an easy stick and build system that will make stacking blocks and creating patterns easy for your child.
The blocks have brightly colored fruit designs on the front to keep their interest. And, when they place the blocks in the correct order, the fruit puzzle shows the whole image. There are six different building ideas in each set of blocks. Each set includes 4 individual square, chunky blocks to use.
These blocks are made in Switzerland and are very high quality. They are intended for children who are ages 1 1/2+ (18 months). You can purchases MagiCube from Target on or Amazon.
What's included?
These magnetic blocks for toddlers include 4 magnetic block cubes and 3 task cards with different building ideas. They are a fun way to teach your child about magnets and magnetism.
MagiCube building designs
If you're looking for the best magnetic blocks for toddlers, you want a set that they will continue to play with. MagiCubes come in a variety of different designs including the Fruit design. Check these out.
And, if you have an older child that is playing with MagiCubes, you can get the app and let them share their favorite designs. There are lots of alternative design ideas using the different MagiCube sets along with instructions. And, the app is available for both Android and iOS.
Here's a fun marble maze activity you might want to try.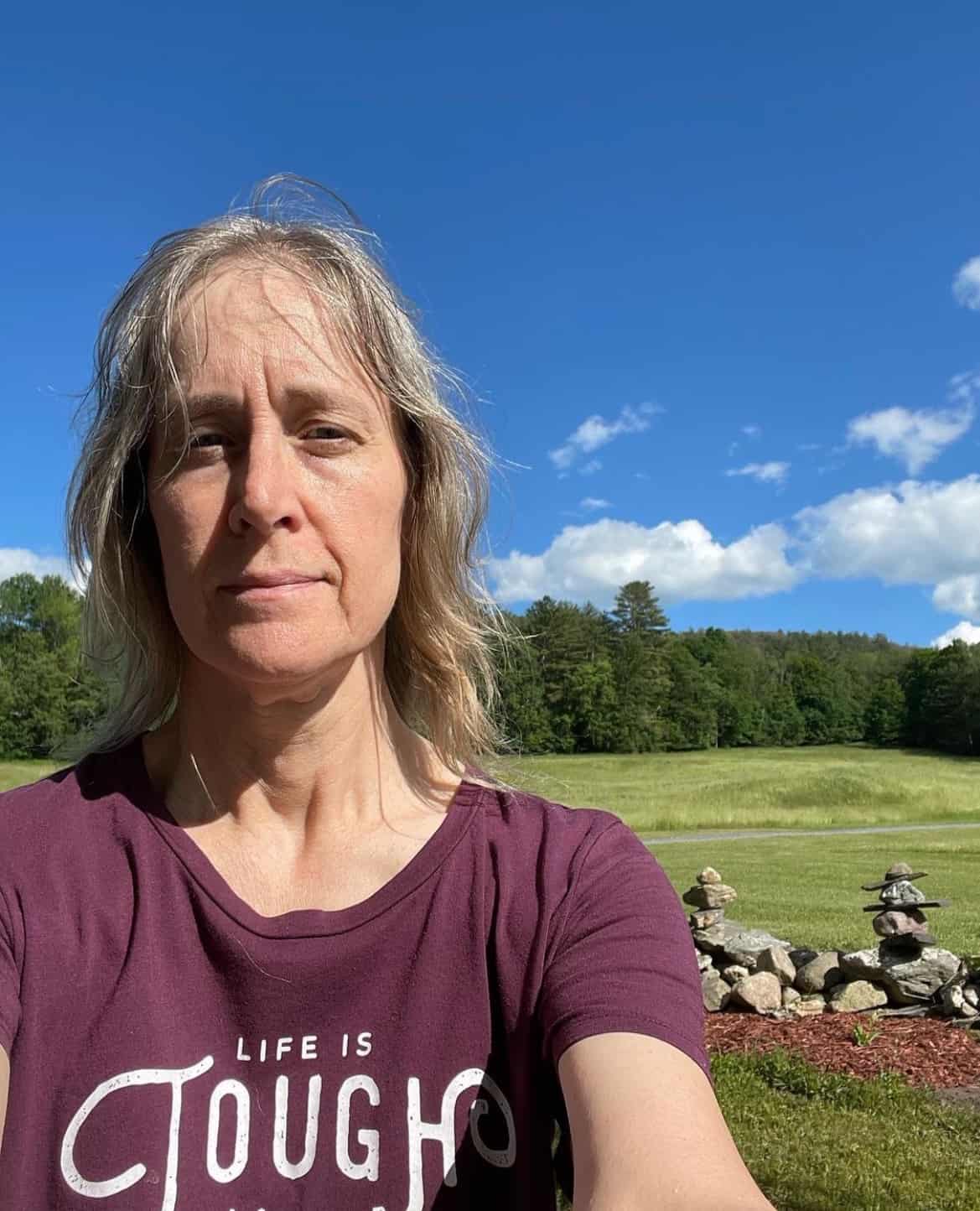 Ellen is a  of a 25-year-old son and 30-year-old daughter. She is Grandma to one adorable toddler. In what little spare time she has, she loves to read, watch movies, check out the latest toys, and play games.