Last Updated on July 16, 2022 by ellen
Would you like to have a STEM party for your kids this year? First, what is STEM? STEM stands for science, technology, engineering, and math and is one of the cornerstones of education. Don't worry though, STEM learning can be loads of fun especially when you use a few of these cool science party games.
Posts may be sponsored. This post contains affiliate links, which means I will make a commission at no extra cost to you should you click through and make a purchase. As an Amazon Associate I earn from qualifying purchases.
How to Have a Stem Party for Your Kids
If your child is fascinated by science experiments or robotics, having a STEM game party may be the perfect party idea. Game nights are popular, but have you ever thought about changing your game night to a STEM Night? Here are a few ways to have a STEM party that even a younger child will enjoy.
There are plenty of activities that require participants to think like an engineer or a scientist to identify and solve problems. Besides the potential of landing a prestigious STEM position in the future, children who are exposed to STEM benefit in other ways as well. Not only do they perform better in science and math, but their problem-solving, analytical, communications and creative skills improve.
Tower Building
Each person or team will design and construct a tower on a flat surface like a table or a floor, using only index cards, masking tape and scissors. Building can go on for a long time, so it is best to agree on a set period of time for building your tower. Once the time starts, grab your index cards and masking tape and get to work. Your STEMists may experience frustration as their initial attempts may collapse and cause them to start all over. This STEM challenge will have your STEMists problem solving and revising to accomplish the task in no time!
Stacking Cups
Another fabulous team-based STEM activity for any age is cup stacking with rubber bands. You will need six plastic disposable Solo cups, rubber bands and string. Each team will get one rubber band that has four strings tied to it with enough string left to grab on to. The teams will be instructed to build a 6-cup pyramid by only touching the strings attached to the rubber bands. This STEM challenge is an excellent team building exercise and promotes children work together to be successful. It also can be extremely competitive as each team tries to be the first to complete their pyramid.
Sock Walk
Have each family member grab a sock and place it over one shoe. Then, head to the park or your local nature trail for a family outing. When you return home, remove your sock and spray it with water. Then, place the dirty, wet sock in a plastic Ziploc bag and seal. Next, tape the bag to a window. For the next two weeks, watch what grows in your bag. Remember to write your name on your bag so you know which one is yours.
Paper in Flight
Your STEMists will love this activity. Provide three sizes of paper and one paper clip. Ask each family member, or team, to create three paper airplanes. Ask them to explore the different ways to make wings, the nose tip, and the tail. Tell them to try the paper clip in different areas of the plane to see how the added weight affects the flight. When each person or team experiments with their planes and chooses the best of the three, hold a competition to see which plane takes the longest flight, or the farthest flight.
DIY Jenga
Research has found that the earlier a child is exposed to STEM education, the greater the benefits. STEM education in early childhood is especially effective because, between the ages of 1 and 4, a child's brain is especially receptive to learning math and logic skills. These early skills are a critical component of a child's later learning abilities. What type of STEM education produces the best results?
STEM projects that are fun, hands-on, motivational and engaging. For example, a STEM education kit that presents children with an engineering design challenge leverages project-based learning and the triangular aspects of long-term memory knowledge. This, in turn, serves as a knowledge archive from which a child can access information in the future to help him/her understand other subjects and aspects of the world around them. Those at Academics in a Box are committed to encouraging children's love of the STEM subjects. Groovy Lab in a Box projects were designed to engage a children's inner STEMist.
Your STEM party can be as simple or elaborate as you make it. Creating, exploring, designing, and building while playing games is a groovy way to learn! For more groovy learning try Groovy Lab in a Box today! Each box contains everything you need to learn about and do hands-on science, technology, engineering, and mathematics (STEM) and the perfect option for your Family's next STEM Night.
So, what do you think? Will you have a STEM party for your kids?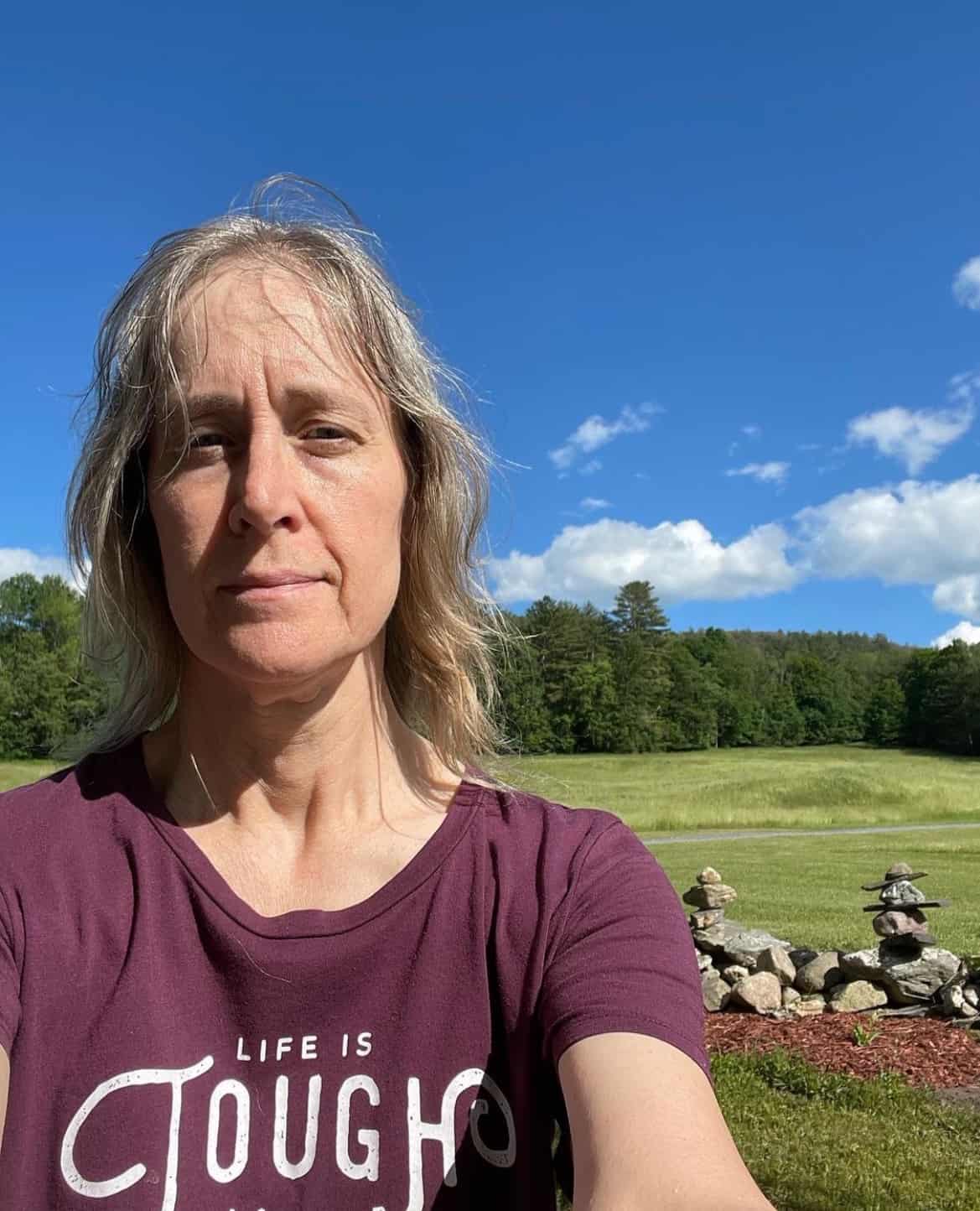 Ellen is a busy mom of a 24-year-old son and 29-year-old daughter. She is Grandma to one adorable baby girl. She owns six blogs and is addicted to social media. In what little spare time she has, she loves to read, watch movies, and play games. If you'd like to work together, email info@in-our-spare-time.com to chat.