Last Updated on May 21, 2023 by ellen
Marble run toys can make teaching your child about gravity a much simpler task. Check out the best marble run toy I've found.
Posts may be sponsored. This post contains affiliate links, which means I will make a commission at no extra cost to you should you click through and make a purchase. As an Amazon Associate I earn from qualifying purchases.
Teaching kids all about science, technology, engineering, and mathematics can be a bit of a challenge if those weren't your strengths. So, here are a few STEM learning activities you might want to start with.
Or, here are some back to school tips for STEMists to check out. These will help everyone start out on the right foot.
Marble Run Toys
If you're looking for the best option for your child, it's important to buy something that's well made. It needs to stand up to use and wear.
While we've tried rigging these up on our own, they just don't last. And, I find myself having to fix, repair, and start over endlessly.
Teaching STEM with a marble track
There are lots of different ways you can incorporate a marble track into your STEM learning plan. And, marble run toys are fun to just play with.
So, depending on the age of your child, these are just a few things that a run can help with.
Improved motor skills
Problem-solving
Gravity
Following directions
Building skills
Prediction
Magnetism (with magnetic marbles)
Marble runs are classic toys
There are so many different toys on the shelves right now that it can get overwhelming. And, it's frustrating when your child gets tired of playing with a toy that is practically new.
Classic toys have been around for years for a reason. Kids genuinely love to play with them over and over again.
Geomag Mechanics Magnetic Track Set
If you're looking for marble run toys that combine mechanics, gravity, and magnetism all in one game, this is the one you want.
Check out all the details here.
It has 115 different pieces including an easy to understand instruction booklet. There are 9 marbles included with this toy.
Plus, these magnets are strong so they will really last and the tricks work the way they say they should.
It includes a magnetic cannon and promotes hands-on learning. And, it has a magnetic catcher that will catch the balls from the cannon.
Plus, if your child has other Geomag sets, it can be combined with this one to make even larger runs.
What can you learn with Geomag Gravity Magnetic Track Set?
Geomag has been around since 1998 so I know that they are a well-trusted toy manufacturer. And, they have received several different STEM awards for their toys.
There are lots of different ways to use this toy when it comes to STEM learning. You can create a discussion around the principles of magnetism. And, use the cannon to show how this works.
Or, simply letting your child (ages 7+) put together this marble run toy will teach them different concepts of problem-solving and engineering.
Plus, they can build lots of different structures. And, then they can experiment with cause and effect o see which format creates the best run.
Finally, with 115 different pieces, more than one child can play with this at the same time. This helps make learning more fun and can be used in a homeschooling environment.
Best marble run toy summary
Geomag Gravity Magnetic Track Set is definitely the best marble run toy I've found this year for these reasons.
Easy to understand instructions
Gravity, magnetics, and mechanics in one toy
Finally, check out all the details here.
Related reading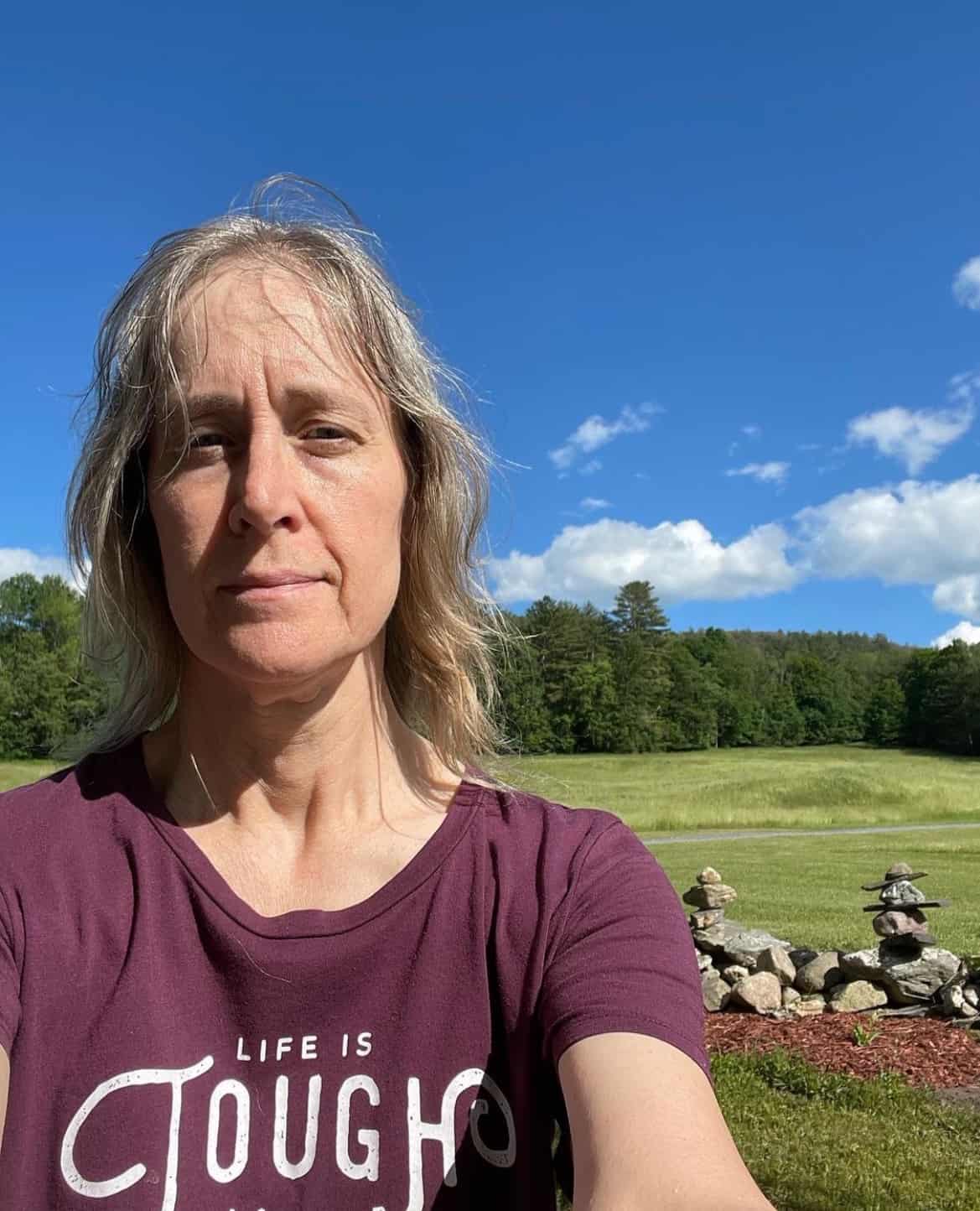 Ellen is a busy mom of a 24-year-old son and 29-year-old daughter. She is Grandma to one adorable baby girl. She owns six blogs and is addicted to social media. In what little spare time she has, she loves to read, watch movies, and play games. If you'd like to work together, email info@in-our-spare-time.com to chat.