Last Updated on May 26, 2023 by ellen
Check out these toys to take on holiday. If you need toys to keep kids entertained while on vacation, check out my thoughts.
Posts may be sponsored. This post contains affiliate links, which means I will make a commission at no extra cost to you should you click through and make a purchase. As an Amazon Associate I earn from qualifying purchases.
Toys to Take on Holiday
Travel toys are an absolute must for car trips and long-haul flights. Whether you're planning a long car ride to visit friends and family or are planning a long journey, these amazing toys will keep kids occupied.
Remember that new toys will keep kids happier on your road trip than toys from their toy box.
Before heading out on your family road trip, add a few toys for the plane ride or your next trip. The whole family will appreciate it if younger children are entertained.
I'm including various toys you can consider depending on your child's age. Babies and small children will enjoy seat buckle toys to keep their attention.
Sometimes, all a child needs is a stuffed animal to cuddle with on a long car ride. They can also act as a pillow or comforter during naps.
Keep in mind that if you plan on plane travel, other passengers will be bothered by any travel toy that makes noise. Be sure to pack a quiet toy to keep little fingers busy on road trips.

Best travel toys for car rides
1. Doodle Jamz are perfect for family trips because they allow kids to be creative without making a mess. This new line of squish n' shape drawing pads is a totally fun and different take on doodling! These hand-held artboards have soft, squishy gel or beads to sculpt, mold, and design over any picture! Find out more.
2. Travel Games are a great way to keep kids entertained and promote learning. There are many different kinds of travel games available, from memory games and card games to word puzzles.
3. Finger puppets are perfect for telling stories or singing songs. They're also great for helping kids to learn about different cultures. These are some of the best travel toys for toddlers. They can easily be added to a diaper bag or travel bag. Check out this farm animal set.
4. Reusable stickers are another great option for flying long-haul or road trips. Toddler stickers can be used on windows, tables, or smooth surfaces. They work great on tray tables too! Be sure to bring along a baggie to store your toddlers stickers.
5. Coloring books and crayons are always good for car rides or plane travel. They provide a quiet activity for kids and can help them pass the time.
6. A travel journal is an excellent way for kids to document their trip. They can write about their adventures, draw pictures, and even glue in souvenirs. This is perfect for a long-haul flight to nurture your child's imagination.
7. Books are always a good idea, no matter the activity. If your child is a reluctant reader, try packing some books on tape or audiobooks.
Best travel toys for fine motor skills
Here are a few of the best toys for a long road trip that will help improve fine motor skills.
1. Lacing Cards: Lacing cards are a great way to work on fine motor skills, and they're portable, so they're perfect for travel. These are some of the best toddler airplane activities.
2. Stringing Beads: Stringing beads is another great option for inquisitive fingers while also promoting creativity. This is one of my favorite travel toys for toddlers.
3. Puzzles: Puzzles are perfect for travel because they're compact and can be worked on in small spaces. They're also a great way to promote logic and problem-solving skills.
Best toys for the hotel room
Look for toys you can pack up and are self-contained. That way you can put everything back away and not leave toys scattered around the hotel room.
1. Magnetic Tiles: These are perfect for building and creating without making a mess.
2. Playmobil sets: Playmobil sets are great because they're self-contained and can be played with over and over again. They are great for imaginative play while away from home.
3. Dolls and dollhouses: Dolls and dollhouses provide endless hours of fun and can be packed up quickly when it's time to go. The Playmobile Take Along Dollhouse toy is perfect for holidays. All of the pieces fit conveniently inside when you're child is done playing. And, it has a handle for easy transport. It's small enough to be easy to pack but large enough to keep your child busy at the hotel. Find it here.
Remember that travel toys with tiny pieces may be easily lost. That's why I love that this Playmobil dollhouse closes up to hold all of the pieces safely.

Pack toys for rest area stops
If you're planning on stopping at a rest area for lunch along the way, get the kids out of the car and get them moving. Older kids will appreciate being able to run around and burn off energy.
Here are the best toys for road trip pitstops. Remember that kid-powered toys are best to burn off extra energy.
1. Frisbees: A Frisbee is a great way to get the kids moving and having fun. The Stunt Disk is a new twist on flying disks. It can make a long-distance flight with 360-degree corkscrew spins! Check it out here.
2. Hula Hoops: Hula hoops are perfect for older kids who want to burn off some energy.
3. Sidewalk Chalk: This is a great way to encourage creativity and get the kids moving.
4. Bubbles: Kids love bubbles, and they're perfect for blowing away in an open field.
5. Kickballs: Kickballs are great for getting the kids active and having fun.
If you'll be near the water, don't forget some cool beach toys.
This product presentation was made with AAWP plugin.
Best toys for public transport
Here are a few options for the right toys to bring along on public transportation.
1. Coloring books: Coloring books are great because they're quiet and can be done in a small space. Older toddlers will have so much fun with their own coloring book.
2. Handheld Travel Games: Travel games are great because they're compact and can be played in small spaces. They're also a great way to pass the time on long journeys.
3. Card Games: These games are perfect for travel because they're small and portable. They're also a great way to pass the time on long journeys.
4. Treasure Box Toys: Ban Ban toys and DoDo toys make great treasure box toys. Let the kids earn points to redeem for these fun toys to enjoy on the trip.
Comfort is key when traveling, so pack some pillows and blankets for the trip. This way, kids can get cozy and take a nap if they need to. Or, they can curl up with a few of these travel toys and entertain themselves.
Beach toy libraries
If you plan on stopping at the beach, a few of the best beach toys are a pail, shovel, sand molds, and sifters.
Some of the larger public beaches have beach toy libraries where you can borrow beach toys for the afternoon rather than need to buy them for a one time trip.
These are just a few ideas to get you started. The most important thing is to pack items that will keep your kids busy and happy during the trip.
Now that I've shared some of the best toys for preschoolers, you'll be prepared. With some planning, you can ensure that everyone has fun on your next vacation.
Related Reading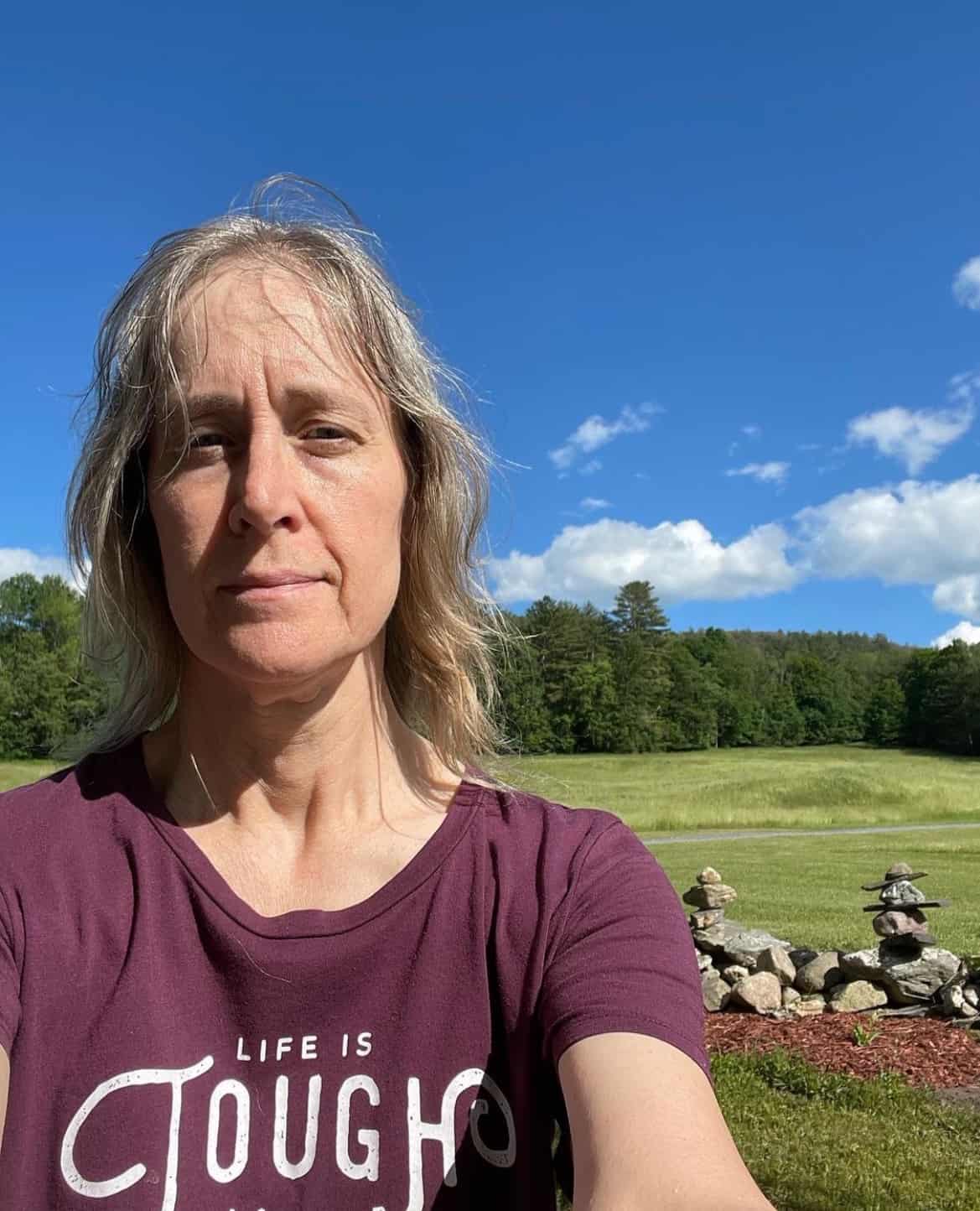 Ellen is a busy mom of a 24-year-old son and 29-year-old daughter. She is Grandma to one adorable baby girl. She owns six blogs and is addicted to social media. In what little spare time she has, she loves to read, watch movies, and play games. If you'd like to work together, email info@in-our-spare-time.com to chat.