Last Updated on December 12, 2022 by ellen
Check out these board game storage ideas. These simple ideas will help keep your board games organized so you can have more fun on family game night.
Posts may be sponsored. This post contains affiliate links, which means I will make a commission at no extra cost to you should you click through and make a purchase. As an Amazon Associate I earn from qualifying purchases.
Board Game Storage Ideas
How should we store board games? This collection of ideas for board game storage will help make the family game night even more fun.
Although family game nights are often fun, they can become messy disasters. Cue the flashbacks of crates stacked together with game boards and boxes tossed around and spilling little game items everywhere as a player tries out his favorite game. Yikes!
Storing board games doesn't have to be difficult when using these board game storage ideas. Whether you have a game room or need more room in the living area, these ideas will help you find more board game storage space.
Should I keep board game boxes?
The original board game boxes that games come in are often colorful and tempting to keep for storage. The boxes can take up a lot of space, however, and may not protect the game pieces as well as other options.
If you decide to store the board games in their original boxes, consider buying shelving units designed for board games. These have smaller cubbies that the game boxes fit into snugly.
You can also label the outside of each box to quickly find the game you want to play. This makes storing board games easier.
What is the best way to store board games?
There is no one answer to this question. It depends on the type of board games you have, how many you have, and how often you play them. You might want to store them in a way that makes them easy to access or in a way that protects them from damage.
These storage containers make a lot of sense. Board game shelves work well if you have the extra space. You can create your own game room organizer with long shelving units.
Keep in mind that you don't want to have missing pieces. So, you may want to keep the loose cards and game pieces in Ziploc bags inside the board game itself. You can do the same thing for card games.
How do you store board games with little space?
If you don't have a lot of space, you might consider storing your board games in a closet or under the bed. You can also look for furniture with built-in storage, such as ottomans or coffee tables with drawers.
The best board game storage option works for your storage space. Be sure you can fit all your board games in one area. It may be a challenge to find space in a small home.
Game closet organization
You can use storage containers to keep the games organized if you have a dedicated game closet. Look for clear plastic bins to quickly see which game is inside.
You can also use fabric bins or baskets if you prefer. Label the outside of each container so you know what's inside.
Using a whole closet is ideal if you have a large collection. It makes game organization much easier because you have one dedicated space for game storage.
What are some creative ways to store board games?
There are a lot of creative ways to store your games. You can use a spice rack to store small video games or repurpose an old dresser into a board game storage unit.
You can also get creative with how you label and organize your games. Show off your board game collection to friends.
Plastic drawers
One creative way to store games is to use plastic drawers. This is a great option if you have a lot of games or want to see what's inside each drawer. You can find plastic drawers at most stores that sell storage containers.
Try to group game boxes in a way that makes sense. You might want to keep all the kids' games together. Or, stack your favorite family game night choices somewhere that's easy to access.
Coffee table with storage
You can use a coffee table with built-in storage to store your board games. If you play board games in the living room, this is the most convenient way to keep all your games together.
If you're looking for board game organization that is hidden, this is the best option. This allows you to choose your style of board game storage and not worry about having it clash with your decor.
Hanging closet organizer
You can use a hanging closet organizer to store small games like Yahtzee or Skipbo. If you have a lot of small games, this is a great way to organize and store smaller games.
Using a hanging closet organizer is probably one of the least expensive organizing ideas. Plus, it takes up no floor space.
Plastic boxes
Plastic boxes are great for storing larger board games. They come in various sizes and can be stacked on top of each other.
I always look for storage containers at my local dollar store. You may also want to look for storage drawers to keep smaller board game boxes.
This board game carrying case is very handy.
Shelving unit
If you have a lot of board games, you might want to invest in a shelving unit. This will give you a lot of space to store your games and make them easily accessible.
Adjustable shelving units work best to store large board game collections. You can also use it for card game storage. If you want to keep your board games in original boxes, this may be your best solution.
I love this tree storage shelving unit. What a unique idea!
Game cart
A game cart is another great option if you have a lot of board games. It's easy to move around and can be stored in a closet when not in use.
Game carts come in various sizes and can hold a lot of games. If you have trouble finding one that fits your needs, you can always look for plans online to build your own board game storage.
A rolling game table is the best of both worlds. It has board game storage and a flat space to play your game.
Floating shelves
Floating shelves are a great way to store board games and other items. They're easy to install and found at most home improvement stores.
These adjustable shelves allow younger kids easy access to their games if you keep them on a lower level. They take up less space than other board game storage ideas.
How to store board game pieces
Boardgame pieces can be stored in several ways. One option is to use Ziploc bags. You can label the bags, so you know what game they belong to.
Another option is to purchase a board game piece storage container. These containers often have compartments sized specifically for different types of game pieces.
You can also use small containers to store board game pieces. This is a good option if you have a lot of different games with small pieces.
Whatever storage option you choose, label the containers, so you know which game they belong to.
Giving your board games their own space helps eliminate board game clutter. These storage shelves are a great choice for those looking for board game storage ideas.
Learn how to store jigsaw puzzles.
Best board game storage ideas
My top choices for board game organization ideas are:
Rolling game table
Hanging closet organizer
Coffee table with storage
Storage drawers
You may also want to check out shaving foam painting.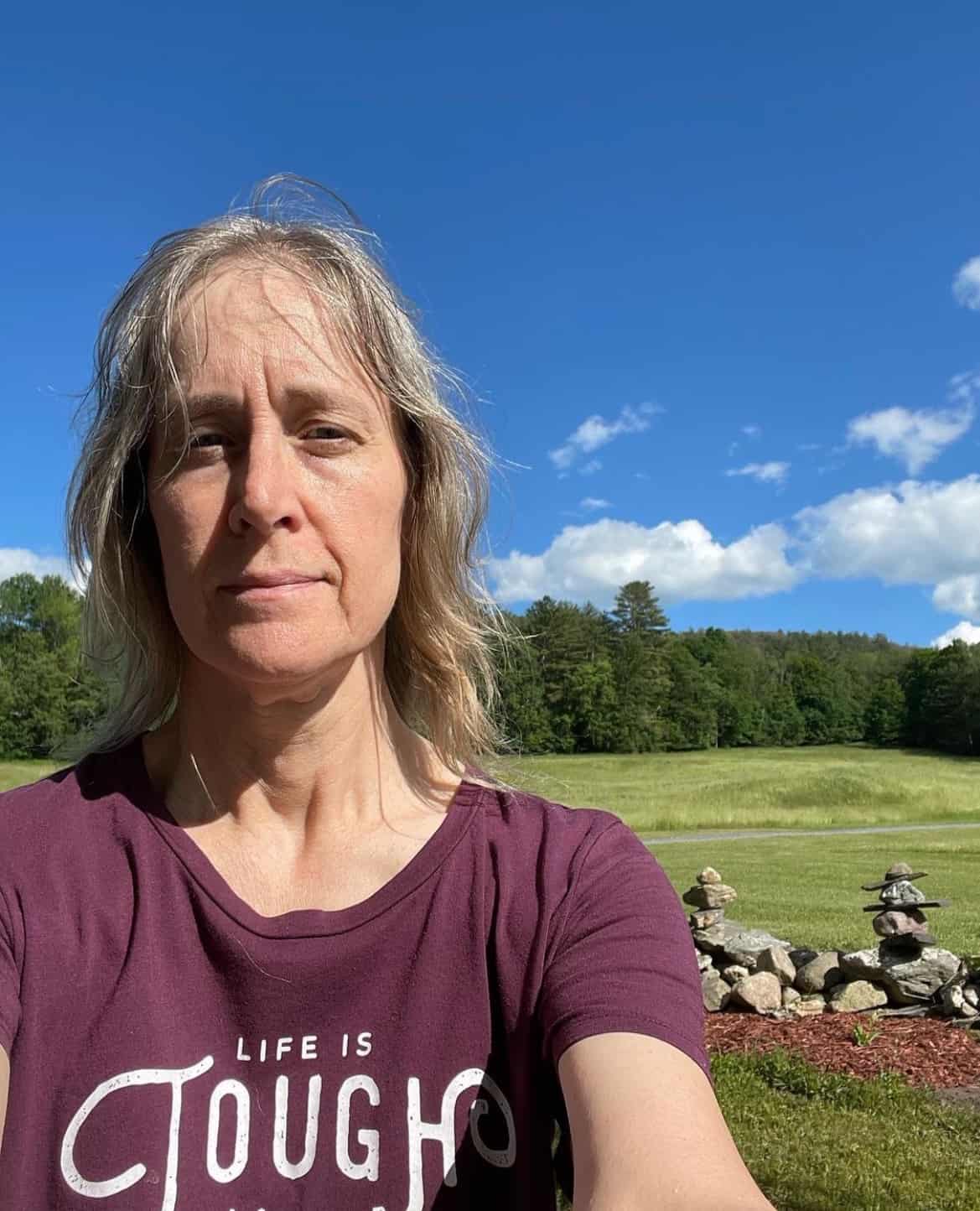 Ellen is a busy mom of a 24-year-old son and 29-year-old daughter. She is Grandma to one adorable baby girl. She owns six blogs and is addicted to social media. In what little spare time she has, she loves to read, watch movies, and play games. If you'd like to work together, email info@in-our-spare-time.com to chat.