Last Updated on December 2, 2022 by ellen
Have you heard of Boneless Skateboard toys? These mini skateboard toys are mini, electric-powered skateboards with hyper-poseable skaters and crazy stunt playsets.
Posts may be sponsored. This post contains affiliate links, which means I will make a commission at no extra cost to you should you click through and make a purchase. As an Amazon Associate I earn from qualifying purchases.
Boneless Skateboard Toys
Boneless is a line of electric-powered, mini skateboards with poseable skaters and stunt playsets. Kids can use the figures and the skateboards to do stunts. The skateboards come with a power charger that quick-charges the board in seconds.
Kids can twist and bend the Boneless skaters and pose them in different positions until they find the optimal position for each trick they attempt. Each figure set includes a skater, skateboard, charging base, and collectible deck (3 AA batteries not included). With four play sets to choose from, kids can simulate skateboard tricks and stunts.
You can purchase a Boneless Skaters playset along with a variety of different skaters with skateboards. The playsets do not include the skaters and skateboards. This is so your child can purchase their favorite character separately.
If your child is a fan of extreme skateboard contests, they will love these skate boneless toys.
I received the Super Street Sk8Prk playset and the Big Air Mega Ramp playset along with several of the figure/skateboard sets. The playsets are basically the places your Boneless skater will use their skateboard to practice tricks.
Your child can do their own tricks without a playset but it is a lot more fun to use the playsets as the background for the tricks.
Boneless Skaters Features
Skaters twist and bend like they're boneless! – 6 skaters with boards are each sold separately.
Each skater comes with a removable, collectible deck and power charger. (Takes 3 "AA" batteries).
Your child can control the skateboard direction. On the back of the board is a switch. Slide the deck forward to flip the switch.
Quick-charge board in just 15 seconds
Boneless Super Street Sk8Prk
This playset includes a fence, pyramid, and stand for a spinning backflip. The fences are movable so you can design your own skatepark. The playsets can be used alone with the figures and skateboards or you can use them with other playsets. As a fun touch, there are graffiti stickers included so your child can make it look more authentic.
Use more than one skater in the park at one time for epic crashes. And, the fencing is adjustable so you can put it together in lots of different configurations. Get more than one playset and try jumping your figures from one to the other.
The figure and skateboard are not included so you will need to buy at least one to use with the playset. This was one of my favorite Boneless skateboard toys. Buy it here.
Big Air Mega Ramp
The Big Air Mega Ramp playset includes a huge monster ramp for your child to do tricks on. There are three different ramp settings to allow for different tricks. Plus, your child can use the stunt bar to do flips. There are also graffiti stickers included. The ramp is 3 ft so it is quite impressive.
You can even compete with your friends! See who can jump the furthest, the highest, or do the best flip!
The figure and skateboard are not included so you will need to buy at least one to use with the playset. Buy the playset here.
Skaters and Skateboards
There are six different skaters with skateboards. I love that there are both boys and girls included. Each of the figures is dressed differently with a unique board. The boards all have a different design.
There is also a charger pack for each skater. The skateboards come with a power charger that quick-charges the board in seconds. The charger pack uses 3 AAA batteries to charge the skateboard.
And, you receive a collectible deck. The charging base makes the skaters move so you need to charge them in order for the skaters to do the stunts. The longer you charge them, the more speed they have.
How to charge Boneless skateboards
Charge on a flat surface (not in your hand).
PUSH DOWN ON THE CENTER OF THE BOARD (between the skater's legs). That's where the contacts are.
Once you hear the board charging, keep pressing 15 seconds. While most charge in 15 seconds, some may require a little longer.
When lifting the skater off the charger, HOLD THE BACK WHEELS. (Spinning wheels use up the charge).
MAKE SURE DECK IS PUSHED FORWARD, before placing the skater down on a smooth surface. (Deck can slide backward during charging)
HELP SKATERS GET BACK UP: When skaters fall, just pick them up and put them upright again
How can I change direction on the Boneless skateboards?
You control skateboard direction. On the back of the board is a switch. Slide the deck forward to flip the switch.
Switch UP to lock it in the forward direction
Switch DOWN and when the board bumps into walls or obstacles, it reverses direction
Boneless Skateboard Toys Review
I love that the Boneless Skaters really are boneless. You can bend them any way you want to – forward, back, sideways. It's really fun to put them in any pose when they do their tricks.
The motorized skateboard really does move pretty quickly and works well with the playsets. You can put it on the ramp, pyramid, etc., and watch it go. Your child will be inspired to show off at the local parks.
They can do loops on the ramp into the fenced-in area. Or, they can jump over a stack of books if you don't have the playset to use.
Your child can easily play with their Boneless skateboard toys by themselves. Or, they can have a few friends over and compete with each other. Check them out in action.
Where can I buy Boneless skateboard toys?
Look for these toys on Amazon. Or, you can find them at Target. Buy them directly from www.skateboneless.com.
Have your kids record their own stunts using these fun new skateboard toys. Then, upload them to social media with the hashtags #Boneless and #SticktheTrick. If you can, overlay these hashtags on the videos so they can share them on their social media pages.
You may also want to check out the Tony Hawk boneless skateboard. Find it here. Don't forget your knee pads!
Related reading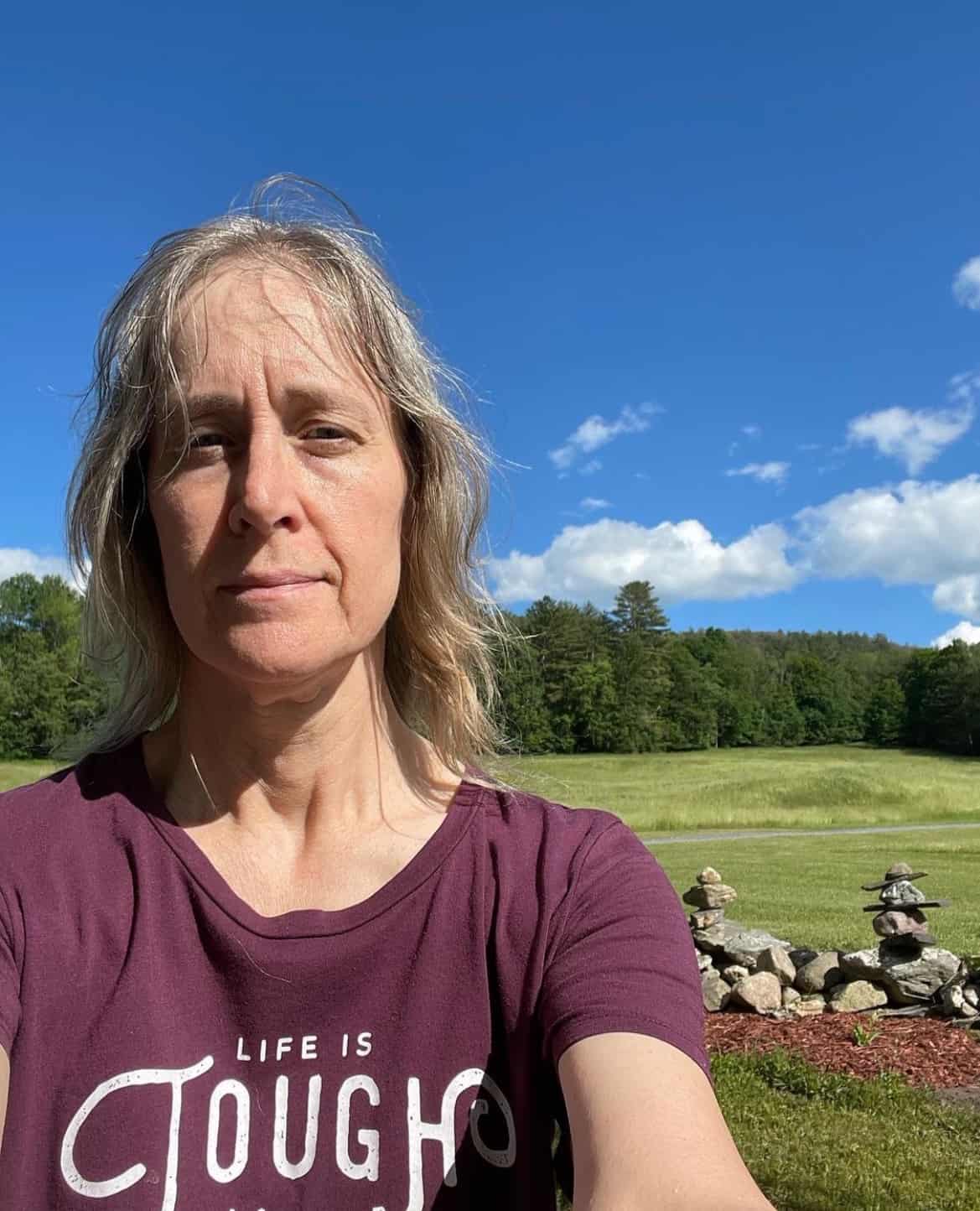 Ellen is a  of a 25-year-old son and 30-year-old daughter. She is Grandma to one adorable toddler. In what little spare time she has, she loves to read, watch movies, check out the latest toys, and play games.