Last Updated on December 29, 2017 by ellen
Being a teenager isn't easy. Looking back, I realize that it was probably won't of the most challenging times of my life. I know that both my kids struggled as teenagers too, and I imagine that most people do. I had the chance to read a few books by a new author this weekend. Thank you to the author for
sponsoring this post and providing a copy for review.
Posts may be sponsored. This post contains affiliate links, which means I will make a commission at no extra cost to you should you click through and make a purchase. As an Amazon Associate I earn from qualifying purchases.
Broken Teen Scars by Patrice M Foster
Teens story her struggling for acceptance. Home life can seem like a cold place especially if Parents not emotional involved in nurturing their child. In Esther case feeling of worthlessness and low self-esteem takes over when she could not fulfilled her parent expectations. Depression in teenagers is on the rise especially for girls Getting treatment is still a concern. Stories about rejection, drugs, and survival will give you hope.
About the Author
Patrice Foster's life reads like an adventure novel that might have been entitled, "Journey to Respect'. Born in Jamaica West Indies, she and her five siblings were abandoned when her mother fled to America to escape her abusive husband, who then later abandoned his children. Patrice and her siblings were placed in foster homes and subsequently shuffled from one uncaring and abusive family to the next. Entrusted to the care of an uncle, young Patrice became close with an American missionary in the hopes of communicating with her mother in America. When Patrice was twelve, she and her siblings were finally reunited with their mother, but it was not the happy reunion of their dreams. Obligated to find other living arrangements, the situation eventually deteriorated until Patrice ran away to live with their father. After finding herself locked out one day, Patrice became homeless and struggled to survive. Her life on the streets was a dangerous and discouraging time, yet despite her hopeless situation, she managed to finish school and moved to New Jersey where she entered an LPN program 1986.
My thoughts:
Broken Teen Scars is the story of a girl named Esther who suffers from depression. She feels unloved and worthless at home and becomes a runaway who gets involved with drugs and prostitution. Like many teens, she feels her situation is hopeless and that she has no one to turn to. Her parents have never understood her and compared her unfavorably to her siblings which further damaged her self-esteem. This is her story and a look into her life and her mind.
As a mom of a daughter who suffered from depression, this story was very emotional. My daughter went through many of the things that Esther went through and sadly, in the beginning, I probably responded in a similar fashion as her parents because I didn't understand depression. Thankfully, we got my daughter into counseling as a young teen so her story is much different than Esther's. While this story is probably written to encourage teens and young adults to get help, I really think it's a valuable resource for anyone who parents a teen especially if they struggle with depression or make risky decisions. I certainly feel that it gave me a better idea of how she felt.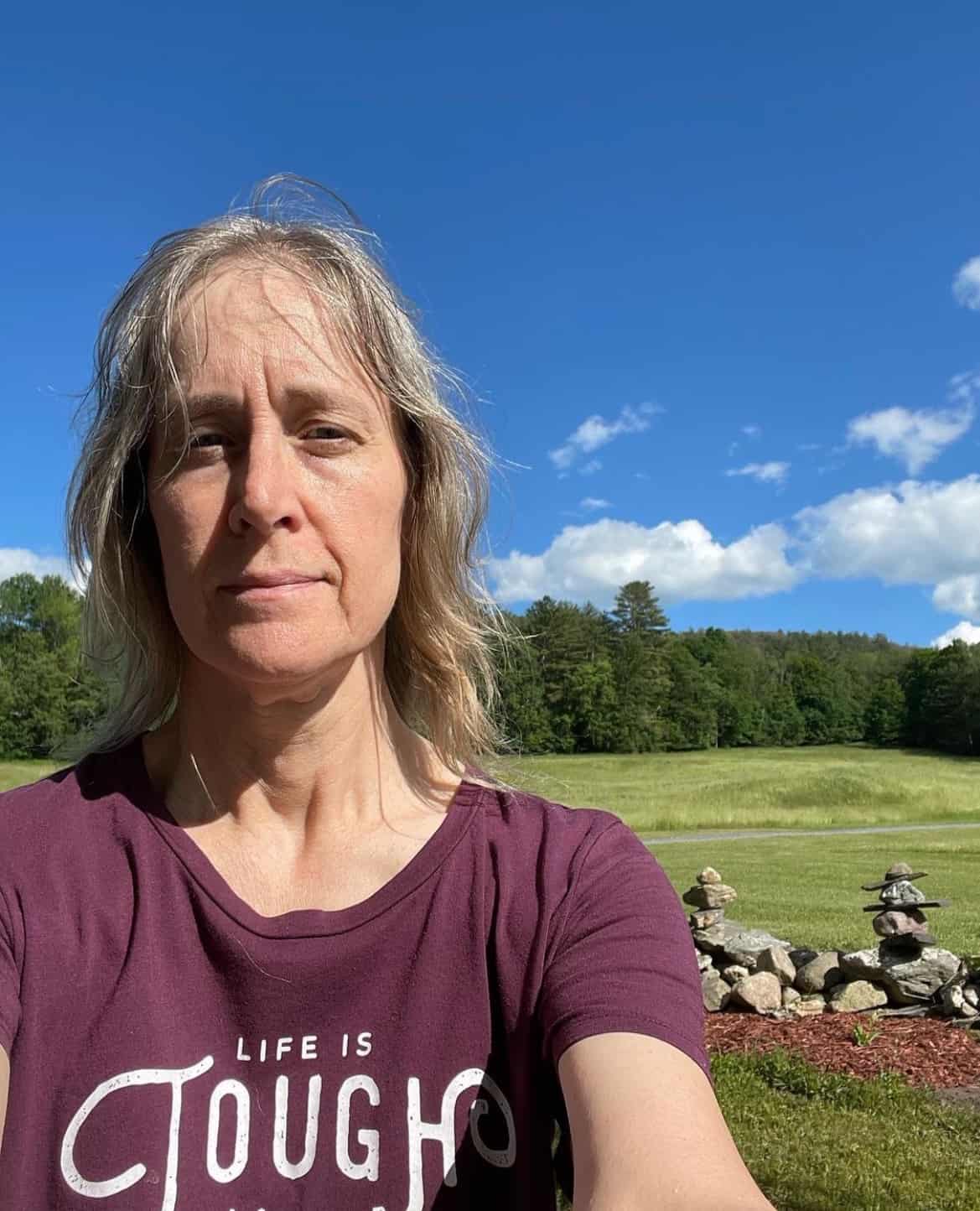 Ellen is a busy mom of a 24-year-old son and 29-year-old daughter. She is Grandma to one adorable baby girl. She owns six blogs and is addicted to social media. In what little spare time she has, she loves to read, watch movies, and play games. If you'd like to work together, email info@in-our-spare-time.com to chat.