Last Updated on February 14, 2023 by ellen
My husband has always loved western stories and a few years ago, he got me interested in reading them as well. While it's not a genre that I read a lot of, it is one that I enjoy. This weekend, most of the kids were gone and it gave me a few hours to spend reading a new western.
Posts may be sponsored. This post contains affiliate links, which means I will make a commission at no extra cost to you should you click through and make a purchase. As an Amazon Associate I earn from qualifying purchases.
Devil Out of Texas by Roger Raffee
A Jewish lawman, a Texas Ranger, begins to identify with and protect Mexican refugees fleeing into Texas from the regime of the dictator, Porfiro Diaz. At the cost of his reputation, and his family's safety he begins to protect the refugees from his fellow lawmen, who are being bribed by the Mexican government to persecute and harass the refugees.
In the summer of 1973, a fourteen-year-old kid spends time with his grandfather and his friends, George Burns, Jack Benny, Georgie Jessel, and others, as they play cards at the Hillcrest Country Club near Beverly Hills, California. He later sits down to listen as his grandfather tells him the action-packed tale of his great-grandfather, the first Jewish Texas Ranger, and how his grandfather came to Hollywood to become one of the pioneers of the movie industry.
The young man learns about how his grandfather came to be friends with the early stars of the silver screen, like Tom Mix, William S. Hart, Lionel Barrymore, and Doug Fairbanks, and his grandfather's association with the great Mexican revolutionary leader Pancho Villa, the famous lawman Wyatt Earp, and other fascinating characters.
My thoughts:
This story is written based on stories that the author was told by his grandfather when he was a young boy. The stories are about his great-great-grandfather who came over from Serbia and ended up as a doctor to the Texas Rangers and how his great grandfather became the first Jewish Texas ranger of his time. The story is written as a collection of separate stories based on his memories.
I enjoyed how the author incorporated real facts from the time period into the story. My husband is from Texas and has always enjoyed sharing stories about the Texas Rangers and Pancho Villa so it was nice to read more about this area. It was also interesting to see so many famous people included in the story – although I'm not sure if that's factual or part of the story. If you're looking for something different to read this weekend, give this one a try.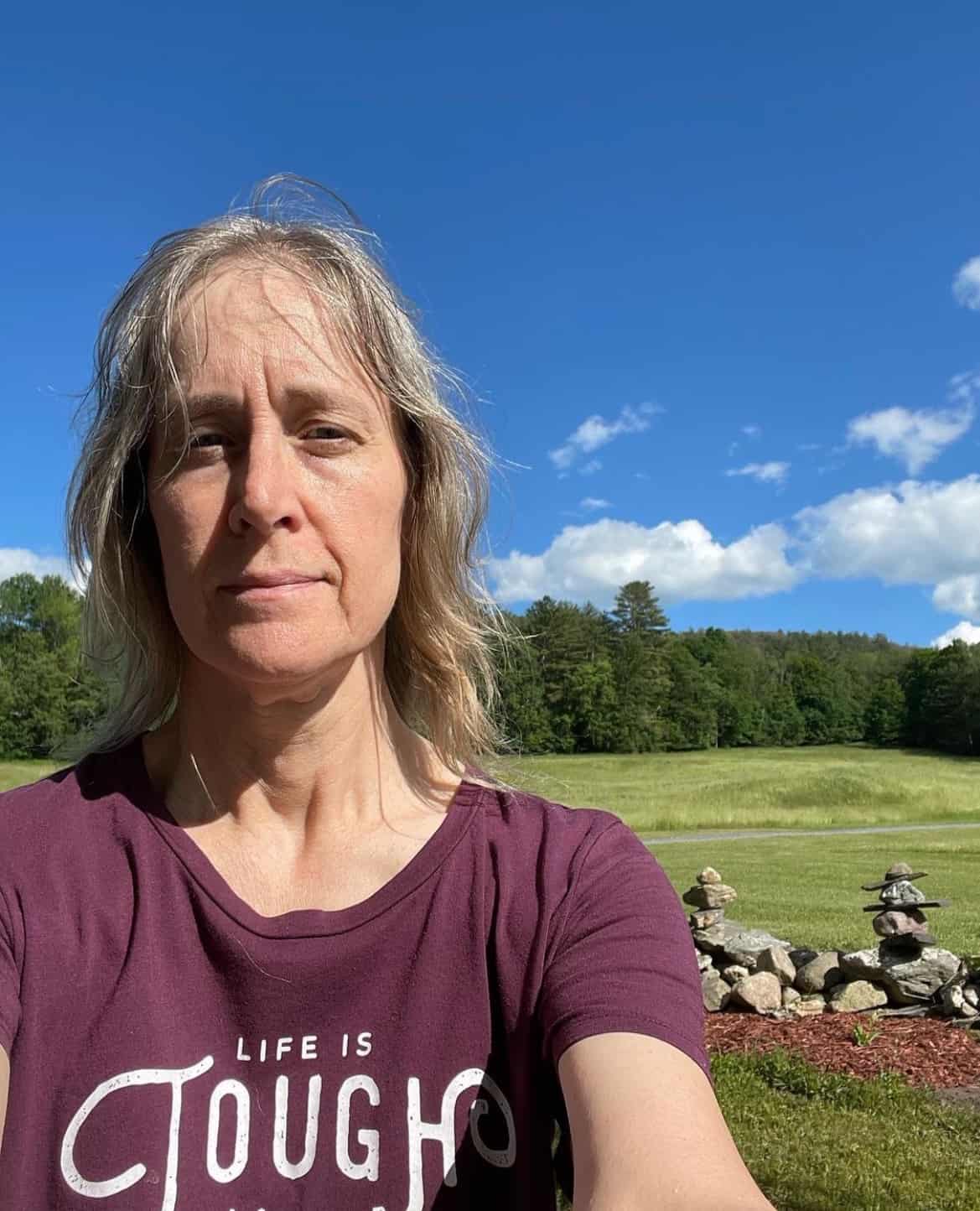 Ellen is a  of a 25-year-old son and 30-year-old daughter. She is Grandma to one adorable toddler. In what little spare time she has, she loves to read, watch movies, check out the latest toys, and play games.