Last Updated on January 7, 2023 by ellen
Are you looking for patriotic board games? July 4th is almost here and that leaves me looking for some fun family entertainment. While we spend time outside, it's nice to have a few backup inside options as well in case of rain or bad weather. So, patriotic board games are fun for the entire family and work for great July 4th or Memorial Day entertainment or just for a little educational fun for the whole family.
Posts may be sponsored. This post contains affiliate links, which means I will make a commission at no extra cost to you should you click through and make a purchase. As an Amazon Associate I earn from qualifying purchases.
Patriotic Board Games
So, I've always been fascinated by our country's history and my husband and I enjoy historical movies and patriotic board games like these. Playing patriotic board games is a great way to encourage learning because it makes learning fun rather than a chore.
So, these board games are suggestions for a variety of different ages. Pick and choose the games you feel are most suitable for your child's maturity and educational level.
Historical board game
Memoir '44 – A unique historical patriotic board game from Days of Wonder where players face off in dozens of WWII battles using plastic army men on a large hex game board. Each battle duplicates the historical terrain, placement of troops and objectives of each army.
Players deploy forces through a variety of command cards using the skills of his units – infantry, paratroopers, tanks, artillery, commandos, and resistance fighters – to its greatest strength. Great strategic card game for ages 12 and up.
History learning game
Our America – Learn about the history, heroes, and heritage of the USA as you play. Our America challenges how much you know about America's geography, history, culture, and much more.
You can answer questions from various topics such as authors, heroes, villains, history, movies, wars, monuments, artists, inventors, and music. Intended for ages 8 and up.
Educational history game
Timeline: American History -Timeline: America History is fun and educational. Players have hands of cards and take turns attempting to place the cards correctly into the growing timeline.
This game will test your knowledge and help you learn the history of the nation. Great patriotic board game for ages 8 and up.
American West board game
Lewis & Clark Board Game – Take on the role of a team of explorers tasked by President Thomas Jefferson to chart the American West.
Befriend the natives, live off the resources the land provides and be the first to set up camp on the Pacific coast. Intended for ages 14 and up.
Brain Quest Patriotic Game
Brain Quest States Game – The object of this activity is to guess the U.S. states quickly in order to win. This game encourages learning geography.
Players will enjoy racing around the United States map and collecting state flags by answering questions. A fun patriotic board game for ages 8 and up.
Trivia history game
Modern Revolution – How well do you know the U.S. Constitution? Players answer trivia questions and roll dice to collect Constitution "points."
Features three game modes—Bill of Rights, Amendment, and Constitutional—and an optional twist. Includes two 50-card decks, pawns, dice, instructions, and board. Intended for ages 10 and up because some of the trivia questions are more difficult.
These fun patriotic board games will liven up any party and keep your family and your guests learning and having fun. So, they are a great family fun idea for Memorial Day or the 4th of July.
Or, any time you want the kids (and adults) to learn more about our country's history because that's important for everyone to learn.
So, while some of these board games deal with war, war is an important part of our country's history. If you're choosing patriotic board games for younger kids, you may want to choose the Lewis & Clark board game.
Or the Brain Quest states game would work well until they are older. Then, they can better grasp the concept of war in our history. So, younger kids may want to try a few of these patriotic origami DIYs because they are easy to do and a great way to show off your patriotism.
So, which one of these patriotic board games is your favorite?
Patriotic family fun
Finally, for more fun, patriotic entertainment ideas visit a few of my favorite bloggers because you can always use more fun ideas for patriotic holidays. So, plan a family fun night soon with these patriotic board games.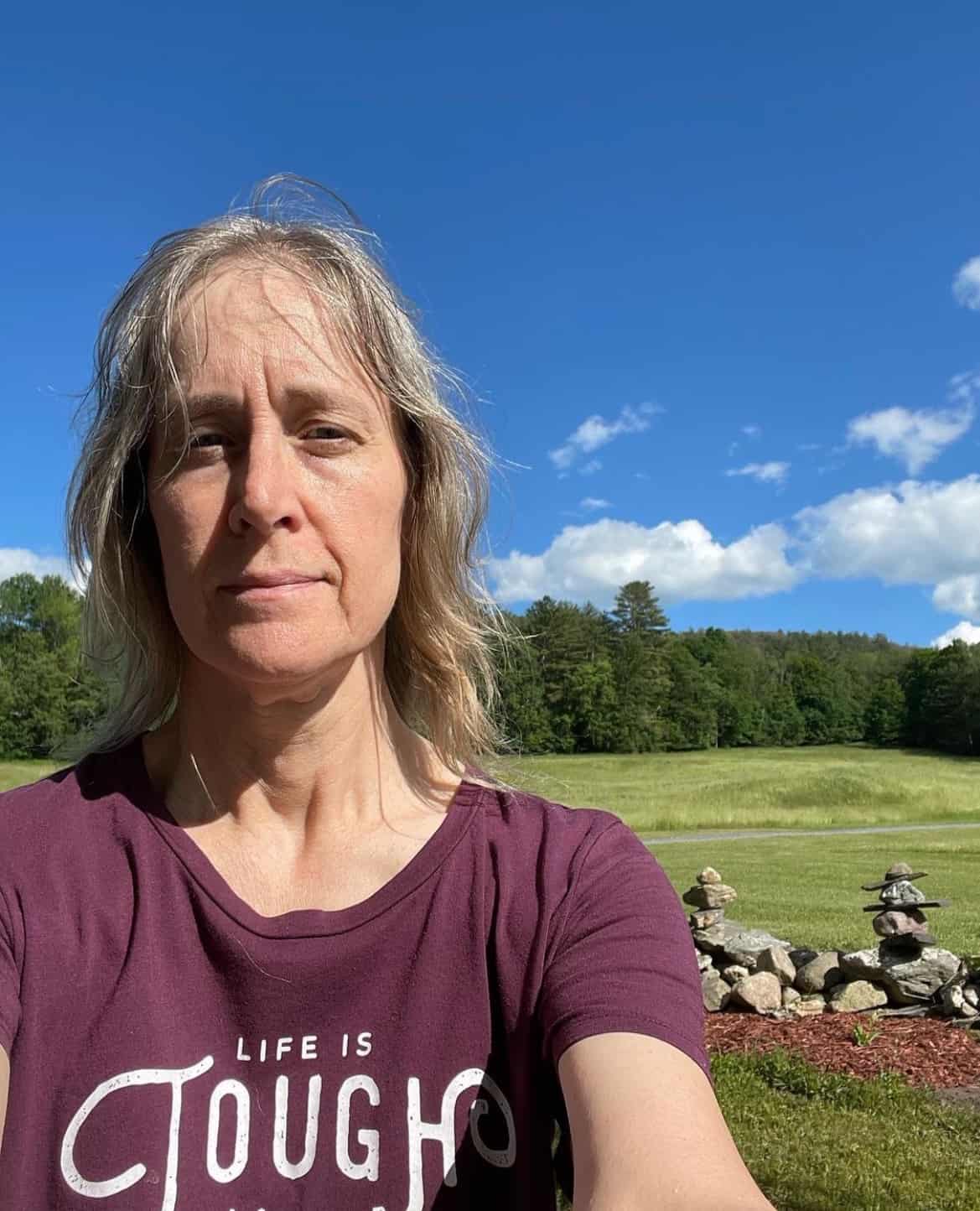 Ellen is a  of a 25-year-old son and 30-year-old daughter. She is Grandma to one adorable toddler. In what little spare time she has, she loves to read, watch movies, check out the latest toys, and play games.