Last Updated on October 31, 2022 by ellen
With the advent of cellphones and helicopter parenting, Charles A. Slater Brings middle-grade readers the Kare Kids Adventures (ages 8-12). Featuring strong, independent and responsible characters, books in the Kare Kids Adventure series teach kids (and their parents) the importance of independent-thinking – a key
quality to instill in our nation's future leaders.
Posts may be sponsored. This post contains affiliate links, which means I will make a commission at no extra cost to you should you click through and make a purchase. As an Amazon Associate I earn from qualifying purchases.
Charlotte and the Mysterious Vanishing Place
One day, 9-year-old Charlotte notices a patch of the forest slowly vanishing and discovers a lost puppy caught in a bramble bush. As the sinking area gets wider and deeper, Charlotte learns what a sinkhole is and worries the sinking will allow other puppies from the kennel nearby to escape too.
A few days later, a fierce rainstorm arises and Charlotte finds her own pup and the one from the kennel trapped on a fallen tree in the middle of the sinkhole. The fallen tree the pups cling to begins to disappear through the opening at the center of the sinkhole, and Charlotte realizes it is up to her to save the pups.
About the Author
Drawing from a 28-year military career and a Ph.D. in psychology, Salter expertly reinforces autonomous thinking. Each installment follows a book or girl as they solve important problems using their own analytical skills, balanced by the help of the adults around them. Charlotte and the Mysterious Vanishing Place is book #2 in this series.
My thoughts:
Charlotte and the Mysterious Vanishing Place is a children's mystery with a lesson. I really love books that encourage independent thinking and offer kids positive role models. Too many of the children's books today are nonsense with characters that have no redeeming qualities. Charlotte is a bright girl who admires her grandfather who has always been an amazing role model. Because she admires him, she tries to use her own intuition and experiences to make good choices.
When she finds a sinkhole in the forest and a puppy that's trapped in the brambles, she tells her parents and the authorities who warn her to stay away. After learning more about what sinkholes are, she worries about the puppies at a local kennel who might be hurt. After a bad rainstorm, she cannot find anyone who will help her save the puppies and realizes that she needs to take care of it herself.
If you enjoy books like The Boxcar Children, you will definitely want to read the Kare Kids Adventure Series. The kids are all independent thinkers with wholesome qualities that make good role models for our children. This is a series you can really feel good about buying for your child.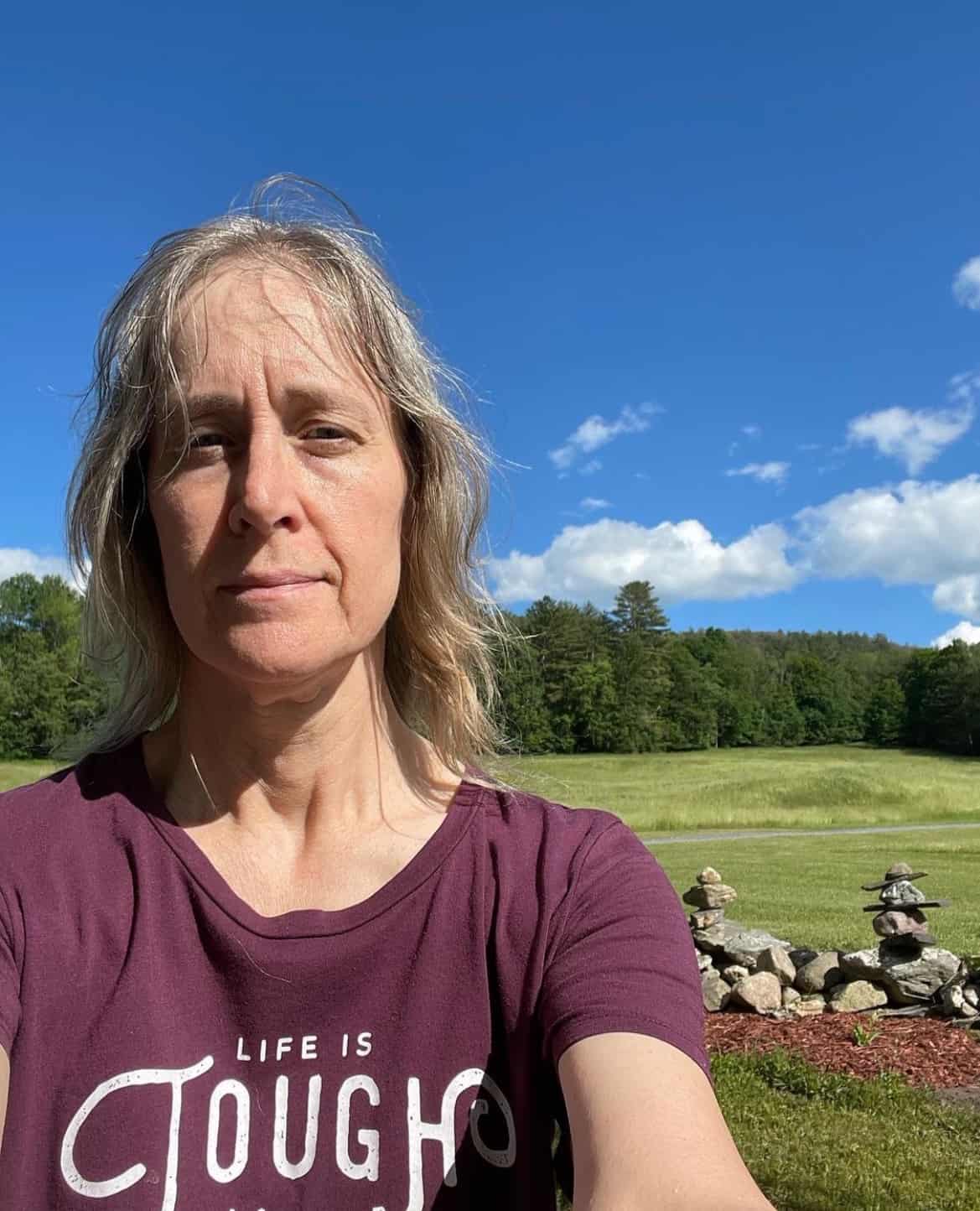 Ellen is a  of a 25-year-old son and 30-year-old daughter. She is Grandma to one adorable toddler. In what little spare time she has, she loves to read, watch movies, check out the latest toys, and play games.