Last Updated on October 30, 2022 by ellen
Marty and I don't often share the same taste in books but we do both enjoy a good political suspense book. As soon as I received Infamy (A Butch Karp-Marlene Ciampi Thriller), I knew that Marty was going to want to read it when I was done. This is my first book by Robert Tanenbaum but Marty has read
several others that he enjoyed.
Posts may be sponsored. This post contains affiliate links, which means I will make a commission at no extra cost to you should you click through and make a purchase. As an Amazon Associate I earn from qualifying purchases.
Infamy (A Butch Karp-Marlene Ciampi Thriller)
The "rock-solid" (Kirkus Reviews) prosecutor Butch Karp and his wife, Marlene Ciampi, return to solve the suspicious murder of a US Army colonel and battle corruption at the highest levels of the United States government in this novel by New York Times bestselling author Robert K. Tanenbaum.
Intrigue, murder, corruption, and dramatic courtroom battles combine to make Infamy another must-read in Robert K. Tanenbaum's "tightly-written" (Booklist) legal thrillers. When a former Army veteran suddenly murders a colonel in New York, he claims that he had to do it because he was being used in mind control experiments. Surprisingly, a top Wall Street criminal defense lawyer, one with ties to the White House, decides to defend the killer, arguing that his client suffered from post-traumatic stress from his tours in Afghanistan and that it's his patriotic duty to assist him.
As New York District Attorney Roger "Butch" Karp prepares a murder case against the veteran, he meets with investigative reporter Ariadne Stupenagel, who suspects that one of her sources for a story on high-level government corruption was a victim in the shooting. This points not to a random act of violence, but a hired killing that goes to the top levels of our nation.
In this fast-paced thriller, Karp goes up against corruption so powerful that he, his family, and his friends are in danger if he intends to prosecute those responsible for the murder of an FBI whistle-blower. Filled with edge-of-your-seat action, stunning plot twists, and, "solid courtroom scenes" (Kirkus Reviews), Infamy will keep you guessing until the very end.
My thoughts:
I've always been fascinated by political thrillers. Just imagining what really goes on behind closed doors at the highest levels of our government can keep me engrossed for hours. This is evidently the 28th book in the series, but you don't need to have read any of the earlier books in order to enjoy this.
Butch Karp is preparing a case against a former Army veteran who is charged with killing an Army colonel. While he's working on the case, he learns that an investigative reporter suspects that there is more to this case than post-traumatic stress disorder. The investigation leads him to believe that this whole plot leads to corruption in our government and his discovery isn't making people happy. If he decides to go ahead with the prosecution, his friends and family may be killed.
Infamy is one of those books that you just cannot miss a word in. I found myself re-reading pages just to make sure that I didn't miss something important. There are so many details and so much action that it's really hard to put the book down. You'll want to have several hours to devote to reading this book so you don't miss something important or get interrupted. If you enjoy political intrigue, you'll enjoy Infamy.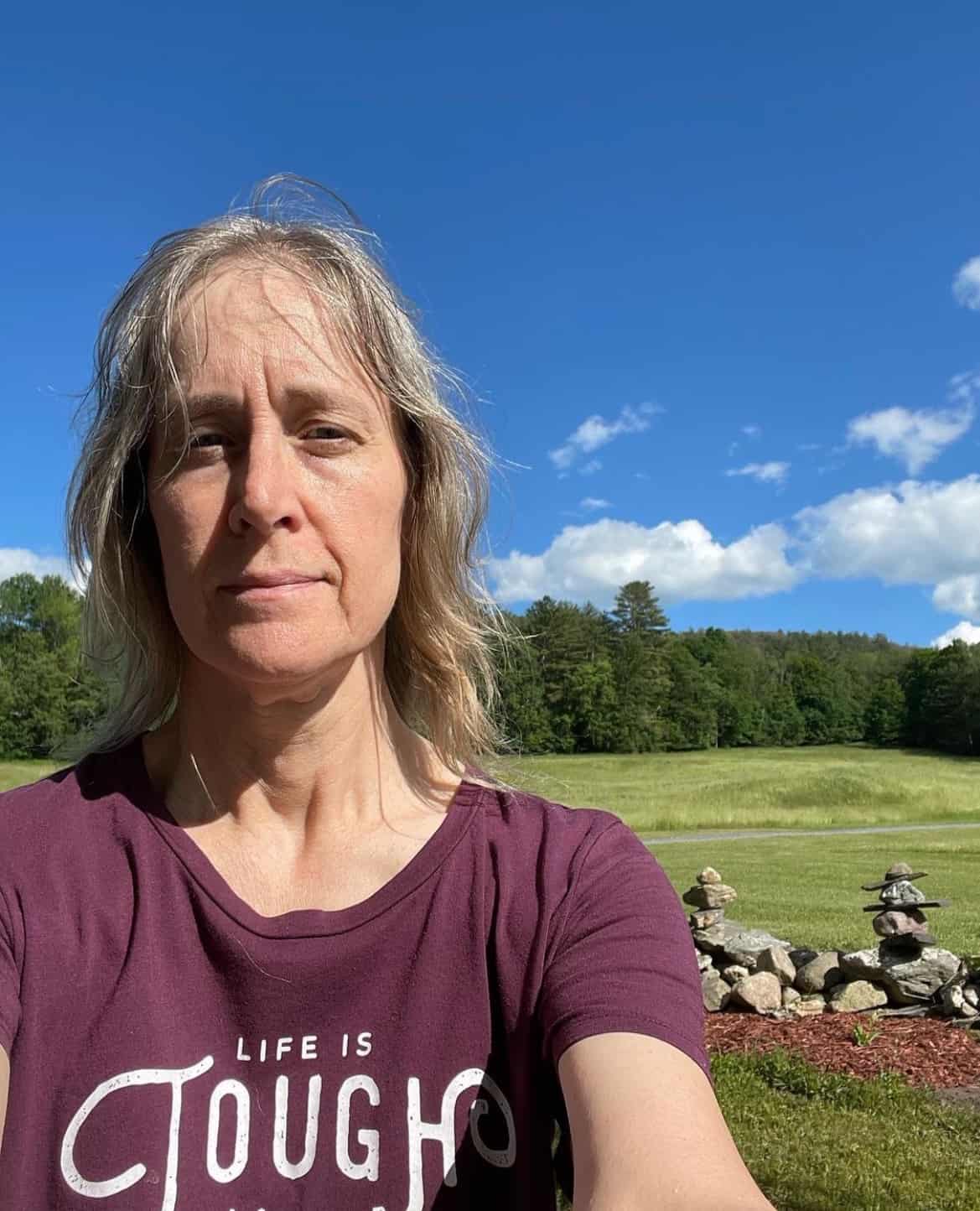 Ellen is a  of a 25-year-old son and 30-year-old daughter. She is Grandma to one adorable toddler. In what little spare time she has, she loves to read, watch movies, check out the latest toys, and play games.