Last Updated on March 2, 2023 by ellen
Check out these fun children's DVDs for spring and Easter! There's just something engaging about children's movies. And, these three toddler DVDs are perfect for spring or Easter viewing.
Posts may be sponsored. This post contains affiliate links, which means I will make a commission at no extra cost to you should you click through and make a purchase. As an Amazon Associate I earn from qualifying purchases.
Children's DVDs
Springtime is baby animals, flowers, warmer weather and, yes, cute children's DVDs! I enjoy new DVD releases and new collections of my favorite children's shows. So, here are three movies your toddler will love to watch.
Munki and Trunk: Meet the Jungle Crew!
Munki and Trunk: Ain't no mountain high enough, river wide enough, or banana big enough to tear these two apart! Our brave, curious monkey and big-hearted elephant live together in the jungle, as children imagine it: a playground with vines to swing on, trampoline mushrooms to bounce on, and a crew of jungle buddies to share endless adventures.
Munki and Trunk explore their world together, facing fears, having fun and helping friends in a comedy adventure that's brim-full of heart, and built on a bedrock of friendship.
Includes 8 tree-crashing, rock-smashing, water-splashing, fruit-mashing episodes! Buy it on Amazon.
Floogals: Project Egg Hunt
Each day, Captain Fleeker, First Officer Flo, and Junior Boomer encounter something that sparks their curiosity, setting in motion the day's research "project" and triggering an exciting adventure! In Project Egg Hunt, the Floogals mistakenly think Mom and Dad Hooman have accidentally dropped candy eggs in the garden when in fact they have placed them there on purpose to create an egg hunt for their kids.
The Floogals think they are being helpful and tidy up the eggs! Once the Floogals realize their mistake, they must get all the eggs back on the ground before the kids arrive so their fun day won't be ruined. Adventure is everywhere they go. They're the Floogals! 3, 2, 1, let's go! Buy it on Amazon.
Guess How Much I Love You: An Enchanting Easter
Enjoy this Easter special adventure based on the classic picture book that has sold more than 30 million copies worldwide, written by Sam McBratney, illustrated by Anita Jeram and published by Walker Books.
When Little Nutbrown Hare sees a pure white fawn shining and dancing in the moonlight his friends think he's making it up. They venture through the woody woods in the next valley, down the streamy stream and pass the rocky rocks to find her but as their doubt grows, she is right there hiding on the patches of white snow, thinking it's a big game of hide and seek.
She promises to visit them on Easter Day making Easter that much more special for all. Buy it on Amazon.
Want more movie fun? Check out the best learning DVDs.
These children's DVDs are just too cute. I love the spring and Easter themes. So, it's no surprise that I enjoyed these. Of all of the movies, Guess How Much I Love You was my favorite. The animation is just adorable. But, I also loved Floogals because it helps teach experimentation and observation. And, Muynki and Trunk will help teach your child about friendship.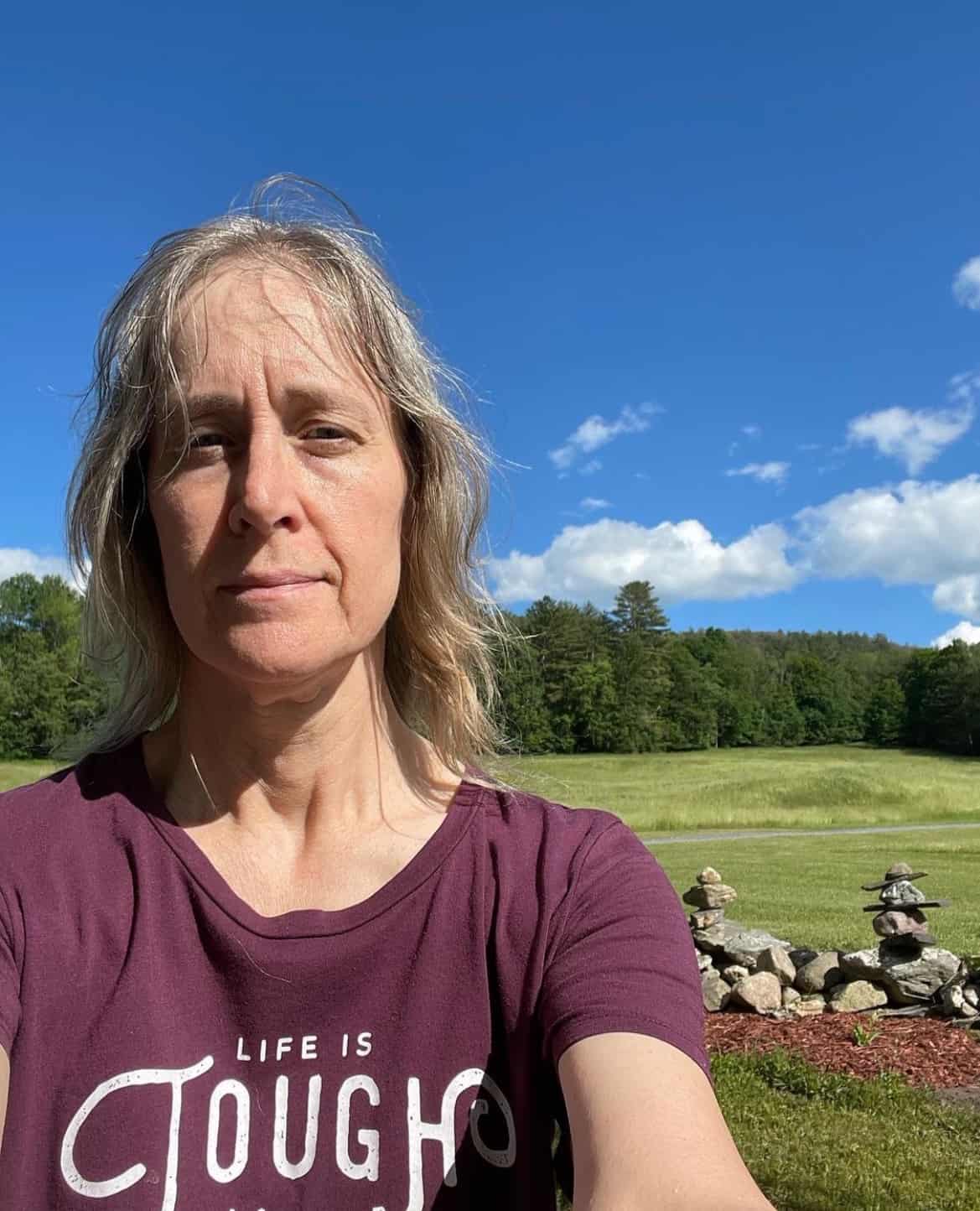 Ellen is a busy mom of a 24-year-old son and 29-year-old daughter. She is Grandma to one adorable baby girl. She owns six blogs and is addicted to social media. In what little spare time she has, she loves to read, watch movies, and play games. If you'd like to work together, email info@in-our-spare-time.com to chat.