March is here and I have a surprise! I'm super excited to share with you the newest COMET TV schedule and Giveaway as well as a new network, CHARGE! CHARGE! is an action network showing the most "kickin'" and "punchin'" films ever created. My husband is super excited about this new addition! This month COMET TV has the best of the worst marathon, with the best of the worst movies ever created. Over on CHARGE!, there's the Kickboxer marathon with all five Kickboxer films.
Posts may be sponsored. This post contains affiliate links, which means I will make a commission at no extra cost to you should you click through and make a purchase. As an Amazon Associate I earn from qualifying purchases.
COMET & CHARGE!
Of course, just like COMET, CHARGE! is completely free to watch! You can search on their site to see if it's available in your area. But if it's not, don't worry, you can still stream it live from their site. Why pay for expensive cable or dish options when you can watch TV for free? COMET has all of my favorite science fiction and horror movies. CHARGE! has all of my husband's favorite action movies! It's the best of both worlds.
COMET and CHARGE! want to give you the opportunity to have an awesome March of your own! The COMET TV and CHARGE! March Prize Pack is perfect for bringing some classic films and TV Shows! Check out the movies available this month and scroll down to enter to win.
"BEST WORST MOVIES" in March
They're rolling out the red carpet for some of the best worst movies on planet Earth. They're so bad… they're awesome. Catch films like …
Creature (1985)
Gargoyles (1972)
Jaws of Satan (1982)
Johnny Mnemonic (1995)
Monster Dog (1984)
Reptilicus (1962)
The Milpitas Monster (1976)
Vicious Lips (1986)
Johnny Mnemonic (1995)
Cyberpunk might be all the rage right now, but Johnny Mnemonic was doing it before it was cool. Keanu Reeves stars as a data courier who traffics top secret information via an implant in his brain. Sounds cool, right? Not when that data ends up acting like a virus that could kill you dead if you don't get the passwords in time.
Thursday, March 15 at 4/3C
Wednesday, March 28 at 6/5C
—
FRIDAY NIGHT MOVIES
Friday Primetime Movie 8/7C
Saturday Encore Presentation 8/7C
King Cobra (March 9)
Monkey Shines (March 16)
Code 46 (March 23)
High Spirits (March 30)

—
Stargate Universe
Monday-Friday at 2/1C & 10/9C
Unlock the secrets of the ninth chevron with the boldest show in the Stargate franchise's illustrious history. SGU features stunning visuals, a complex storyline, and all the gate-hopping action you could possibly need. So, what are you waiting for? Board the Destiny and join COMET for the adventure.
——————————–
CHARGE! punches it's way into our lives with an awesome Kickboxer marathon!
All five films will be shown Monday-Friday, March 26-30 at 6/5C – including the original Van Damme movie that started it all!
The roundhouse kicks begin March 26 at 6/5C
Kickboxer
Saturday, March 10 at 10/9C
Monday, March 26 at 6/5C
Kickboxer 2: The Road Back
Saturday, March 10 at MIDNIGHT/11C
Tuesday, March 27 at 6/5C
Kickboxer 3: The Art of War
Saturday, March 17 at 10/9C
Wednesday, March 28 at 6/5C
Kickboxer 4: The Aggressor
Saturday, March 17 at MIDNIGHT/11C
Thursday, March 29 at 6/5C
The Redemption: Kickboxer 5
Saturday, March 24 at 10/9C
Friday, March 30 at 6/5C
—
The Avengers
Revisit a classic. The British ultra suave spy series The Avengers is sleuthing it's way onto CHARGE! with back to back episodes Monday through Friday at 1:30/12:30C.
Ranked by TV Guide as one of the top 20 cult TV series of all time, The Avengers is a spy-fi delight!
Weekdays at 1:30/12:30C
The Comet TV and Charge! March Pack has:
1 – Limited Edition Johnny Mnemonic COMET TV T-shirt: One of the best of the worst films ever. Can you carry Nearly 80 Gigs Of Data In Your Head… It depends on if I have my morning coffee! This shirt is exclusive and only 130 are in existence.
1 – Kickboxer Exclusive Charge! Clamshell Box: Talk about retro goodness! This Bloodsport exclusive clamshell box features exclusive throwback artwork and will immediately take you back to the days of waiting in line for new release movies at the video store!
1- Kickboxer "Kickin' It" Viewing Kit: When you're working up a sweat either by saving the world or sitting on the couch, this viewing kit will aid you, in your quest. It has an official Kickboxer elastic headband as well as some popcorn and stickers.
2 – Exclusive COMET TV Film Cards: The best thing to celebrate the cult classic films arriving on COMET TV this month! A limited edition set only available here!
2 – Exclusive CHARGE! Film Cards: Get in the mood to check out CHARGE! with this card set showcasing some of the awesome movies showing on CHARGE! this month!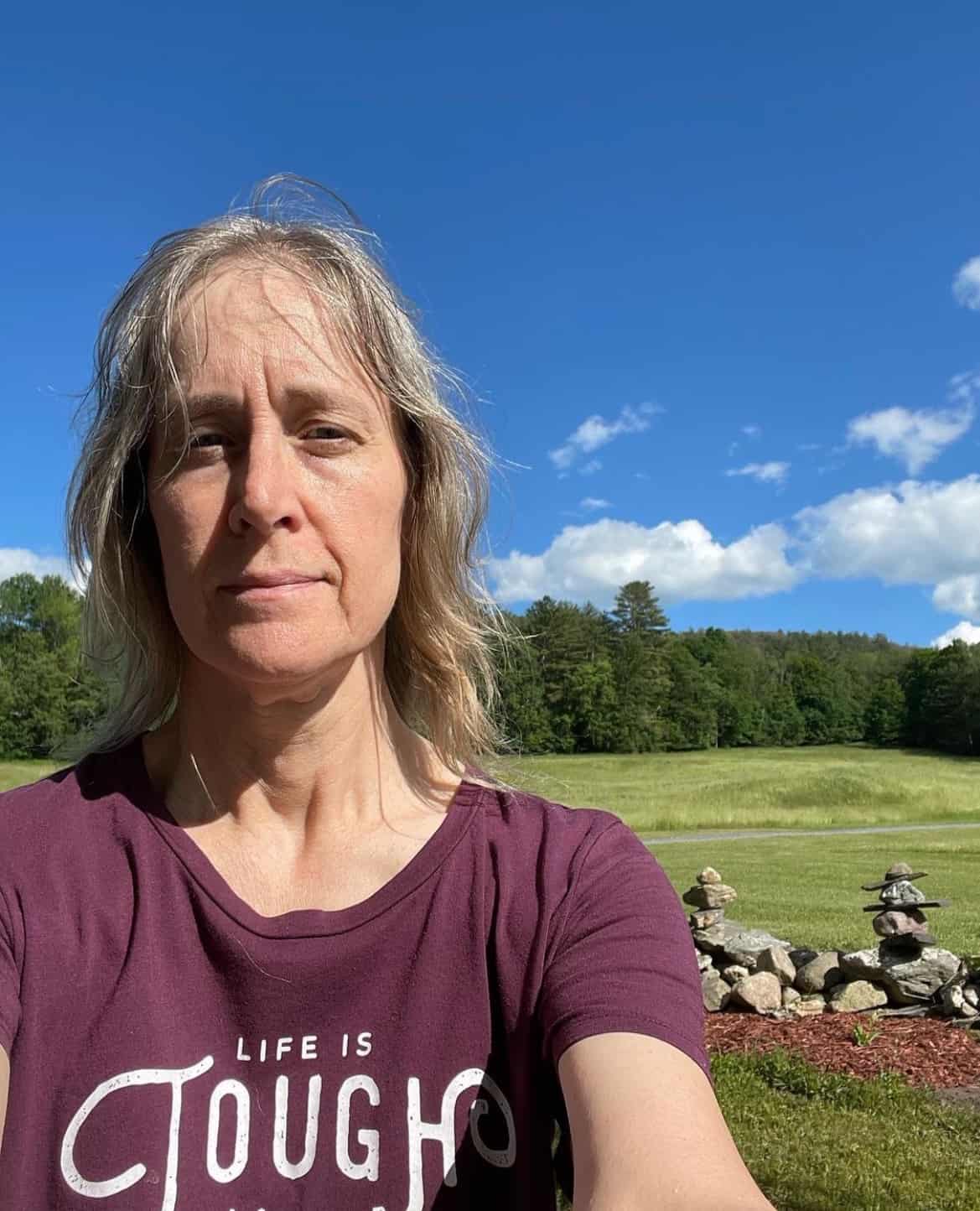 Ellen is a  of a 25-year-old son and 30-year-old daughter. She is Grandma to one adorable toddler. In what little spare time she has, she loves to read, watch movies, check out the latest toys, and play games.