Last Updated on August 22, 2021 by ellen
Have you heard about the new Wubble Fulla toys? You may have read my reviews of the Wubble Ball in the past. The kids and I are huge fans of this long-lasting ball especially the light up color changing Wubble Bright. There are new balls available from Wubble Ball that are going to be even more fun than the ones they already have. Keep reading for my thoughts on these awesome new toys.
Posts may be sponsored. This post contains affiliate links, which means I will make a commission at no extra cost to you should you click through and make a purchase. As an Amazon Associate I earn from qualifying purchases.
Wubble Fulla Toys
There are two versions of the new Wubble Fulla – a Wubble filled with gooey slime or soft, colorful Magic Marbles. The new ball comes in three super squishy sizes: Huge (5″), Big (4″) or Tiny (just under 2 ½")! Each size comes stuffed with either slime or Magic Marbles – colorful and squishy round balls made of a super-absorbent polymer that absorbs water. Whichever you choose, once you pick up Wubble Fulla, you won't want to put it down!
Wubble Fulla is the newest addition to a Wubble family of products that includes Super Wubble, Tiny Wubble, Super Wubble Brite (a light-up Wubble for playing in the dark), Wubble X (a helium-filled "anti-gravity" ball that can hover in mid-air) and Water Wubble (refillable water balloon balls that splash, but don't pop).
My thoughts about the Wubble Fulla Toys
If you love the Wubba Balls and have been wanting something the kids can play with inside, these new Wubble Fulla toys are it. They are super fun to play with and very sturdy to handle lots of play time. Now, don't think that these toys are just for kids. The Tiny Wubble Fulla Slime and Tiny Wubble Fulla Marbles are absolutely perfect for stress relief. Seriously. I keep it on the corner of my desk and when I want to throw something, I just squish the Wubble Fulla Marble around for a few minutes.
Wubble Fulla Slime and Wubble Fulla Marbles are recommended for children ages 6 and up and retail for $14.99 (Huge), $9.99 (Big) and $7.99 (Tiny). A combo set is currently available at www.WubbleBall.com, which includes two Huge Wubble Fullas (one of each) for $19.99, plus $8.99 shipping and handling. The balls are coming soon to Target, Toys R Us, and Walgreens.
You may want to check out these fun play fighting toys.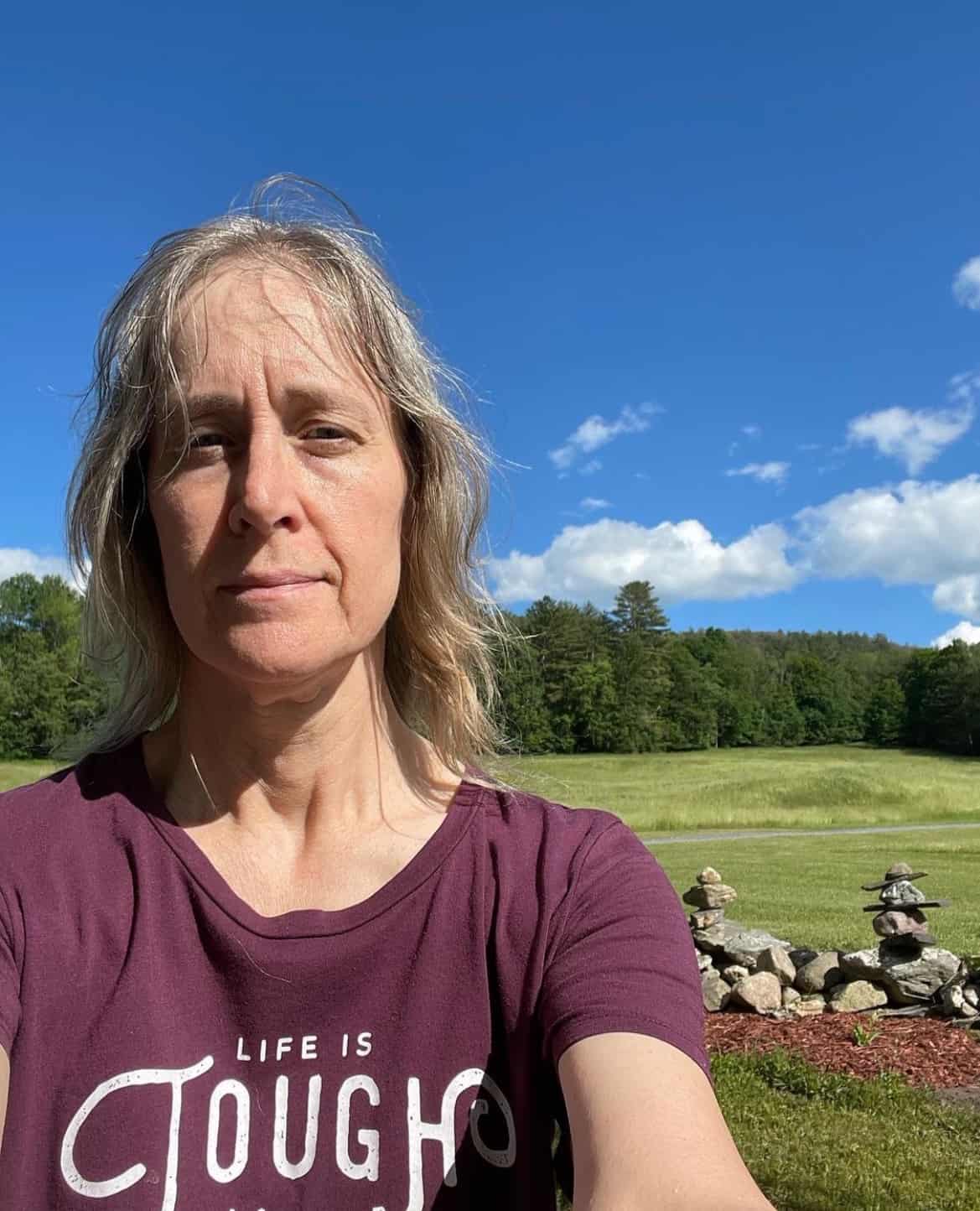 Ellen is a  of a 25-year-old son and 30-year-old daughter. She is Grandma to one adorable toddler. In what little spare time she has, she loves to read, watch movies, check out the latest toys, and play games.