Last Updated on August 19, 2021 by ellen
Looking for something new to read this weekend? Check out my thoughts on AD 30 by Ted Dekker and pick up a copy of this book today.
Posts may be sponsored. This post contains affiliate links, which means I will make a commission at no extra cost to you should you click through and make a purchase. As an Amazon Associate I earn from qualifying purchases.
A sweeping epic set in the harsh deserts of Arabia and ancient Palestine. A war that rages between kingdoms on the earth and in the heart. The harrowing journey of the woman at the center of it all. Step back in time to the year of our Lord…A.D. 30.
AD 30 by Ted Dekker
The outcast daughter of one of the most powerful Bedouin sheikhs in Arabia, Maviah is called on to protect the very people who rejected her. When their enemies launch a sudden attack with devastating consequences, Maviah escapes with the help of two of her father's warriors–Saba who speaks more with his sword than his voice, and Judah, a Jew who comes from a tribe that can read the stars.
Their journey will be fraught with terrible danger. If they can survive the vast forbidding sands of a desert that is deadly to most, they will reach a brutal world subjugated by kings and emperors. There Maviah must secure an unlikely alliance with King Herod of the Jews.
But Maviah's path leads her unexpectedly to another man. An enigmatic teacher who speaks of a way in this life that offers greater power than any kingdom. His name is Yeshua, and his words turn everything known on its head. Though following him may present even greater danger, his may be the only way for Maviah to save her people–and herself.
A.D.30
Author: Ted Dekker
ISBN: 978-1-59995-418-9
Genre: Fiction, religion, historical fiction
Release: October 28, 2014
Publisher: Hachette Book Group
432 Pages
Goodreads | Author's Website
A.D.30 by Ted Dekker Review
Although she is seen as an outcast, Maviah is the daughter of a very powerful sheikh. Her father commands a great trade route and is very successful because of his marriage to Nasha. Nasha dies, his son betrays him and their kingdom is attacked. Maviah's infant son is brutally killed by the invaders and she escapes with two of her father's trusted warriors. She has to take an important message to King Herod from her father that will save their kingdom and avenge her son's death.
The journey that they make is very dangerous. She has to cross a desert that kills most people that try. She has to convince King Herod that he should pay attention to a woman's request when women really aren't valued. On her journey, she crosses paths with Yeshua (Jesus) and he has a huge impact on her and the decisions that she makes.
I have always been fascinated by Bible stories but sometimes they didn't give me as many details into the lives of the people in the stories. With A.D.30 by Ted Dekker, I can really see into the lives of some of the characters in our religious history. He wrote with such detail that I could almost feel what it was like to cross the desert with Maviah on her journey. The author blended together his story with so many historical facts that I just couldn't put the book down.
More books to read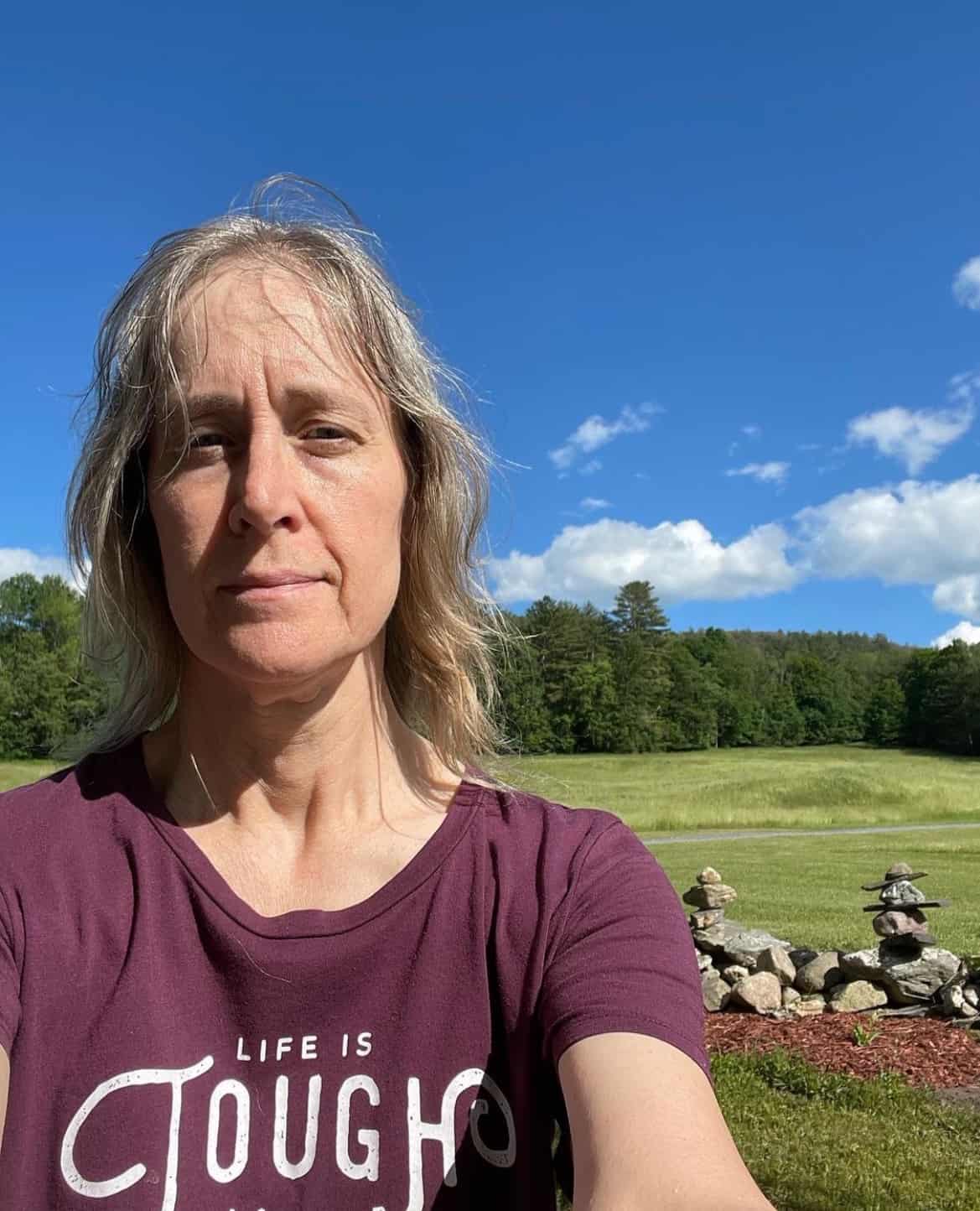 Ellen is a  of a 25-year-old son and 30-year-old daughter. She is Grandma to one adorable toddler. In what little spare time she has, she loves to read, watch movies, check out the latest toys, and play games.