Last Updated on January 21, 2022 by ellen
My kids grew up watching Disney movies like Aladdin, Show White, and 101 Dalmatians. We watched them so many times that I think I know most of them by heart. With an animated movie like these Disney shows, it's easy to forget that real characters would grow up and have families of their own. Did you ever wonder what happened to some of the Disney villains? Now you can find out!
Posts may be sponsored. This post contains affiliate links, which means I will make a commission at no extra cost to you should you click through and make a purchase. As an Amazon Associate I earn from qualifying purchases.
Disney Descendants
Meet the next generation of villains in Disney's Descendants! Imprisoned on the Isle of the Lost, home of the most infamous villains who ever lived, the kids of Maleficent, the Evil Queen, Jafar, and Cruella De Vil have never ventured off the island … until now.
Sent to idyllic Auradon, to attend prep school alongside the children of the beloved Disney heroes, these villainous kids must execute a plan that helps their evil parents achieve "world domination" once again! Will Maleficent's daughter and the other rebel teens follow in their rotten parents' footsteps or will they choose to embrace their innate goodness and save the kingdom? Co-starring BooBoo Stewart, Cameron Boyce, and introducing newcomer Sofia Carson, this wickedly cool comedy adventure is awesome to the core.
Disney Descendants is more than just a fun Disney movie. It has a deeper meaning than that. Descendants will encourage your kids (and you) not to judge people based on their appearance or where they're from. In the movie, several of the children of the Disney Heroes were very quick to judge the children of the Villains. They were sure that they'd be just like their parents and shouldn't be trusted.
I found Disney Descendants to be a fun film. My husband and I started out watching it alone but as soon as I saw the opening scene with the kids of the Villains singing and dancing, I thought it would be something my 18-year-old son would enjoy. While he's typically far past Disney age, the outfits, makeup and music were very much on trend. I recommend Disney Descendants as a fun family film for all but the very youngest of viewers.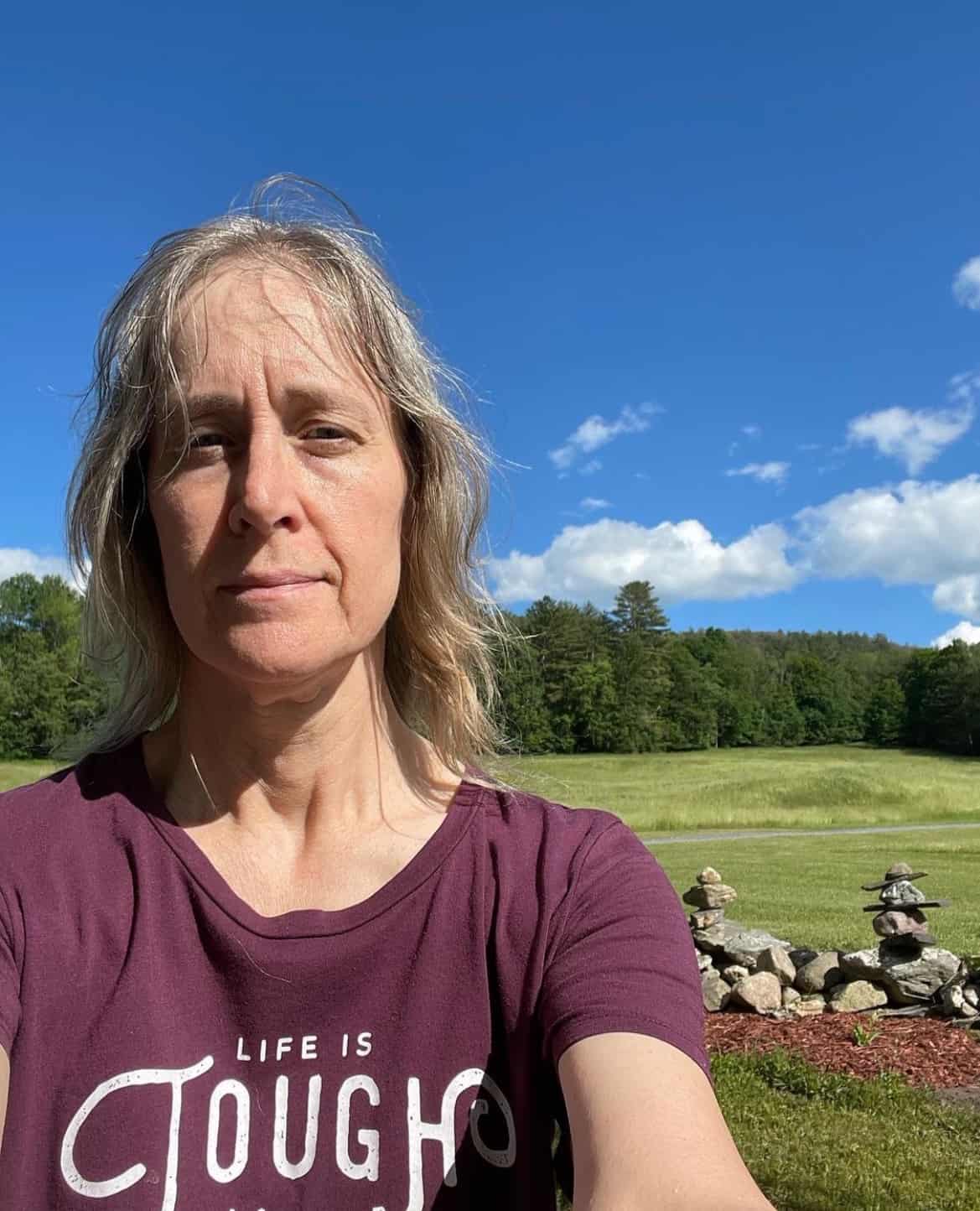 Ellen is a  of a 25-year-old son and 30-year-old daughter. She is Grandma to one adorable toddler. In what little spare time she has, she loves to read, watch movies, check out the latest toys, and play games.