Last Updated on October 30, 2023 by ellen
Summer slide is a real thing. How do you engage your young reader over the summer?
Posts may be sponsored. This post contains affiliate links, which means I will make a commission at no extra cost to you should you click through and make a purchase. As an Amazon Associate I earn from qualifying purchases.
How to Engage Your Young Reader
Do your kids love to read and continue on their own even when not in school? My daughter loves to read. She will eagerly read all the time, even during summer vacation. My son, on the other hand, isn't really interested in reading. He hardly ever opens a book during the summer. I've found a fun new way to keep your child interested in reading and learning over the summer months.
Figuring out how to engage your young reader can definitely be a challenge. If your child enjoys reading as a young child, the chances are that they will carry that interest into their older years. But, not all children seem to enjoy reading. And, it can be frustrating when your child shows no interest in learning or reading.
How can I get my child to engage in reading?
For young children, the key is often to make learning to read interesting. If your child struggles to learn the basics, they will probably not enjoy independent reading. Be sure that they see you reading because children learn what they see. And, remember that it's totally fine for you and your child to read together. Consider offering to read one page and having them read the next.
You should also keep a variety of different types of reading materials available to your child. Of course, there are always books. But, there are comic books, graphic novels, ebooks, flashcards, and magazines that your child might enjoy as well.
What can parents do to encourage reading at home?
Be sure to set a good example and encourage your child to read in non-conventional ways. Why not write them a letter and leave it somewhere they'll see it. Or, consider creating a scavenger hunt where they need to read the clues to find a prize. Remember, don't make it too difficult, it should be fun. One of the easiest ways to engage your young reader is by letting them see you enjoy it.
Let them choose what to read. You may think they'll be interested in the book that was a favorite from when you were younger. But, it may not be what they really want to read.
Let them get a library card and choose their own books. Or, suggest books based on their interests. It's harder to engage your young reader if they don't enjoy the books you've chosen.
Turn reading into a game or a craft. Let them make their own flashcards or greeting cards for family and friends. They'll learn how to write basic words and names and it will help reinforce their reading skills. If you're wondering how to engage your young reader in a fun way, why not try this craft.
Engage your young reader with an Owl Colors Playmat
It's important to reinforce basic words for a beginning reader. And, one of the easiest ways to do that is by visual association. That's why flashcards are so popular for younger kids. Simply download the printable playdough mat and print it out. Then, laminate it with a laminator or laminating sheets. This is a fun way to engage your young reader.
Then, pick up a few packs of playdough and let your child create the letters on the playdough mat. You can use traditional Play-doh or you can try making homemade playdough. This recipe from I Heart Naptime seems pretty simple.
If your child loves playdough, you might also want to use this bodies and faces playdough mat. It would serve as a great starting point for a unit on the human body for young children.
Instructions:
Print the playdough mat. (download it here)
Laminate the mats for durability.
Discuss the color words.
Give your child the corresponding colors of playdough: yellow, purple, green, red, blue, orange, brown, black, white and pink.
Using the mats as guides, show your child how to spell the word.
Once you've encouraged your young reader to learn their colors, why not incorporate a storybook about colors later on in the day. Here are a few suggestions.
So, if you're wondering how to engage your young reader, I hope that I've given you a few suggestions. And, I hope the kids will enjoy this printable playdough mat.
It's a great rainy day activity to help prevent summer learning slide. So, why not check out these tips for preventing summer learning slide.
Next, print out this bookmark to color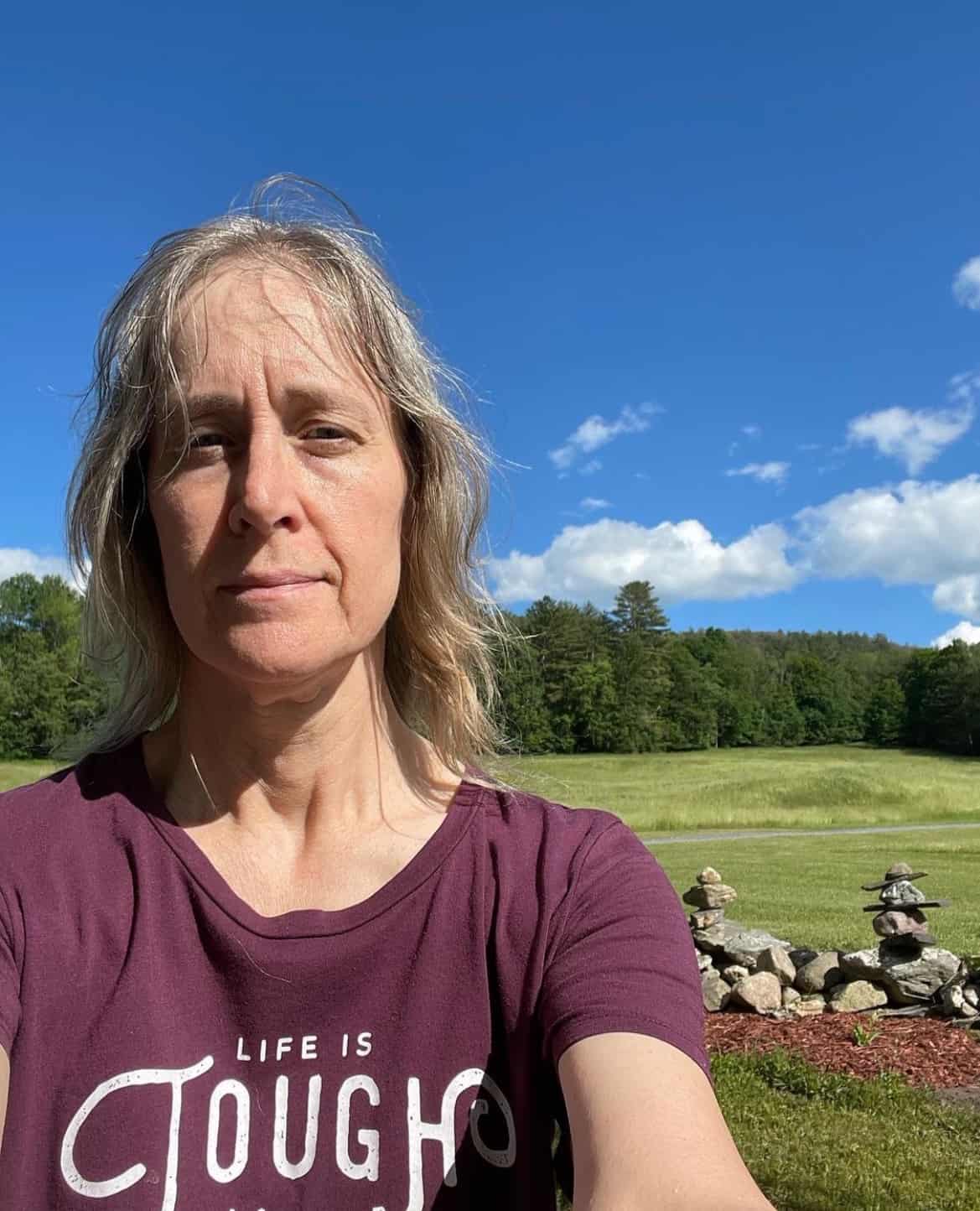 Ellen is a  of a 25-year-old son and 30-year-old daughter. She is Grandma to one adorable toddler. In what little spare time she has, she loves to read, watch movies, check out the latest toys, and play games.