Last Updated on April 9, 2022 by ellen
Posts may be sponsored. This post contains affiliate links, which means I will make a commission at no extra cost to you should you click through and make a purchase. As an Amazon Associate I earn from qualifying purchases.
Have you heard about the Explorer Academy book series? If you have kids that are interested in space adventures or action-packed adventures, keep reading for my thoughts on this new series by National Geographic.
Explorer Academy Book Series
So, the Explorer Academy Book Series is a collection of books intended for pre-teens or tweens. National Geographic is the publisher. The series contains two novels and an activity book companion to the series. The third novel is due out in September 2019. So, Trudi Trueit wrote the two novels and Dr. Gareth Moore wrote the activity book.
Trudi Trueit is the author of more than 100 books for kids including the Explorer Academy Book Series. She is born and raised in Seattle Washing and lives in the Northwest with her husband and three cats. Dr. Gareth Moore is an author of many brain training and puzzle books including Explorer Academy Code-Breaking Activity Adventure. He lives in the UK.
Explorer Academy book reading level
I would say that the Explorer Academy Book Series is probably somewhere around the 4th-grade reading level. It really depends on your child. There are some challenging vocabulary words. That can be a great thing for some kids or frustrating for others. I enjoyed reading them as an adult who likes young adult books. So, I would imagine that most kids including teenagers should enjoy this series because it's loaded with adventure.
Explorer Academy Books
Explorer Academy Book 1 The Nebula Secret
Cruz leaves his tranquil home in Hawaii to join 23 talented kids from around the globe to train at the Explorer Academy with the world's leading scientists to become the next generation of great explorers. But for Cruz, there's more at stake. No sooner has he arrived at the Academy than he discovers that his family has a mysterious past with the organization that could jeopardize his future. In the midst of codebreaking and cool classes, new friends and augmented reality expeditions, Cruz must tackle the biggest question of all: Who is out to get him, and why? Buy it now. (or pre-order the paperback)
Explorer Academy Book 2 The Falcon's Feather
In the exciting follow-up to The Nebula Secret in the 7-book Explorer Academy series, Cruz, Sailor, and Emmett, along with their new ally Bryndis, embark on their first globe-trotting mission aboard the ship Orion. Cruz jumps right back into school and starts using the latest technology in submersible underwater dives, but is soon reminded of the dangers of exploration when his equipment fails and he almost drowns. Determined to keep his eyes on the prize, Cruz sneaks away to try to find answers but unknowingly lures his friends into bigger trouble. When a friend of Cruz's mom meets an untimely end, Cruz's luck really seems about to run out and the questions multiply. What does the message mean? Where will it lead? Who is following him? And why? Buy it now.
Explorer Academy Book 3
The adventure continues for Cruz, Emmett, Sailor, and Bryndis as they continue their studies at sea and travel to exotic locations around the world. A mysterious person alerts Cruz to impending danger while he and a few trusted pals explore ancient ruins in Petra, Jordan, and search for another piece of the puzzle his mother left behind. Worst of all, now his father has gone missing, which prompts Aunt Marisol, his number one protector, to leave the ship in search of him. So, who is the new professor who takes her place? How does the new technology he introduces help or hurt Cruz's quest? Why is Nebula determined to stop Cruz before he turns 13? The clock is ticking as his first teen birthday draws near … a milestone that will change his life forever, one way or another. Learn more.
Explorer Academy Codebreaking Activity Adventure
In the first activity book based on the Explorer Academy, kids test their knowledge of ancient codes and ciphers in a series of head-scratching puzzles designed to outwit even the most clever cryptographers. When kids successfully navigate the codes, they are rewarded with a first-class tour of the Academy. So, kids will have a blast, teaming up with the characters from the series and learning firsthand from the world's most renowned scientists, explorers, conservationists, photographers, and journalists. It's a far-flung adventure, too, traveling to historic and majestic locations around the globe. Buy it now.
My thoughts
So, I really enjoyed the first two books fo the Explorer Academy Book Series. I found the story engaging and hard to put down. And, I really liked the characters. It was easy to follow their story and to get caught up in the adventure. So, I also like that interspersed in between the pages are drawings, letters, and clues about the adventure.
This is a great summer reading series for kids because it's so engaging. The books are fun and easy to read. And, the kids will find the story easy to follow. Finally, you can buy them on Amazon. Learn more about the series here.
Related reading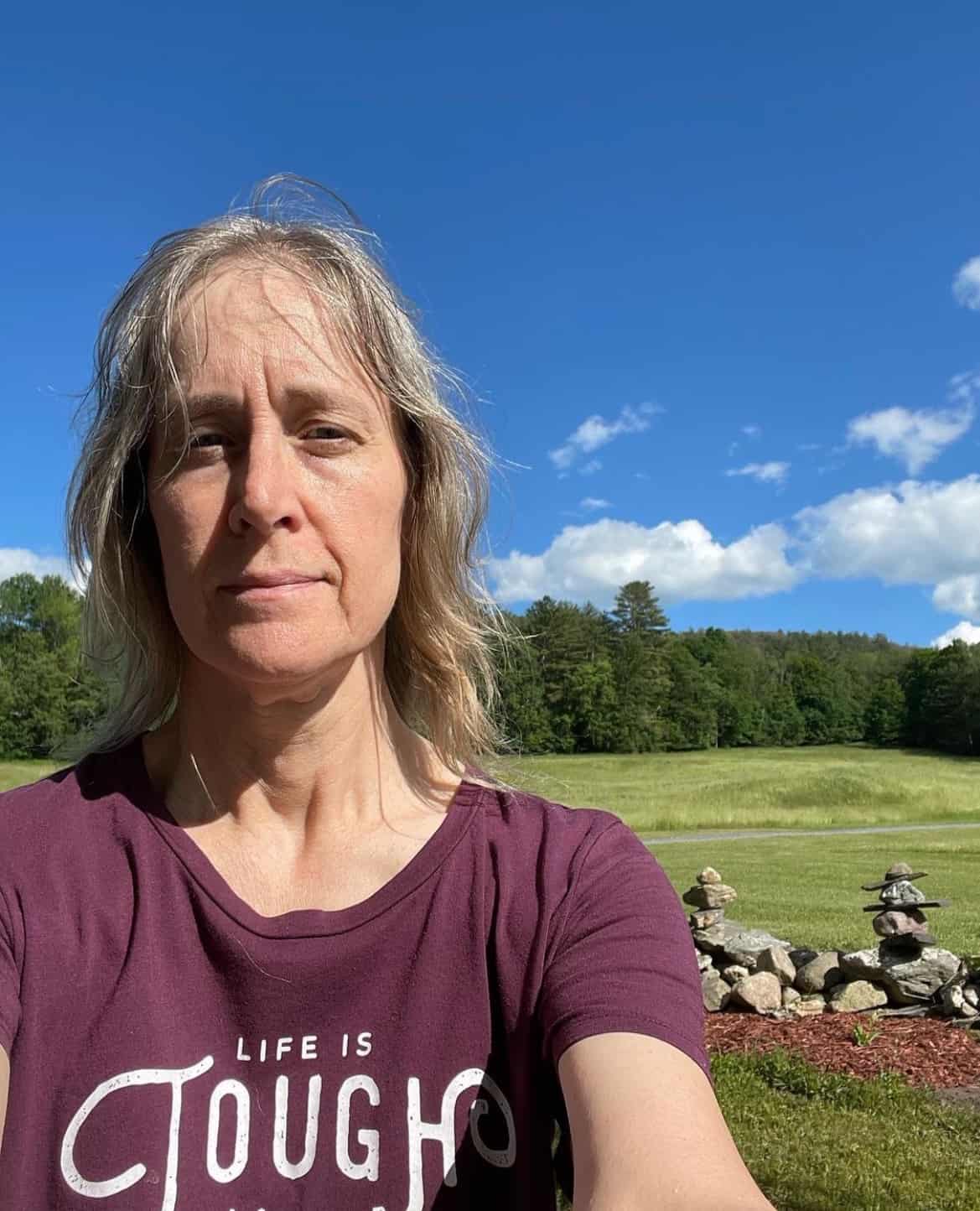 Ellen is a  of a 25-year-old son and 30-year-old daughter. She is Grandma to one adorable toddler. In what little spare time she has, she loves to read, watch movies, check out the latest toys, and play games.