Last Updated on October 31, 2021 by ellen
Father's Day is a very special day that we set aside each year to honor Fathers. Father's Day was first celebrated in 1910 in Washington and was made a permanent holiday in 1972. Father's Day is always celebrated on the third Sunday in June. This year (2015), Father's Day is celebrated on June 21.
Posts may be sponsored. This post contains affiliate links, which means I will make a commission at no extra cost to you should you click through and make a purchase. As an Amazon Associate I earn from qualifying purchases.
Father's Day Books for Preschoolers
Teach your child all about Dad's special day with these Father's Day books for preschoolers. Combine a story time with a special lunch just for Dad to make the day even more special.
Daddy and Me – Daddy is making a special project. Help him find the tools he needs by looking under the oversized flaps. Working with Daddy is so much fun!
Kisses for Daddy – It's time for bed, but Baby Bear just wants to play. When Daddy asks for a goodnight kiss, this grumbly baby says no way. This charming father coaxes his son through his nightly routine by asking Baby Bear for giraffe kisses, crocodile kisses, bat kisses, and more!
Thank You God for Daddy – In this adorable board book, a little lion cub thanks God for his wonderful daddy—a daddy who gives big hugs and piggy back rides, who takes great care of him, and most importantly, who offers love, guidance, and encouragement.
The Very Best Daddy of All – Some animal daddies comfort their babies, or hold them tight, or face every danger for them. But the little boy in this heartwarming story knows his daddy does all of that–and more–for him and is the very best daddy of all.
Elmo's Daddy – Elmo and his daddy are spending Father's Day together. But Elmo's not sure what his father will like doing best. So they play ball, go to the playground, eat lunch in the park, and take a walk.
Daddy Hugs – Now Baby and Daddy can cuddle and count along with this hug-and-read book perfect for Baby's teeny, tiny hands.
My Dad Loves Me – Now children can relive fun times with their Dad every day. Children enjoy playing with Dad, swimming and napping with Dad – this charming book depicts all of these beloved activities being done by cuddly animals!
My Dad is the Best Playground – This joyful story celebrates dad as the most fun in the world and the best playground ever! He's the highest swing and a great climbing wall, he's a bouncing trampoline and merry as a merry-go-round. And then, when playtime is over, dad is the best for reading and snuggling with before bed.
Daddies are for Catching Fireflies – Daddies do so many terrific things. A daddy always gives you the best seat at the parade, he reads you bedtime stories, and he tries his best to fix your toys when they break (even if he doesn't always succeed).
Always Daddy's Princess – The timeless journey of a daughter and father is poignantly captured in the story of a girl's growth from childhood to motherhood in this board book edition of Always Daddy's Princess.
For more ideas for Mother's Day, Father's Day and Teacher Appreciation Day, visit a few of my favorite bloggers.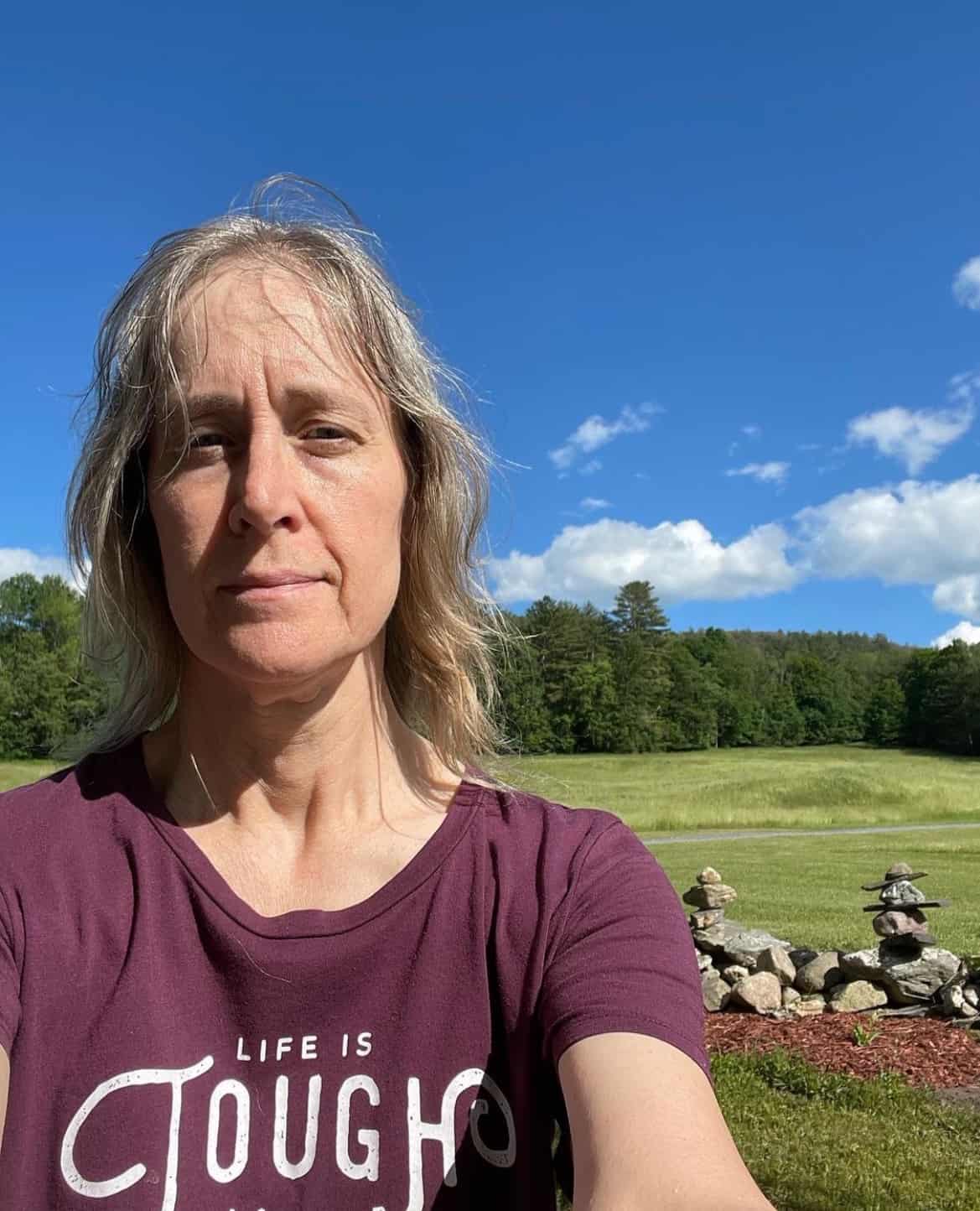 Ellen is a  of a 25-year-old son and 30-year-old daughter. She is Grandma to one adorable toddler. In what little spare time she has, she loves to read, watch movies, check out the latest toys, and play games.