Last Updated on April 9, 2022 by ellen
How the Bunny Learned to Fly
is an adorable book for Easter or springtime. I love books that rhyme especially when they combine rhyming with a great story and engaging pictures like How the Bunny Learned to Fly.
Posts may be sponsored. This post contains affiliate links, which means I will make a commission at no extra cost to you should you click through and make a purchase. As an Amazon Associate I earn from qualifying purchases.
How the Bunny Learned to Fly
One of the best ways to engage your child's attention and interest in reading is through rhyming. That's one of the reasons that nursery rhymes are so popular with younger children and emerging readers.
Join a playful bunny as he gains a pair of wings and takes to the sky. This poetic picture book uses expressive vocabulary and rhyming couplets to tell an amusing tale about two unlikely animal friends who find compassion and empathy when they each spend time experiencing the other's perspective. This light story and the accompanying sheet music are sure to inspire smiles from toddlers and imaginative consideration by children of all ages. Find this book on Amazon. Buy it today.
My thoughts:
How the Bunny Learned to Fly is an adorable rhyming book that tells the story of a bunny and his best friend, a robin. Each of them wants to be able to do what the other can do. The bunny wants to fly. And, the robin wants to explore the world as the rabbit sees it. The robin gives the bunny his wings so that he can fly. And, the robin can see the world from the ground level.
As they each experience the world from the other's viewpoint, they learn to appreciate their differences and empathize with how the other feels. They realize that each person's life is not perfect and is more hard work than they were aware. The friends became closer because they understood each other's struggles and appreciated the hard work each went through.
Not only is How the Bunny Learned to Fly an adorable rhyming book, but the author also uses words that will help your child grow their vocabulary. Instead of sticking with simple, single-syllable words, this book will introduce your child to new words that they may not already know. There is a handy word and phrase glossary in the back of the book. And there is a fun song to play and sing along to.
If you're looking for a picture book that will help teach your child empathy and to appreciate people that are different from them, you'll want to purchase a copy of this book.
This book has won two Dragonfly Book awards.
About the Author
Sean Maday is a technologist and an Air Force officer, but most importantly he is a proud husband, father, and dog owner. The Maday family lives in Superior, Colorado. And, whenever possible spend time on Lake of the Woods in Northern Minnesota. This is his first book.
Here are a few tips to help your child love reading.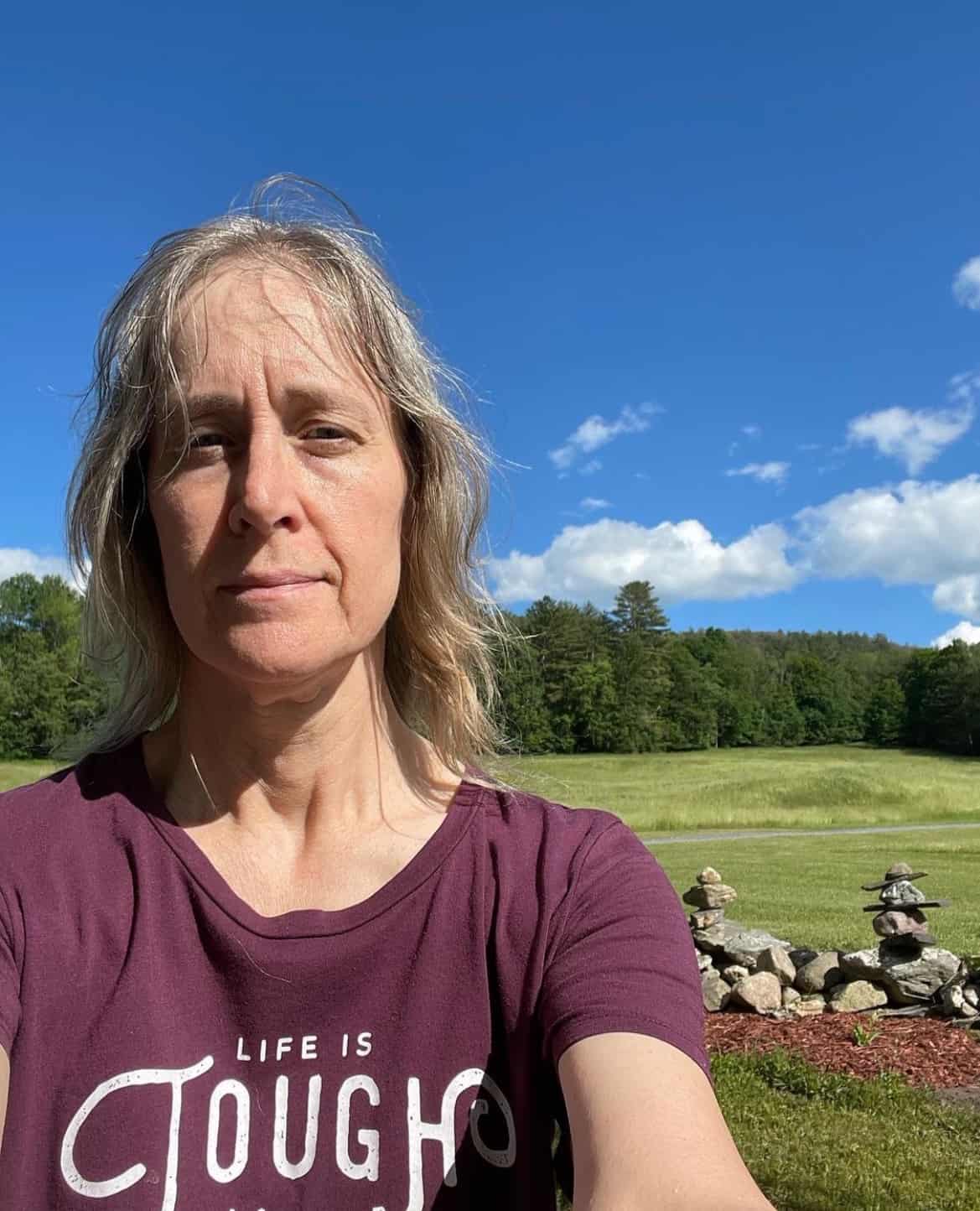 Ellen is a  of a 25-year-old son and 30-year-old daughter. She is Grandma to one adorable toddler. In what little spare time she has, she loves to read, watch movies, check out the latest toys, and play games.