Last Updated on January 7, 2023 by ellen
Check out this new projecting arcade game! ProjeX turns any wall into a video game with no television required. It's not always possible to send the kids outside in the neighborhood to play. And, when that happens, I have a great solution for at-home play!
Posts may be sponsored. This post contains affiliate links, which means I will make a commission at no extra cost to you should you click through and make a purchase. As an Amazon Associate I earn from qualifying purchases.
Projecting Arcade Game
Of course, most kids love video games. So, what better way to get them interested in a projecting arcade game! You can turn any wall in your home into a projection gaming arcade with ProjeX! Best of all, it requires no television!
ProjeX includes two blasters (blue and red), a projector, a sticker sheet, and three target cartridges. It's portable and battery operated. You will need 3AA batteries for this game. You can play it solo, with two people, or as part of a team.
The game includes three different target slides (a bullseye, a UFO, or a duck). These each correspond to levels one, two, and three. To change levels, you simply change the target cartridge. Cartridges are red, white and blue.
How does ProjeX work?
ProjeX is very easy to use. Install the batteries and insert the slide. Plug in both blasters. For two people, leave them both plugged in. For one person, unplug one. Press the red on button and choose the game (#1 to #5). Choose the level by pressing the blue button. You can play on levels 1, 2 or 3.
After that, you will need to slide the reload back on the blaster. Each time you reload, you get six shots.
So, if you're wondering how the targets move in this projecting arcade game, I'll explain. Depending on which game you play (there are five), the target will move in a different way. It may fall or zig-zag or appear and disappear. Your goal, of course, is to blast it just like you do in any type of arcade game.
Once the game is over, you can either reload and start over, try it on a more difficult level, or play a different game.
What makes ProjeX special?
Since ProjeX is a projecting arcade game, you will have the most fun if you play it in a dark room. So, you can either close all the curtains or you can play it at night. Or, for even more fun, you can send the kids outside and let them play against the side of the house or the front of the garage. If you're camping and want a fun game to play, bring along a sheet and let them project against the sheet to play.
The targets will show up best against a solid-colored white or pale wall. So, a white wall or a white sheet is ideal. If you play when it's dark, the targets will be nice and bright. My camera cannot capture the images in the dark, but check out the video for a look at what this game looks like at night.
My thoughts
This is the first time we've tried a projecting arcade game and it is so much fun! My husband loves arcade games and he enjoyed playing this with the kids. It really is a lot like those hunting and shooting style arcade games. And, it's even more fun to play in the dark against the wall and not be restricted to just playing on the television.
Where can I buy this projecting arcade game?
If you're looking for something to keep the kids busy inside, ProjeX is loads of fun. You can find the ProjeX game arcade at Target, Walmart, and ProjeXGame.com.
You may want to learn more about Laser-X gaming.
Related Reading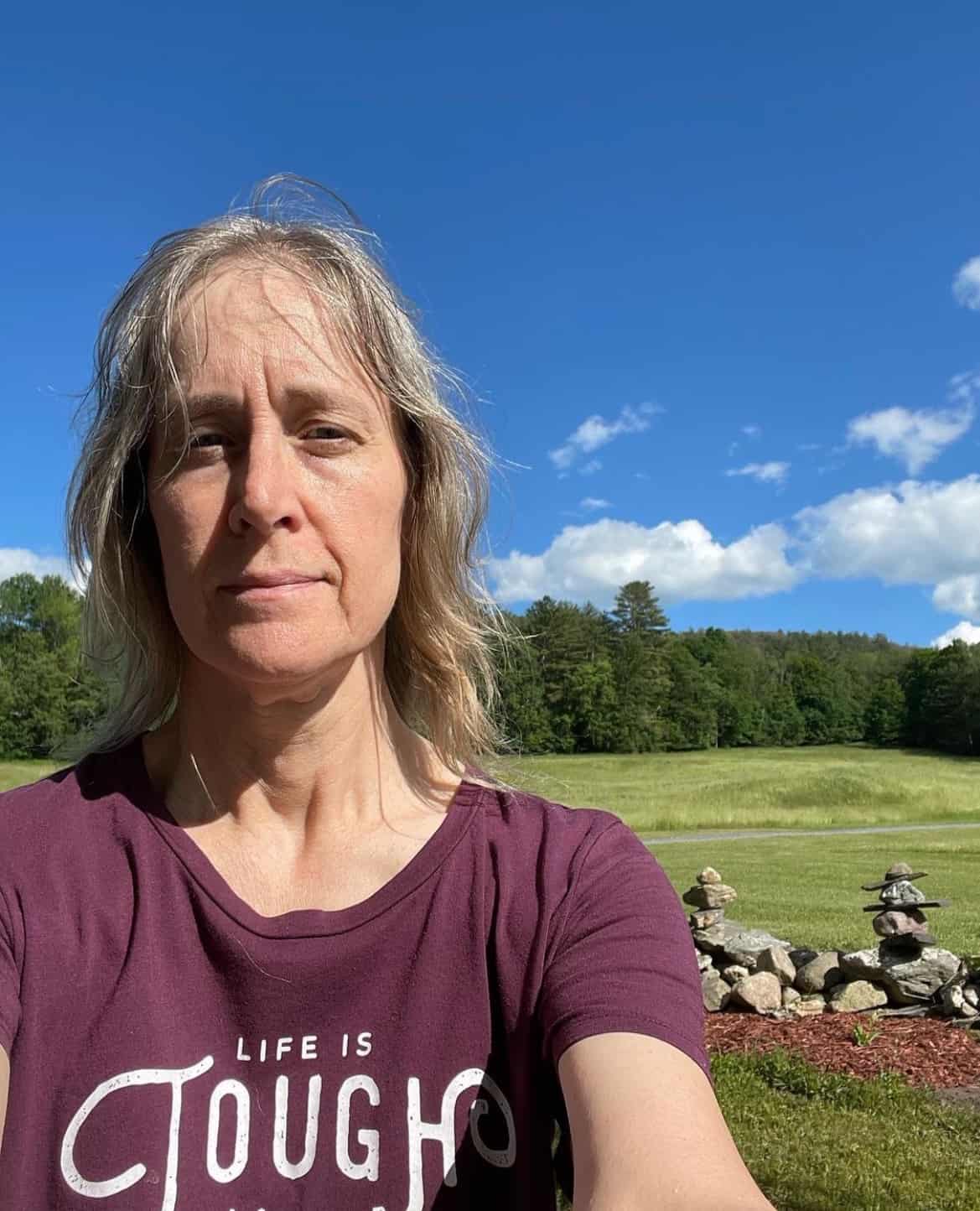 Ellen is a busy mom of a 24-year-old son and 29-year-old daughter. She is Grandma to one adorable baby girl. She owns six blogs and is addicted to social media. In what little spare time she has, she loves to read, watch movies, and play games. If you'd like to work together, email info@in-our-spare-time.com to chat.