Last Updated on December 31, 2022 by ellen
Wondering how to save money on kids clothes? Check out these tips to learn more about how to find great deals on kids clothing.
Posts may be sponsored. This post contains affiliate links, which means I will make a commission at no extra cost to you should you click through and make a purchase. As an Amazon Associate I earn from qualifying purchases.
How to Save Money on Kids Clothes
Kids grow so quickly that it's hard to keep buying brand new clothing for everything they need. You want to get them cute clothes but you need to save to stay within your budget.
That doesn't mean you can't buy your child a new pair of shoes when they need one, it just means you need to follow a few of these tips to save money on children's clothing.
How can you save money on children's clothing?
If you're wondering how to save money on kids clothes, keep reading. To make sure that you're getting the best deal, here are some tips to help.
1. Shop at Discount Stores: Many stores offer discounts on kids clothing and shoes. Be sure to check out these stores before buying anything full price. You can often find items for half the cost of those found in other retailers.
2. Look for Clearance Sales: Check out your local department stores, outlet malls and online shops. These places often have clearance sales on kids clothes, so keep an eye out for these deals.
3. Buy in Bulk: If you can find a deal on bulk purchases of kids clothing, then this is a great way to save money. Just be sure to check the sizes and quality before buying in bulk.
4. Shop Online: Shopping online can be a great way to find deals on kids clothing, especially during off-season sales and promotional events. Be sure to read reviews of products and take advantage of free shipping offers from retailers.
5. Swap or Buy Used: Utilize your local consignment stores or thrfit stores and online communities to swap or buy used kids clothing. This can be a great way to save money since the clothes are usually in good condition and cost far less than buying new ones.
6. Use Coupons: Search for coupons and promo codes when shopping for kids clothes online. You may be able to get additional discounts when purchasing from certain stores.
7. Wait for the Sales: If you can wait until seasonal sales, then this is a great way to save money on kids clothing. Stores often offer deep discounts during summer and winter sales, so make sure to keep an eye out for these deals.
Best online site to save money on kids clothing
PatPat's mission is to provide moms with the same high-quality products they can find elsewhere at prices that are friendly to their wallets. All of their deals are released at 6 AM and there is over twenty each day to choose from at up to 90% off the regular price!
I found all sorts of deals when I downloaded PatPat including outerwear to stay warm in the winter, cloth diapers, and cute children's outfits.
Download PatPat today and get $10.00 off your first PatPat order. Terms apply. Use my code at checkout: ShopPat-7117664. Shop here.
How can I spend less on kids clothes?
By following the tips above, you should be able to save money on kids clothing and shoes. Be sure to take advantage of clearance sales, buy in bulk when possible, shop online for discounts, swap or buy used clothes, use coupons whenever available and wait for seasonal sales. With these simple tips, you can find great deals without compromising on quality.
If you need to cut your clothing budget more, here are a few more tips that work well for us.
Participate in clothing a swap with friends. If you have a friend whose children wear clothes similar to yours, you can exchange your child's outgrown clothing with theirs for a sibling. If you can't find a clothing swap with a friend, look for a local Facebook group.
Buy clothes less often. School clothing needs to be in good new condition. But, hand me downs are often fine for at home wear or playing. Consider carefully where your comfort zone is for this tip.
Take outgrown children's clothing to a consignment store. You can often get store credit on your purchases when someone buys your items.
Wash clothes more carefully. Consider the detergent you're using when you wash. And, hang your clothes to dry rather than putting them in the dryer. This will save on wear so they last longer.
Look for garage sales. You can find cheap clothes secondhand at yard sales. I find lots of children's clothes including t shirts and outfits for special occasions this way. I find name brand clothes at a fraction of the price when they were new. There is nothing wrong with gently used clothing.
Shop in the clearance section exclusively. You will need to plan ahead for this. And, it may not work if your child has a growth spurt. Stop buying clothes for the current season. Instead, shop ahead for next season. This works very well in stores like Old Navy and The Children's Place. They have amazing deals on kid's clothes their clearance racks.
How to save money on school uniforms
Uniforms are a great way to keep kids looking neat and tidy while helping them to fit in with their classmates. However, they can be expensive if you're not careful. Here are a few tips on how to save money when shopping for uniforms:
1. Shop at thrift stores or consignment shops – You can find gently used uniforms and other clothing items at local thrift stores or consignment shops.
2. Buy in bulk – Many retailers offer discounts when you buy multiple uniforms in one purchase, so if your child's school requires a certain number of uniform pieces each year, it may be worth buying them all at once to save money.
3. Shop online – Many websites offer discounted or second-hand uniforms, so it can be worth checking out online stores if you're looking to save money.
4. Look for coupons – Coupons and promo codes are available for many clothing retailers, so make sure to check before you shop to get the biggest discounts.
5. Take advantage of sales – Stores often hold back-to-school or end-of-season sales, so look out for these opportunities to save on uniforms.
6. Ask family and friends – If you know someone whose kids have already graduated from the same school, they may have gently used uniforms that they can give to you. It never hurts to ask!
Download PatPat today and get $10.00 off your first PatPat order. Terms apply. Use my code at checkout: ShopPat-7117664. Shop here.
Related Reading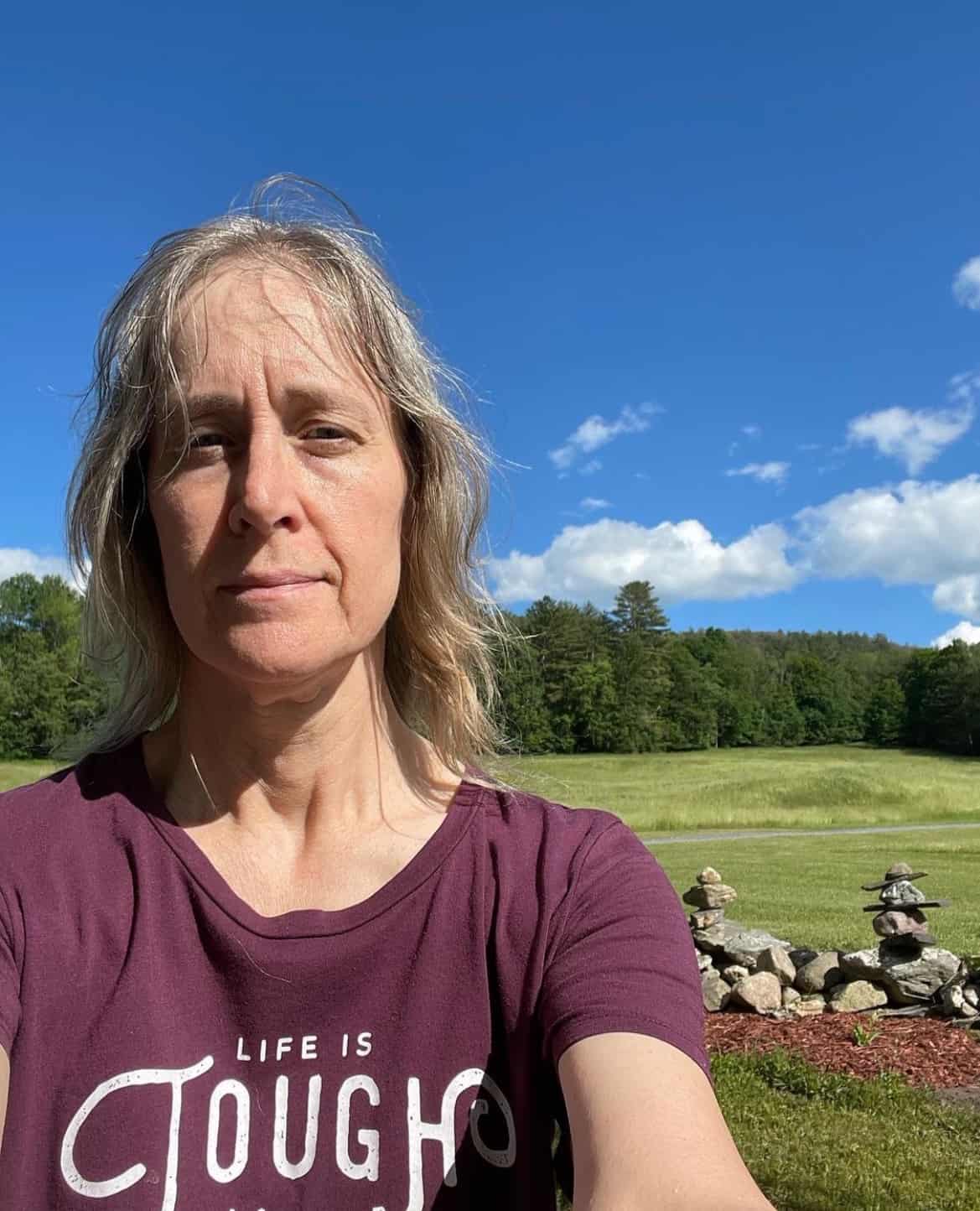 Ellen is a busy mom of a 24-year-old son and 29-year-old daughter. She is Grandma to one adorable baby girl. She owns six blogs and is addicted to social media. In what little spare time she has, she loves to read, watch movies, and play games. If you'd like to work together, email info@in-our-spare-time.com to chat.