Last Updated on May 17, 2023 by ellen
Learn how to save money on toys with these tips. You can find quality toys while saving money by following these suggestions.
Posts may be sponsored. This post contains affiliate links, which means I will make a commission at no extra cost to you should you click through and make a purchase. As an Amazon Associate I earn from qualifying purchases.
How to Save Money on Toys
Kids enjoy having a variety of toys to play with, but it's not always possible to buy new toys as often as they want. If you want to save a bit of extra money, you can use these tips to save money on toys for the whole family.
Are toys really necessary?
Some might say that toys are a waste of money and that children would be just as happy without them. However, studies have shown that play is essential for children's development, so providing them with plenty of opportunities to play is crucial.
Toys can help kids learn about themselves and their world, so they're worth investing in. Just remember, you can have too many toys. Don't buy your child more toys than they need.
How can I reduce the number of toys I need?
One of the best ways to reduce the number of kids' toys you need is to buy toys that can be used in multiple ways. For example, instead of buying a toy car, consider purchasing a wooden block set that can be used to build vehicles. Not only will this save you money, but it will also provide your child with hours of fun and creativity.
Another way to reduce the number of toys you need is to focus on quality over quantity. It's better to buy a few high-quality toys that will last longer and provide more enjoyment than a bunch of cheap, low-quality toys that will break easily and quickly lose their appeal.
I try to keep the kid's toys combined into one toy bin. This helps cut down on the storage space I need.
How much money do parents spend on toys a year?
The amount of money parents spend on toys each year varies widely. Some families budget a specific amount for toy purchases, while others simply spend whatever is necessary to keep their children happy and entertained.
Parents who are more conscientious about their spending are likely to spend less on toys each year. One way to cut down on toy expenses is to shop at second-hand stores or look for deals and discounts online.
How can I get my child to play with fewer toys?
You can do a few things to encourage your child to play with fewer toys. First, try explaining to them that they don't need a lot of stuff to have fun. Second, focus on quality over quantity when buying new toys. And third, provide them with plenty of opportunities to play outside and be active, which can help cut down on time spent playing with toys indoors.
With a little effort, you can easily save money on toys without sacrificing your child's enjoyment.
Shop in thrift stores
Buying toys secondhand is a great way to get more for your money. You can often find gently used toys in excellent condition and half the price you would pay for brand-new ones.
There is nothing wrong with second-hand toys.
Buying toys on sale
Another way to get good deals on toys is to wait for sales. If there's a toy your child has been wanting, keep an eye out for it to go on sale. You can also sign up for store newsletters to get notified of sales and special deals.
Coupons and discounts
You can also save money by using coupons and looking for discounts. Sometimes stores will offer special discounts on specific items or when you spend a certain amount of money.
Look for cheap toys on clearance.
One last tip for finding cheap toys is to look for clearance items. These are usually items that are discontinued and heavily discounted. You can often find great deals on clearance toys, so it's worth checking these sections when shopping.
Shop at yard sales or garage sales
Yard sales are a great place to find cheap toys. You can often find lightly used toys in excellent condition and significantly more affordable than what you would pay for brand new.
When you stop at a garage sale, look for inexpensive toys that are well-made, like Lego sets and Playmobil toys.
Toys like card games and board games may be missing pieces. So check carefully.
Free toys are often placed on the curb when they don't sell, so keep your eyes open.
Borrow toys from friends
If you have friends with children, you can borrow toys from them to save money. This is an excellent option if you only need the toy for a short period or if your child is likely to outgrow it quickly.
When borrowing toys from friends, return them in the same condition as when you received them.
Why not offer to swap toys? A toy swap lets both kids play with new toys.
Christmas gifts and birthday gifts
If relatives ask what your child would like for a birthday gift, why not suggest one of the children's toys on their list?
There are often huge sales on kid's toys around mid-winter. This is the best time to check the department stores and discount stores in your area for big sales.
Make DIY toys
Toilet paper rolls and paper plates can be the basis for many DIY toys. Plus, they have a low price tag compared to craft kits.
Rent toys
Another money-saving option is to rent toys. This can be a great way to access high-quality toys without the full price tag.
There are a few different ways to rent toys. You can join a toy library, sign up for a toy rental service, or borrow toys from friends.
Do some research
Before buying a toy, it's a good idea to research to see what others say about it. If you want to save money on toys, reading reviews can help you avoid wasting money on a toy your child won't even play with.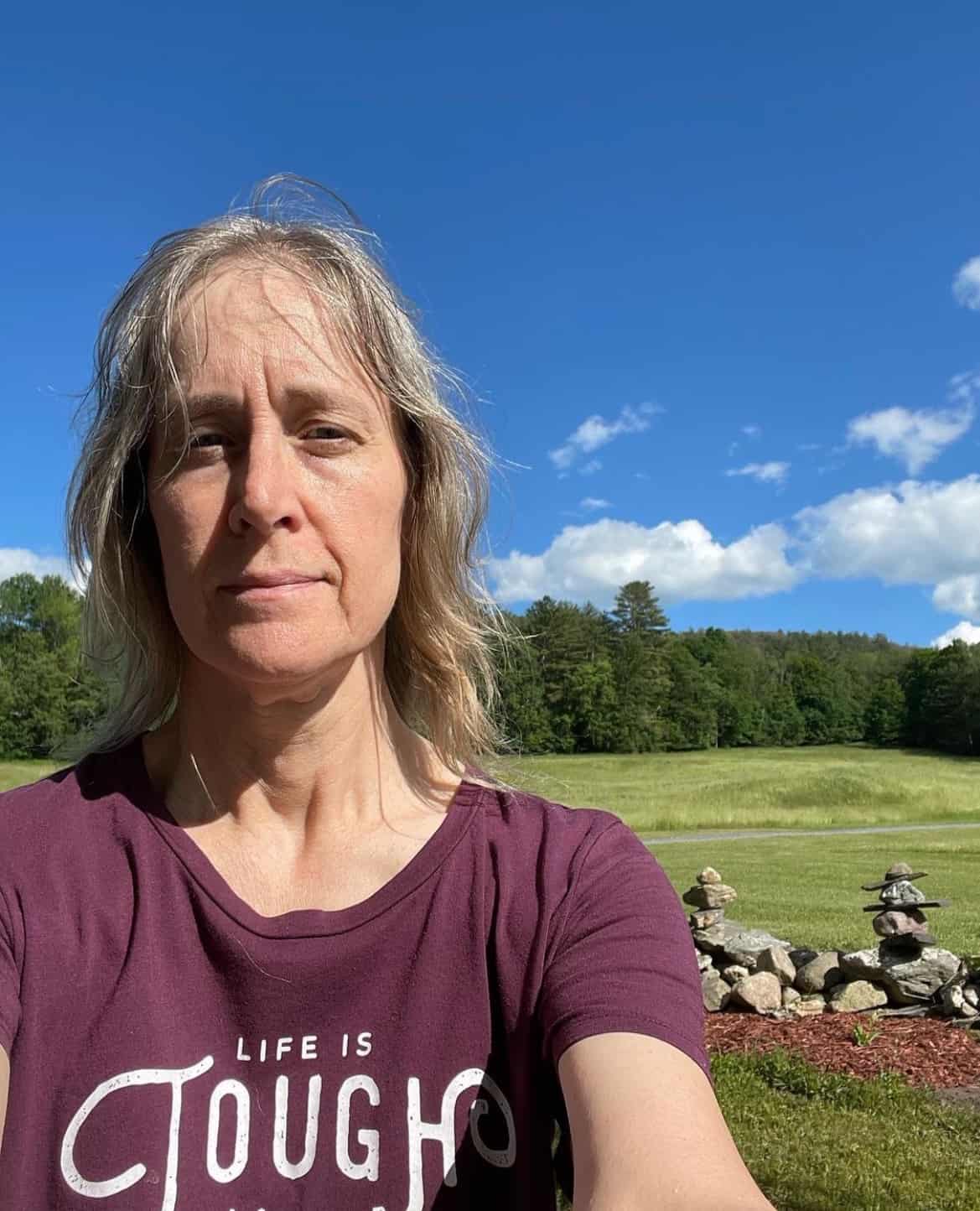 Ellen is a busy mom of a 24-year-old son and 29-year-old daughter. She is Grandma to one adorable baby girl. She owns six blogs and is addicted to social media. In what little spare time she has, she loves to read, watch movies, and play games. If you'd like to work together, email info@in-our-spare-time.com to chat.