Last Updated on October 12, 2021 by ellen
Marty and I don't go out all that often on dates. We've settled into that happily married, stay at home type of lifestyle. For the most part, that works quite well for us. Every now and then, we get in the mood for a movie date night. He pops up a big bowl of popcorn and after the kids are in bed, we watch a movie.
Posts may be sponsored. This post contains affiliate links, which means I will make a commission at no extra cost to you should you click through and make a purchase. As an Amazon Associate I earn from qualifying purchases.
The Identical DVD & a Movie Date Night
The Identical DVD is a family story about the son of a preacher. His father wants him to join the ministry and follow in his footsteps.  He tries seminary school but realizes that he just doesn't have the calling. Instead he feels drawn to music. He realizes that he looks and sounds just like a famous rock star and this realization leads to him discovering a family secret that his father doesn't want him to know.
The Identical starts out in the 30s during the Great Depression and then follows his life up through the 60s and 70s. His style is very similar to Elvis' music style but the story is all his own and is very touching. The Identical includes 7 bonus features including behind the scenes, deleted scenes and theatrical trailers. It is rated PG for some teenage themes and smoking but I it is approved by Dove.org for ages 12 and up.
This movie was a great movie for Marty and I for our movie date night. I love the music from the 50s and 60s and the story itself really drew me in. The bonus content was very interesting as well and there are over 85 minutes of extras to watch. My husband was really impressed that big name stars like Seth Green and Ray Liotta were in the film as well.
Of course, there are lots of different things you can do for date night. Marty and I enjoy doing puzzles and have started the Ravensburger License to Life puzzle. It's challenging enough to take us a while without being so difficult that we give up.
Do you enjoy having a movie date night? Or would you rather go out instead?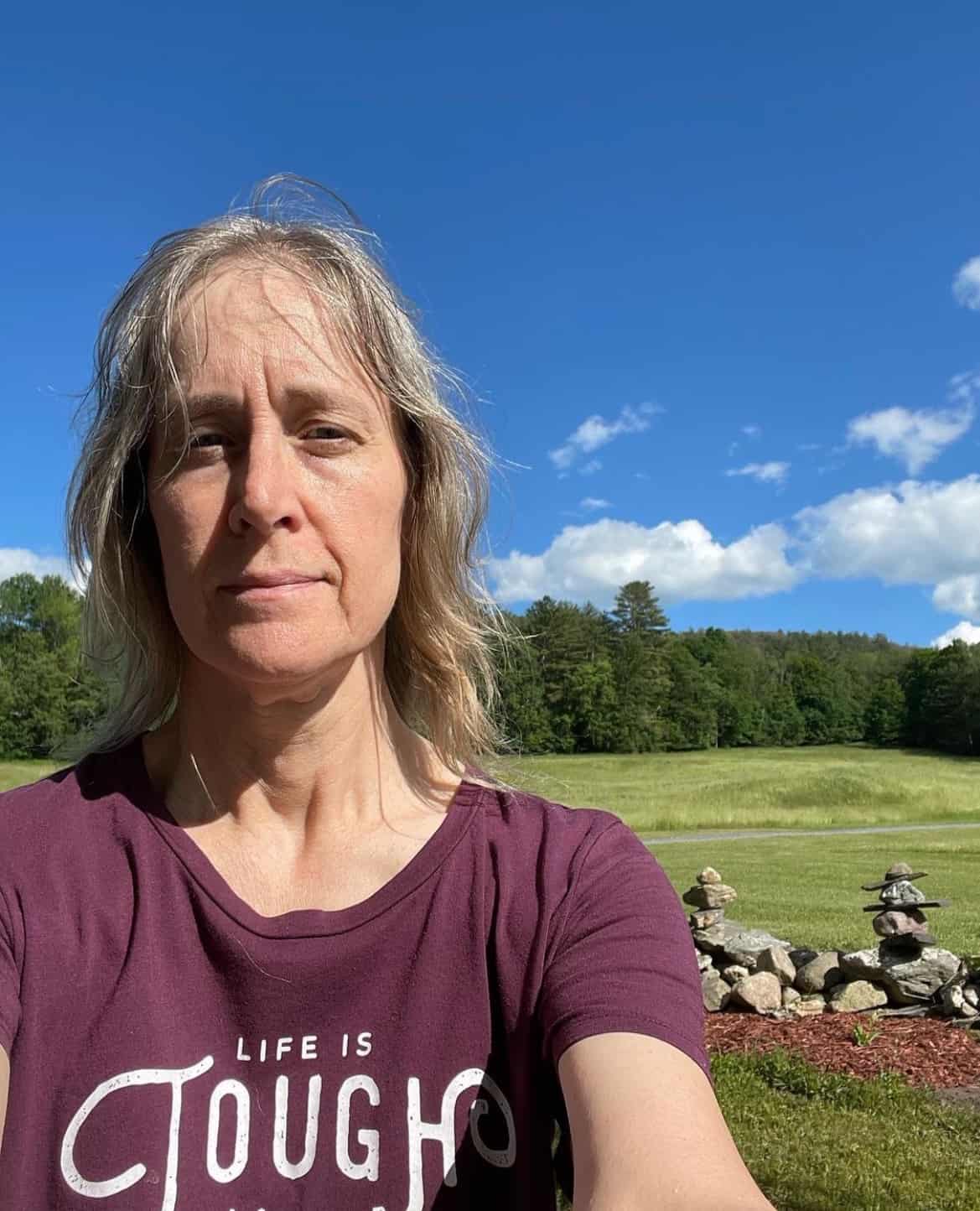 Ellen is a  of a 25-year-old son and 30-year-old daughter. She is Grandma to one adorable toddler. In what little spare time she has, she loves to read, watch movies, check out the latest toys, and play games.