Last Updated on June 12, 2023 by ellen
Looking for the best Amish romance novels? Check out my favorite Amish romance authors and find a new book to spend time with this weekend.
Posts may be sponsored. This post contains affiliate links, which means I will make a commission at no extra cost to you should you click through and make a purchase. As an Amazon Associate I earn from qualifying purchases.
Best Amish Romance Novels
I love a good romance, especially on Valentine's Day. While I've certainly read a few adult romances in my life, most of the time I prefer clean romance books like Amish romances or Christian romances.
My Mom got me hooked on Amish love stories years ago and it's an interest that has stuck. Beverly Lewis is one of my favorite Amish romance writers.
If you enjoy Christian fiction, I hope that you'll read a few of these Amish novels. With Valentine's Day just around the corner, what better time than to stock up on your favorite Amish romances.
These are all books that I have read and enjoyed. Most can be found as ebooks or as traditional paperback books. My Mom cannot stand ebooks and refuses to get an e-reader so many of these I have read as paperbacks. She passes them on to me when she's done with them.
The Captive Heart
The Captive Heart – Bandit troubles intensify as Caleb Bender's family tries to settle into their new life in 1920s Paradise Valley. When El Pantera kidnaps Rachel and leaves her brother, Aaron, for dead, Jake Weaver and the Mexican native Domingo pursue the bandit leader to his mountain stronghold in a hopeless rescue attempt.
Jake and Domingo manage to escape with Rachel, with the bandits hot on their trail. In a desperate attempt to avoid recapture, Domingo puts himself squarely in harm's way, giving Jake and Rachel time to get away. This is not the quiet life Caleb Bender envisioned when he led his family out of Ohio. What is a father to make of his daughter's obvious affection for a man outside the fold? And how will a pacifist Amishman like Caleb respond to the events that threaten his family and their way of life?
Lilly's Wedding Quilt
Lilly's Wedding Quilt – While Lilly Lapp has loved Jacob for years, she wouldn't compete with Sarah King, the woman Jacob was determined to marry. But when Sarah marries another, Jacob spontaneously agrees to wed Lilly. Lilly divides her time between teaching the local Amish children and caring for her widowed mother who suffers from depression. Lilly's faith comforts her, but her heart still longs to be the sole object of Jacob's affection.
As the days slip by, Lilly decides that hoping is too risky and vows to protect her heart. But God is subtly as work, and as winter turns to spring, their hearts awaken. The furthest thing from Lilly's mind is her Amish wedding quilt, a traditional gift for new brides. And the person she'd least suspect is the one making it. Like stray pieces of fabric quilted into a new design, Jacob and Lilly's marriage begins to bind them together in ways neither expected.
The Thorn
The Thorn – Lancaster County, with its rolling meadows and secret byways, may seem idyllic, but it is not without its thorns. THE ROSE TRILOGY is the stirring saga of two Amish sisters on the fringes of the church, and the unforeseen discoveries that change their lives.
Rose Kauffman, a spirited young woman, has a close friendship with the bishop's foster son. Nick dresses Plain and works hard but stirs up plenty of trouble too. Rose's sister cautions her against becoming too involved, but Rose is being courted by a good, Amish fellow, so dismisses the warnings. Meanwhile, Rose keeps house for an English widower but is startled when he forbids her to ever go upstairs. What is the man hiding?
The Amish Widow
The Amish Widow – Newly widowed Amish woman Emma Kurtzler has little time to grieve before she discovers that someone is trying to force her from her farm. The man who had the lease on her farm is found murdered shortly after informing Emma of his intention to break the lease. In an effort to both save her farm and avoid becoming a suspect in the man's murder, Emma sets out to get to the bottom of things.
Emma befriends a group of Amish Widows and quickly discovers that there is more to these sweet Amish ladies than meets the eye when they willingly help her with her investigations. In the midst of Emma's troubles she is drawn to Wil Jacobson, a friendly neighbor, but can she trust this man who is trying his best to win her heart?
Reckless Heart
Reckless Heart – Slipping. Lydia Bontrager's youngest sister is frighteningly ill, and as a good Amish daughter, it falls to Lydia to care for her siblings and keep the household running, in addition to working as a teacher's assistant and helping part-time at her grandmother's bakery. Succumbing to stress, Lydia gives in to one wild night and returns home drunk. The secret of that mistake leaves Lydia feeling even more restless and confused, especially when Joshua, the only boy she's ever loved, becomes increasingly distant.
When a non-Amish boy moves in nearby, Lydia finds someone who understands her, but the community is convinced Lydia is becoming too reckless. With the pressures at home and her sister's worsening condition, a splintering relationship with Joshua, and her own growing questions over what is right, Lydia could lose everything that she's ever held close.
Breath of Spring
Breath of Spring – As a bright season brings a fresh start to Willow Ridge, Annie Mae Knepp feels she can never make peace with the past. Her disgraced ex-bishop father is furious she has taken her five siblings to live with her. Annie Mae fears no man will want to take on the responsibilities she's gladly shouldered. True, her quiet neighbor Adam Wagler has been steadfast, helping her through her trials, but he surely couldn't think of someone so lost as more than a friend.
Forever Amish
Forever Amish – Sally Bingham needs some time away to sort through the changes in her life and to rethink her upcoming marriage. Despite her ailing father's hesitations, she takes off for a bed and breakfast in Lancaster County for a weekend away. But her best-laid plans leave her in a near collision with a bishop's buggy and in the home of a mysterious Amish woman named Lizzie. Lizzie introduces her to a different perspective on life, a charming farmhand named Armin— and opens a Pandora's box that will forever change Sally's life.
If you enjoyed my list of the best Amish romance novels, you may want to check out a few of these.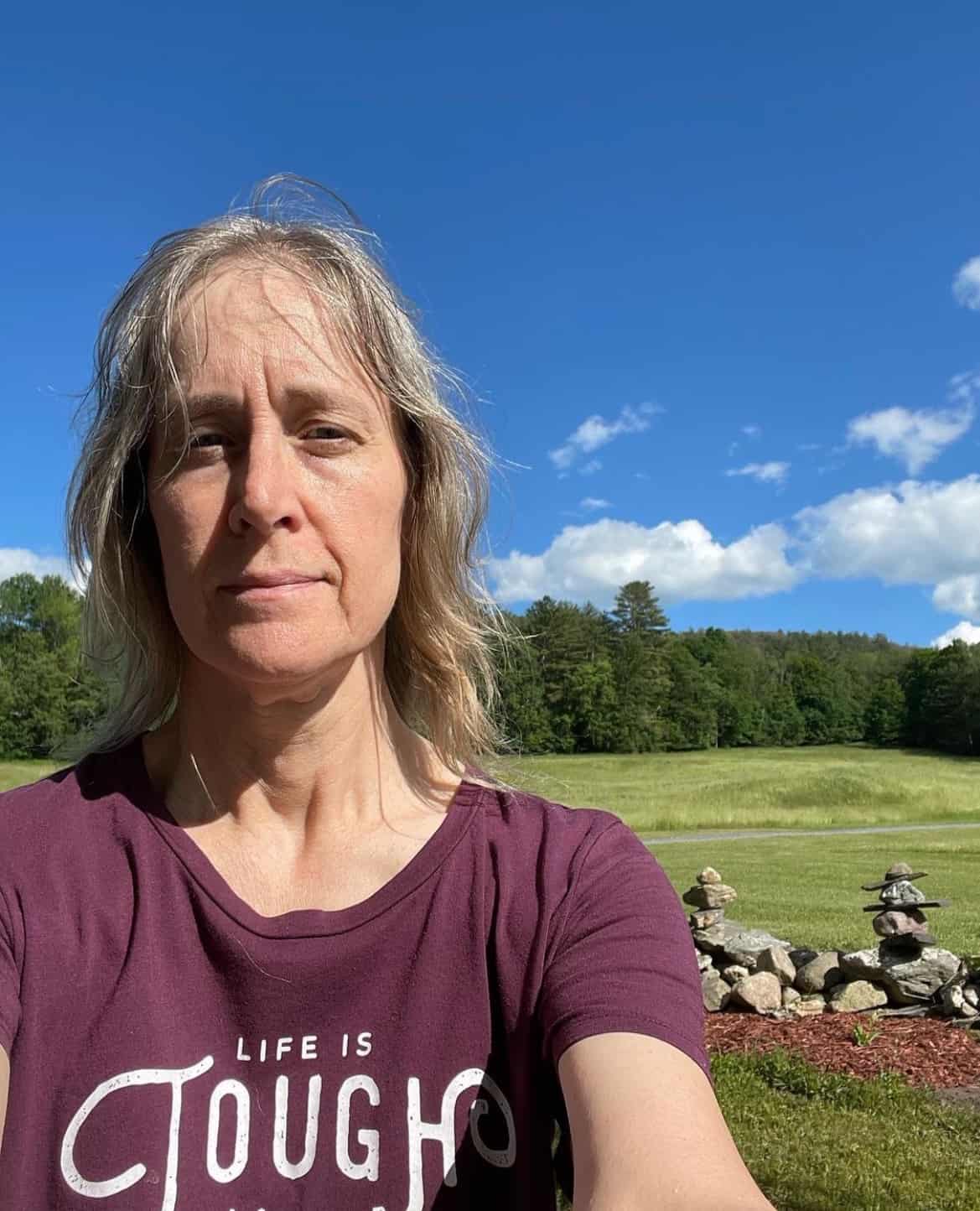 Ellen is a busy mom of a 24-year-old son and 29-year-old daughter. She is Grandma to one adorable baby girl. She owns six blogs and is addicted to social media. In what little spare time she has, she loves to read, watch movies, and play games. If you'd like to work together, email info@in-our-spare-time.com to chat.