Last Updated on May 12, 2023 by ellen
NEW RELEASE….
Posts may be sponsored. This post contains affiliate links, which means I will make a commission at no extra cost to you should you click through and make a purchase. As an Amazon Associate I earn from qualifying purchases.
Author John W. Mefford introduces Ivy Nash in the second series of the Redemption Thriller Collection.
In Defiance
A volatile hostage situation at a foster home reaches a bitter end: shots are fired, some die, some live to tell a sordid tale. In the midst of the anguish and confusion is one child who will bear the scars of this unbelievable turmoil.
As a special investigator for Child Protective Services, Ivy Nash lives by one rule: she'll do anything to fight for the well-being of children. Anything. Something that was never done for her. As a "system" kid, she spent time in seventeen foster homes. Seventeen.
Very quickly, the facts of the case are blurred…accusations of sibling abuse, connections to drugs. Nothing lines up, and authorities want it all to go away. Their target? A ten-year-old boy. Unrelenting in her pursuit to find the truth, Ivy and her new friend Cristina uncover alarming new information to pinpoint who is at the root of the crime.
But evil knows no boundaries. Shock waves of her most horrific childhood memories erupt into the present, and Ivy knows that she's in the fight for her life.
Part of the Redemption Thriller Collection which includes the Alex Troutt Thrillers and the upcoming Ivy Nash Thrillers. While all of the novels can be read as a stand-alone, there is a connecting thread in the Redemption Thriller books that will be unveiled over time. For a more fulfilling reading experience, books should be read in order: Alex Troutt, and then Ivy Nash. More series will be added into the collection within the next year.
My thoughts:
Ivy Nash was abused as a child and was in a series of different foster homes. How, as an adult, she works with Child Protective Services to help children. Because of her past, she dedicates herself to helping children even if she has to cut a few corners to do that. This puts her at odds with other people that she works with who prefer to play by the rules. One of the children she's trying to help ends up being charged with killing another child. She refuses to believe that the child she knows is responsible for this murder and refuses to stop trying to figure out what really happened.
This is another amazing book by John Mefford. I really enjoyed the story and could not put it down until I figured out what really happened. I definitely recommend reading all the books in this series because it's a really amazing!
Available to buy from….
Amazon.com Amazon.co.uk Barnes and Noble iBooks Kobo Paperback
"Rife with deceit and deception and characters that leap off the page, this story is told with confidence through a sure hand, engaging both the mind and the heart. A compelling treat." — Steve Berry, New York Times Bestselling Author
Books in the Alex Troutt Thriller Series:
AT Bay
AT Large
AT Once
AT Dawn
AT Dusk
AT Last
Books in the Ivy Nash Thriller Series:
IN Defiance
Coming soon….
IN Pursuit
IN Doubt
Break IN
IN Control
IN The End
About the Author

A veteran of the corporate wars, former journalist, and true studier of human and social behavior, best-selling author John W. Mefford has been writing novels since he first entered the work force twenty-five years ago, although he never put words on paper until late 2009.
John writes novels full of intrigue, suspense, and thrills, but they also evoke an emotional connection with the characters.
When he's not writing, he chases three kids around, slaves away in the yard, reads, takes in as many sports as time allows, watches all sorts of movies, and continues to make mental notes of people and societies across the land.
John lives in Frisco, Texas with his beautiful wife, three opinionated kids, and a feisty fat cat who rules the world.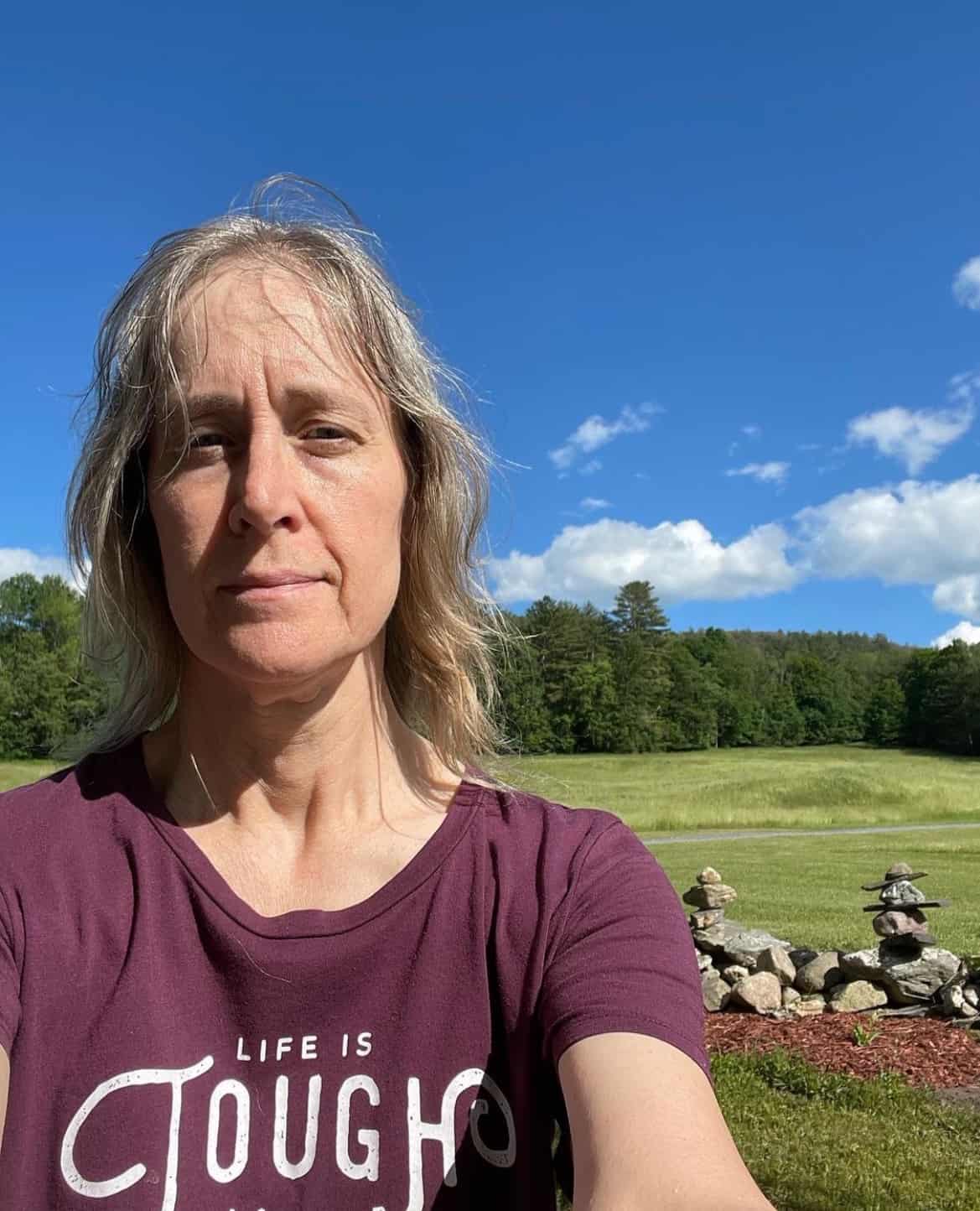 Ellen is a busy mom of a 24-year-old son and 29-year-old daughter. She is Grandma to one adorable baby girl. She owns six blogs and is addicted to social media. In what little spare time she has, she loves to read, watch movies, and play games. If you'd like to work together, email info@in-our-spare-time.com to chat.