Last Updated on July 7, 2022 by ellen
Using the Invest-TEXTS KIT to inspire resistant readers will help your child dig deeper into complex texts. I love to read and used to spend hours when I was a child reading my favorite books. My daughter was much the same way and I looked forward to the day my son began reading so I could share my favorite books with him too. Unfortunately, while my son has no problems reading, it's not really something he enjoys doing. He was much happier with a comic book or graphic novel than he ever was with a novel. Trying to help him with his English assignments became a bit of a struggle because what came naturally to me, didn't for him.
Posts may be sponsored. This post contains affiliate links, which means I will make a commission at no extra cost to you should you click through and make a purchase. As an Amazon Associate I earn from qualifying purchases.
Use the Investi-TEXTS KIT to Inspire Resistant Readers
This useful and clever Investi-TEXTS KIT will inspire even the most resistant reader to tackle complex texts! Seven tools give students a fun way to highlight, underline, mark, revise, read closely, write about, read for details and dig back into richly complex texts to cite evidence and to support arguments.
The retractable highlighter and #2 lead pencil reinforces text clues. The retractable eraser stick reminds kids that it's important to revise work. The right-sized magnifying glass will help kids focus in on key areas of the text. This kit includes sticky flags to mark key evidence and passages from the text along with a bookmark-magnifier that reinforces that the size of the text doesn't make it complex. The two-sided blue and red colored pencil helps students "Connect & Correct" their work. The kit also comes with a 12-page booklet that is filled with tips and strategies for kids to use to become "Text Investigators!"
If you have a child that is struggling to understand what they're reading, the invest-TEXTS KIT will motivate them to dig deeper. This would be a valuable resource for any parent whether their child is in the public school system or is homeschooled.
Teacher Peach supports teachers and helps those who appreciate teachers to acknowledge the great work teachers do—with great products teachers love. Whether you are purchasing a gift for your favorite teacher, stocking your own classroom, or looking for resources for a homeschool, Teacher Peach has a variety of resources you need.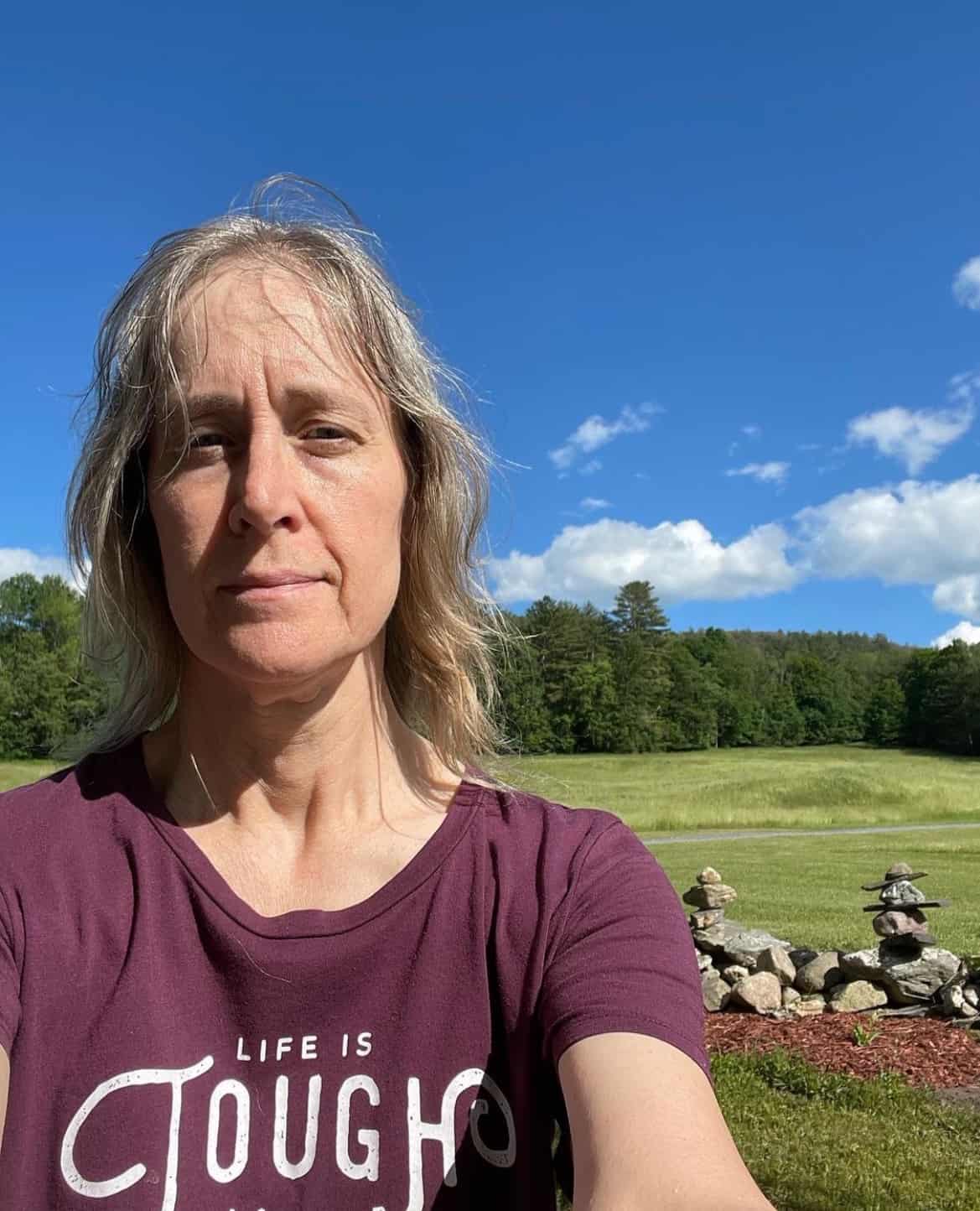 Ellen is a  of a 25-year-old son and 30-year-old daughter. She is Grandma to one adorable toddler. In what little spare time she has, she loves to read, watch movies, check out the latest toys, and play games.