Last Updated on October 10, 2022 by ellen
Have you ever wondered how to introduce your child to new words? Not all children are as verbal as we would hope they are. Some children start speaking later than others. Or, they have difficulties learning to speak. As parents, it can be a challenge to understand how we can help.
Posts may be sponsored. This post contains affiliate links, which means I will make a commission at no extra cost to you should you click through and make a purchase. As an Amazon Associate I earn from qualifying purchases.
Introduce Your Child to New Words
Repetition and "repeat after me" aren't generally things that young children want to do. Nor are they necessarily helpful ways to help your child learn. Studies have been done that show that in order for children to learn, they need to do. They need to engage, move and do things in order for the learning to stick. That's why pretend play is so important.
Piccoli Zoo introduces children to the fun of learning. Together with a plush horse, speaking words out loud and physical movements, parents, and children are encouraged to play together as a team. Piccoli horses are non-electronic, stuffed animals, to keep children engaged in the here and now. Piccoli Zoo is a fun language learning app designed to get children speaking out loud. It is available on both iOS and Android.
Kids enjoy a delightful adventure with Piccoli Zoo. Children tap and swipe with their fingers, while they jump and move their whole bodies. The app is extremely intuitive and easy to use. (Parents, get an instruction guide just in case.) Language develops when children speak their words aloud and move their whole bodies. Piccoli Zoo app makes learning languages a fun adventure.
Piccoli Horses
The Piccoli Horses provide a connection to the Piccoli Zoo app. Through the app, your child will hear a word being spoken, repeat the word, and engage with the app. They will press the screen to hear the word. Then they will speak the word and slide the slider on the app to the side to progress to the new word when ready. The app encourages the child to move and do whether that means blowing to simulate blowing out candles or reaching to simulate how a giraffe reaches. As the child learns, they will move through the "zoo" and gain stars as they progress.
The horses provide a tangible (and adorable) connection as your child learns. They will cuddle with the horse, hold it, carry it and just engage with it as they play. The app works with or without the horse but the horse provides a fun physical connection. There are a variety of different sizes and colors of horses to go along with the app from the classic 14″ horse to the mini 6″ horse. They are very well made, super soft and great to cuddle.
If you have a child that is struggling to learn languages, the Piccoli app and horse are a wonderful way to really get them engaged and interested in improving this skill. Check out the variety of Piccoli Horses and download the app today. if you choose a Classic or Racehorse, they come with a code to access the Piccoli Horse Registry to discover their unique name and give it a nickname.
Related reading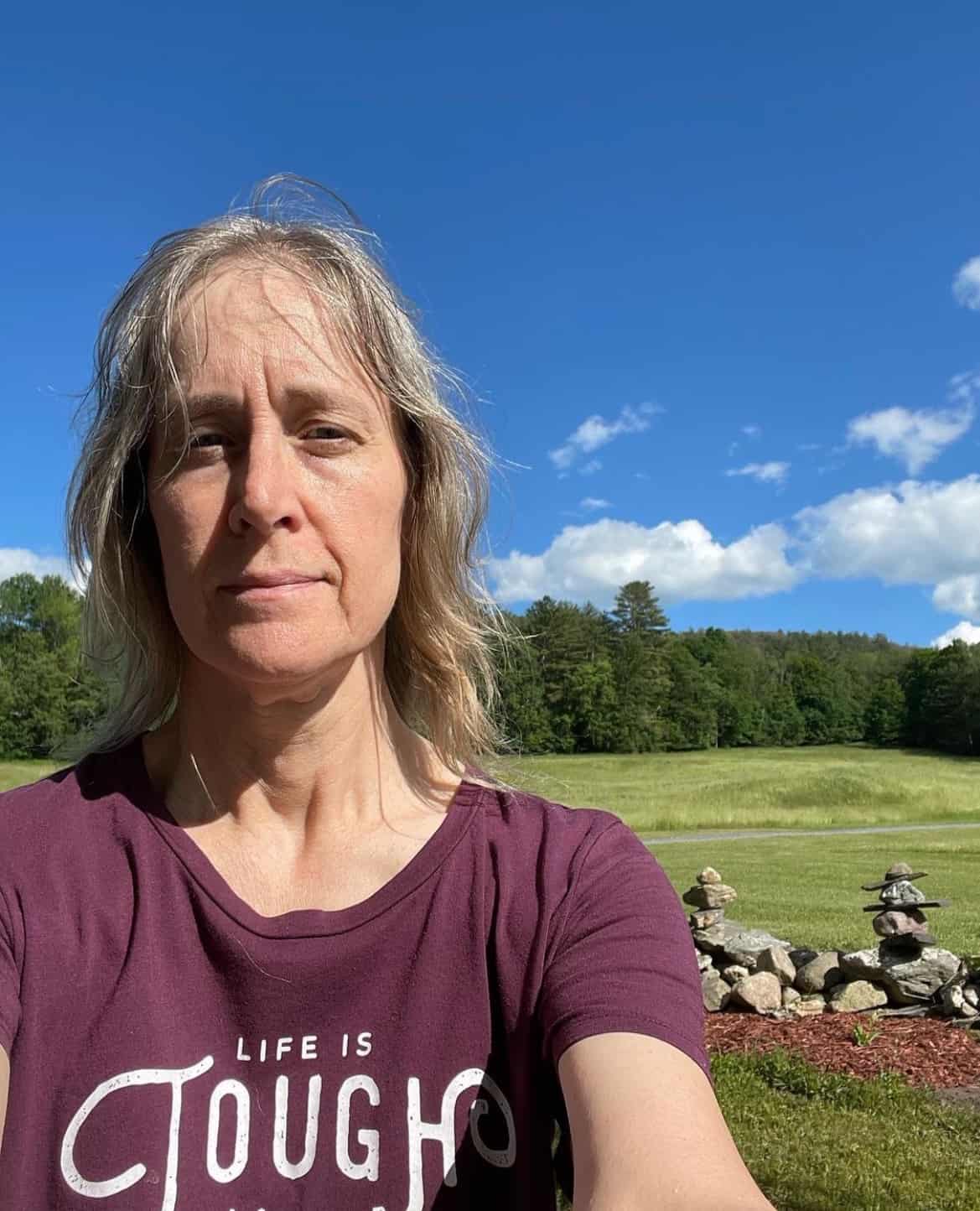 Ellen is a  of a 25-year-old son and 30-year-old daughter. She is Grandma to one adorable toddler. In what little spare time she has, she loves to read, watch movies, check out the latest toys, and play games.