Check out my thoughts on the Jurassic Park Danger Adventure Strategy Game. I'll let you in on a secret. I love binge watching my favorite movies on the weekend. And, one of my favorite movies to binge watch is Jurassic Park. Did you know that June 23, 2018 is the 25th anniversary of the very first Jurassic Park movie? I know, right? I can't possibly be that old yet.
Posts may be sponsored. This post contains affiliate links, which means I will make a commission at no extra cost to you should you click through and make a purchase. As an Amazon Associate I earn from qualifying purchases.
Jurassic Park Danger Adventure Strategy Game
Jurassic Park Danger! is the new board game for friends and families that's available just in time for the 25th anniversary of the original film (June 11, 1993), plus the debut of Jurassic World: Fallen Kingdome (June 22, 2018).
In Jurassic Park Danger!, the first visitors have arrived to Isla Nublar to see its miraculous dinosaurs firsthand. But, chaos has hit – the power is out, and the prehistoric creatures are on the hunt! The modular game board pits dinosaurs (one player) against the other players (up to four), who team up as characters from the classic movie, struggling to get Jurassic Park back online and escape the island before they fall prey!
The game includes 110 Cards, 11 Player Mats, 19 Island Tiles, 5 Perimeter Frames, 10 Character Movers, 3 Dinosaur Movers, 13 Fence Tokens, 19 Tokens, 1 Die, and instructions. It's recommended for ages 10 and up and can be played by 2 to 5 players. Each gameplay takes about 50 minutes.
My thoughts:
I love that the game is based on the very first Jurassic Park film, which in my opinion is the best one. The board is shaped like the actual island which is really cool and a definite plus for fans rather than your standard rectangular board game. While playing, one person will always need to be the dinosaurs. The other people can choose from the ten different characters of the film from Dr. Grant to Tim Murphy. The person that plays as the dinosaur will be operating three dinosaurs. The people that play as characters will each operate two characters.
Fans of Jurassic Park will really enjoy this game. You move your character/dinosaur around the board. The goal of the characters is to get off the island. The goal of the dinosaur is to eliminate the characters. The human characters need to activate each location (Maintenance Shed, Control Center, etc). Then, you collect the goal tokens and make it to the helicopter to win and get off the island.
This really is a game that will last and become a family favorite. The character movers and the dinosaurs are made of wood which is awesome. Because those of you that are board game fans know how easy it is to bend cardboard character pieces if you play regularly. Since you work together as you move around the board and can choose different characters to play, the game is slightly different each time.
Find out more and purchase Jurassic Park Danger Adventure Strategy Game at Target or Target.com
You may want to read How to Get Your Child Interested in Dinosaurs.
One of my readers will win the game AND the movie!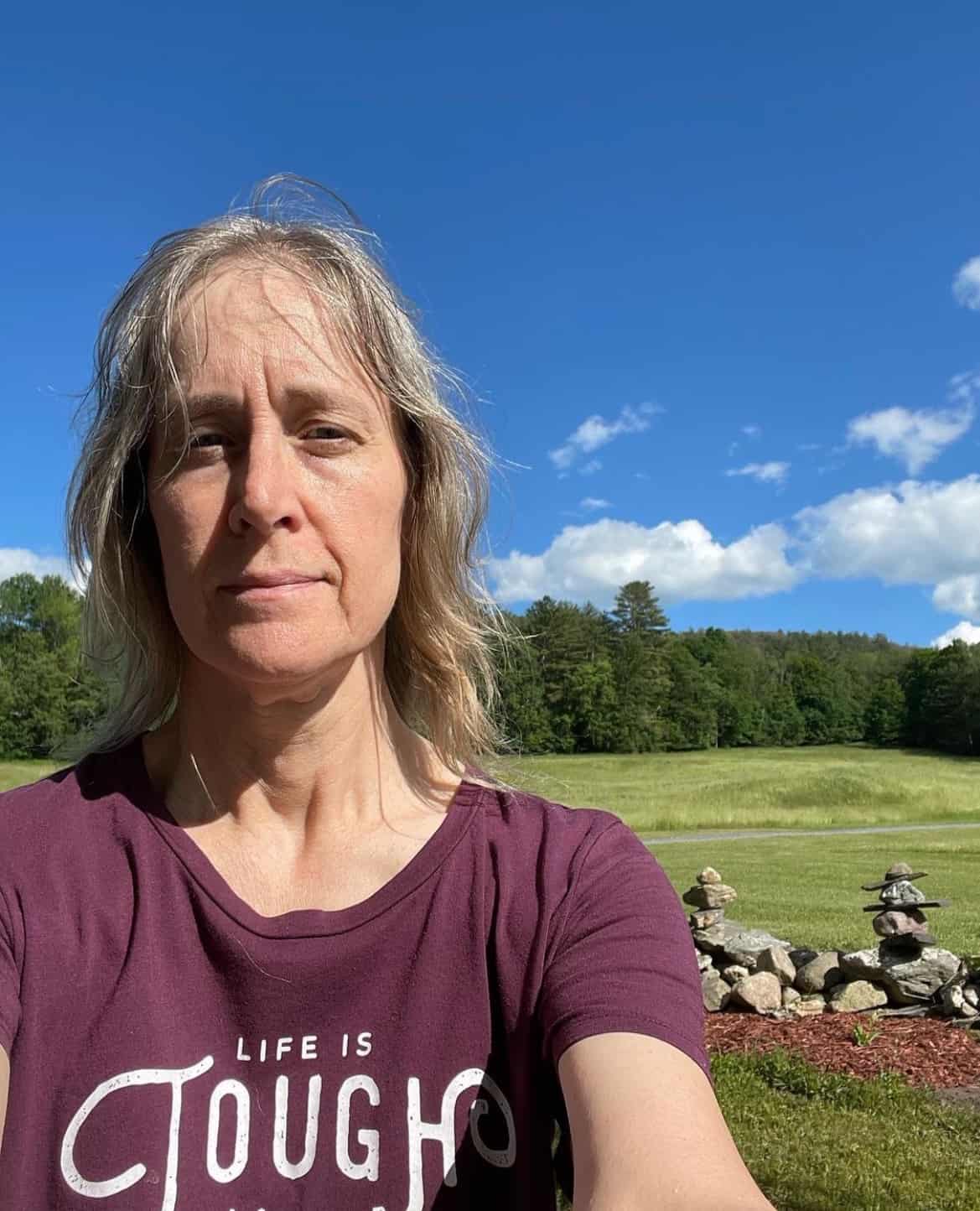 Ellen is a busy mom of a 24-year-old son and 29-year-old daughter. She is Grandma to one adorable baby girl. She owns six blogs and is addicted to social media. In what little spare time she has, she loves to read, watch movies, and play games. If you'd like to work together, email info@in-our-spare-time.com to chat.