Last Updated on August 14, 2021 by ellen
Low-carb diets are great for losing weight, but it can be hard to find snacks that you love especially for kids. Check out these kid friendly keto snacks for school.
Posts may be sponsored. This post contains affiliate links, which means I will make a commission at no extra cost to you should you click through and make a purchase. As an Amazon Associate I earn from qualifying purchases.
We all know that low-carb diets like the keto diet help us lose weight faster and more easily than a traditional high-carb diet. But most of us miss our favorite treats on these types of restrictive diets. This is especially true for children.
Kid Friendly Keto Snacks
Some students who are in the habit of eating at lunchtime may find it difficult to change their ways with healthier snacks, like vegetables, fruits, and nuts. However, there are also plenty of kid-friendly options that are grain-free and low carb too. Here's a list of 4 easy keto school snacks!
Low Carb Grain Free Cookies
Kids love cookies! I find grain-free cooking to be a challenge. So thankfully, I've found a delicious low-carb cookie that is a huge hit in our house. Nunbelievable cookies are low cab, gluten-free, and have no added sugar.
They come in several different delicious flavors:
Pecan Sandy
Chocolate Chip
Snickerdoodle
Double Chocolate Chip
The Pecan Sandy and Chocolate Chip cookies are amazing. They pack well for lunches and definitely make fantastic kid friendly keto snacks for back-to-school time. They are a perfect option for parents that are hoping to make their child's school lunch a little bit healthier.
Of course, they also make great back-to-school teacher gifts for your favorite teacher. I'm sure they'll appreciate being able to have a healthy snack to enjoy during school time. Why not put together a back-to-school gift box with several different varieties of cookies?
Homemade Keto Chips
Many health-conscious kids are satisfied with natural foods like vegetables and fruits but may find it difficult to understand the concept of a ketogenic diet. That is because they imagine that chips are unhealthy and foods high in fat are bad. However, when you make your own chips out of almond flour and cheese, it becomes easier to explain the concept behind a ketogenic diet. While there are plenty of store-bought options for chips, kids will love these homemade chips even more!
Keto Waffles
Many of you love waffles. Unfortunately, many store-bought varieties are loaded with sugar and carbohydrates but making your own keto version at home is super easy. You can use almond flour, psyllium husk powder, and any low-carb sweetener to make the batter. Then just pour it into a cooking machine and wait for some delicious waffles to pop out!
Quick Keto Pizza
There is no need to depend on store-bought pizza. Although it's convenient, there are no guarantees that the ingredients are really good for you. You'll be able to make your own keto pizzas by using a low-carb crust and then topping it with your favorite cheese or vegetables. This is a quick and easy way to make keto-friendly pizzas at home! Look for the Real Good cauliflower pizza at your local store.
Keto Smoothies
Did you know that smoothies are not just healthy? You can also make them tasty by using your favorite ingredients. Keep in mind that you'll have to follow a few crucial steps when you're looking for the right balance of flavors to include. Here's an example of what it takes to make delicious keto smoothies!
Keto smoothie ingredients: almond milk, water, peanut butter, low-carb protein powder, and strawberries.
If you're looking for kid friendly keto snacks for back-to-school time, I hope you'll try a few of these suggestions. And, make sure that you try these delicious low-carb cookies from Nunbelievable. For every one bag of cookies they sell, they donate one meal to help feed someone in need. Since they started, over 600,000 meals have been donated.
Best kid friendly keto snacks
Homemade keto chips
Keto waffles
Quick keto pizza
Homemade smoothies
If you're getting ready for back to school, check out these back to school prep tips to save time.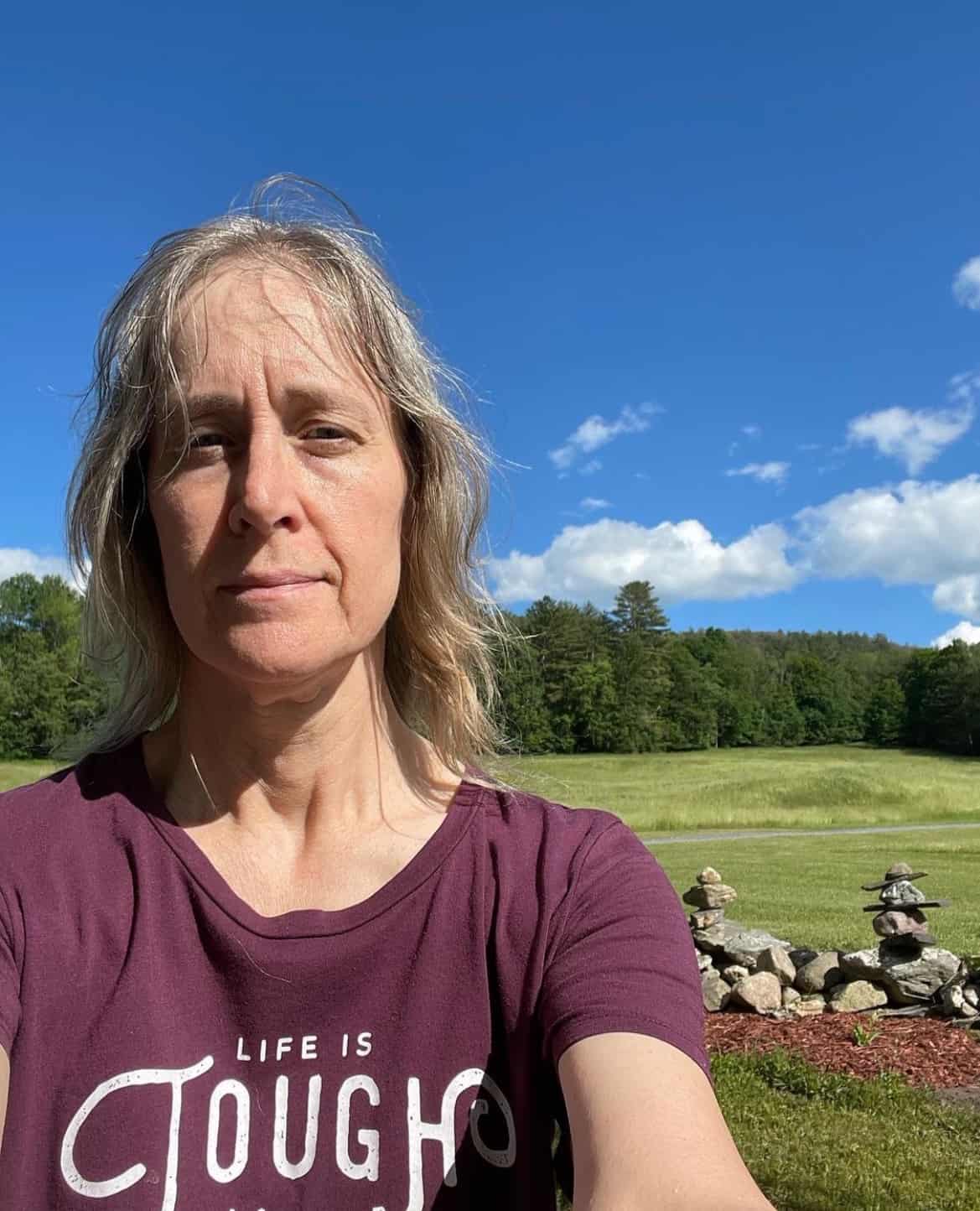 Ellen is a  of a 25-year-old son and 30-year-old daughter. She is Grandma to one adorable toddler. In what little spare time she has, she loves to read, watch movies, check out the latest toys, and play games.