Last Updated on April 9, 2022 by ellen
Looking for non messy snacks for road trips? Ditch the melty chocolate and crumbly crackers and cookies. Check out what I found.
Posts may be sponsored. This post contains affiliate links, which means I will make a commission at no extra cost to you should you click through and make a purchase. As an Amazon Associate I earn from qualifying purchases.
Summer is almost over and if you're trying to fit in one last road trip, make sure you don't forget the snacks. Grab a few of these road trip coloring books too.
Non Messy Snacks for Road Trips
Nothing ruins a road trip than not having a selection of snacks to choose from while you're riding. Whether the kids are pestering you for snacks. Or you just want something easy to nibble on while you're driving, I've got a perfect choice.
There are lots of different types of food you can much on while you're traveling. But, if you want to keep the trip as mess-free as possible, try to avoid anything with chocolate that will melt or leave your fingers a sticky mess. And, make sure you leave the chips and cookies behind unless you want a car full of crumbs.
Family road trip snacks
To keep things simpler, look for snacks that the entire family will enjoy eating. You don't want to have to worry about packing different snacks for everyone in the car. Chewy fruit snacks are a great option.
I love the Torie & Howard Original Chewie Fruities organic candy chews. They come in assorted flavors so everyone can choose their favorite. And, they provide 100% of the DV of Vitamin C per serving. Best of all, there are no artificial flavors or colors. They are gluten-free and non-GMO. Find them here.
Road trip snacks to make
If you want to make a few snacks to bring along with you, we always enjoy slices of apples and pears. They are relatively mess-free to eat provided you bring along a container of wipes with you to clean up afterward. If you want non-refrigerated snacks, you can make a simple trail mix with cereal pieces, popcorn, pretzels, licorice, and raisins.
I love Red Vines licorice. I just cut the pieces into one-inch snips and mix them in with our trail mix. It's one of our favorite non-mess snacks for road trips. It comes in both red and black licorice varieties so everyone can choose their favorites. Get a few packages here.
I really love the Red Vines Made Simple. They are made with real sugar and are non-GMO. Plus, they are made in California. I love supporting companies that offer products that are Made in the USA.
What is the most popular road trip snack?
Everyone has their own personal favorites when it comes to non messy snacks for road trips. We always make sure to pack some of our favorite candies. I love the Sour Punch Bites and Not So Sour Punch Sweet Bites. I love the flavor combinations and they come in resealable bags to make it easier to travel with.
Have you seen the new flavors? My husband loves the Sour Punch Bites Tropical Blends. He took a bag of them with him on his trip to visit his family. And, I've been snacking on the assorted flavors Not So Sour Punch Sweet Bites. I love the Dream Berry flavor.
The best way to avoid a mess in the car while you're driving is by bringing your own snacks. If that's not an option, then make sure you have plenty of napkins and wet wipes available at all times!
I hope you enjoy a few of these easy-to-carry snacks with minimal cleanup required on road trips. Enjoy these tasty treats without making cleaning up after yourself too difficult or time-consuming.
When it comes to traveling with kids, everything has to be as simple as possible so they can take care of themselves if need be. These delicious snack ideas should help keep everyone happy and tidy during your next road trip adventure together!
More tasty articles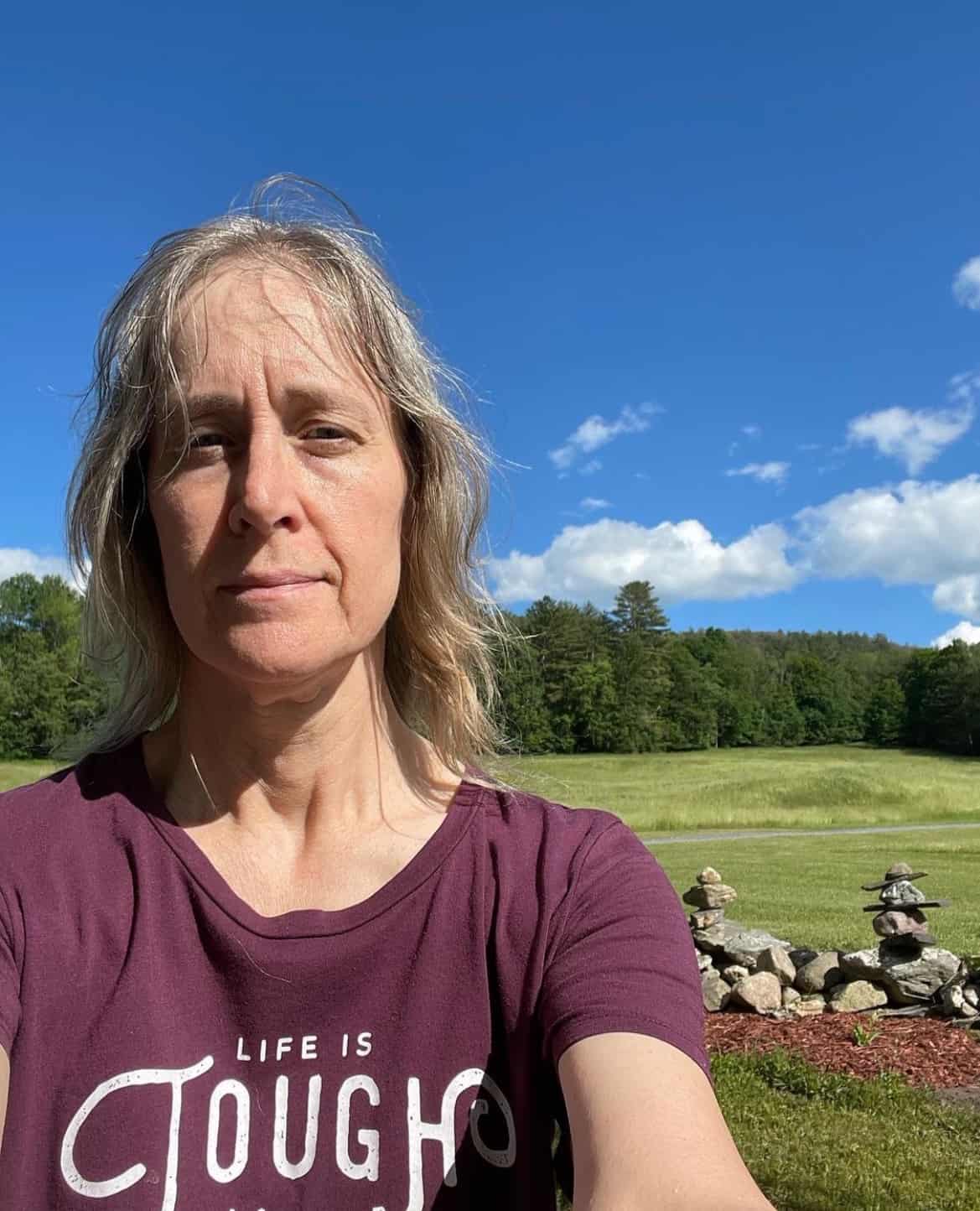 Ellen is a busy mom of a 24-year-old son and 29-year-old daughter. She is Grandma to one adorable baby girl. She owns six blogs and is addicted to social media. In what little spare time she has, she loves to read, watch movies, and play games. If you'd like to work together, email info@in-our-spare-time.com to chat.