Last Updated on April 9, 2022 by ellen
There are so many projects you can make with Legos. Check out these Lego Lighthouse instructions to learn how to make a lighthouse with Legos.
Posts may be sponsored. This post contains affiliate links, which means I will make a commission at no extra cost to you should you click through and make a purchase. As an Amazon Associate I earn from qualifying purchases.
A few boxes of Legos can keep your child entertained for hours. Check out all of the reasons to play with Legos and buy a few boxes today.
Lego Lighthouse Instructions
There are so many different projects you can make with your Lego building blocks. Of course, you can always make the project that the kit is intended for.
But, once you've done that, you can keep on creating different things by using other pieces that you've collected.
How can I make a lighthouse?
So, you can buy kit #3105 and make the Lighthouse Point. It has a lighthouse with a working light, a cottage, and even an orca whale you can build. Find it here.
But, if you don't want to buy a kit, you can make one with a few spare Lego pieces that you probably have on hand already.
What do I need to make a Lego Lighthouse?
You will need these pieces. Hunt through your giant bucket of Legos and see what you can find. The Lego Lighthouse instructions are at the bottom. If you need more Lego pieces, you can get a large box of Classic Legos.
1 door frame

1 door
About 50 2×4 bricks in red
About 50 2×4 bricks in white
About 50 2×2 bricks in red
About 50 2×2 bricks in white
1 green base plate
8 1×4 roof tile bricks in black
4 corner roof tile bricks in black
2 4×10 panels in black
1 2×10 panel in black
About 30 2×2 bricks in black
About 20 2×4 bricks in black
About 10 1×1 bricks in black
About 6 1×4 bricks in black
4 to 16 2×2 bricks in yellow
4 1x4x3 wall elements in transparent

To light
LEGO Power Functions battery box
LEGO Power Functions light

Lego Lighthouse instructions
Place the door frame on the base plate.
Begin building the foundation of the lighthouse by creating an alternating pattern of red and white bricks. If using light, leave one brick remaining from the bottom layer OR construct the lighthouse wide enough for the battery box to fit inside. If placing the battery box inside of the lighthouse, position the battery box so the switch is easily accessible through the door.
Build the lighthouse tower as tall as desired.
To create the crowning light box, begin with the base of the box using 2×4 black bricks.
On the corners, create four equal columns using 2×2 bricks in black.
For the second layer of the light box, use 1×1 bricks and 1×4 bricks to fill in the space between the corner columns.
Construct the inner light box using 2 rows of 2×4 and 2×2 bricks in black. Attach the transparent wall elements like windows to encase the light.
If not using the Power Functions light, create a stack of 2×2 bricks in yellow and place it in the middle of the wall elements.
Secure the top of the inner light box using additional 2×4 bricks in black.
Place the inner light box inside the crowning light box.
Construct the roof of the crowning light box using 2×2 and 2×4 bricks in black. Add the panels to the top and then finish the roof by edging with the roof tile bricks and roof tile corner bricks.
Run the Power Functions light through the middle of the lighthouse foundation and connect it to the battery box. Place the light end inside the inner light box. Secure the crowning light box to the lighthouse foundation.
Looking for new ideas? Take a look at Groovy Lab in Box's blog!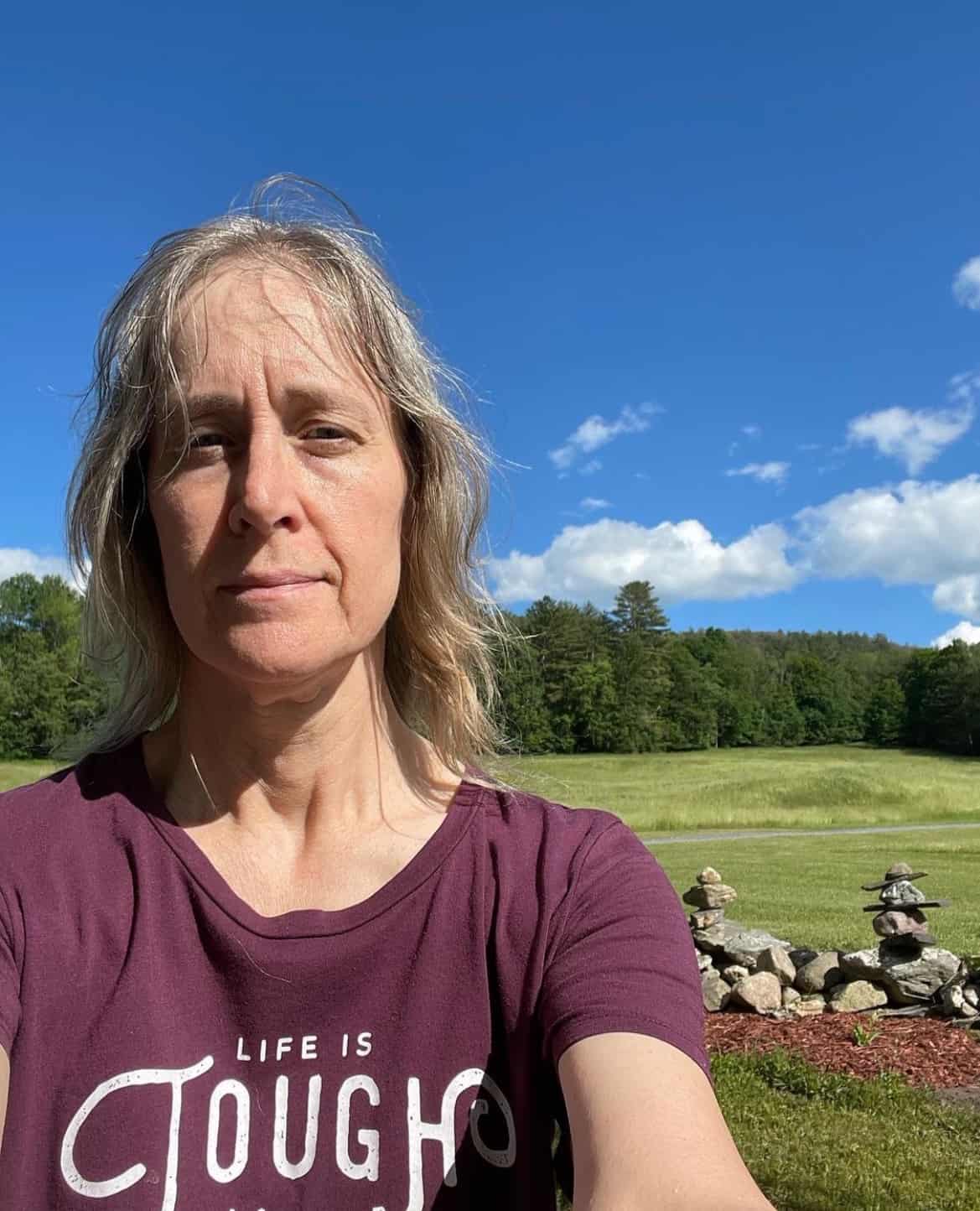 Ellen is a busy mom of a 24-year-old son and 29-year-old daughter. She is Grandma to one adorable baby girl. She owns six blogs and is addicted to social media. In what little spare time she has, she loves to read, watch movies, and play games. If you'd like to work together, email info@in-our-spare-time.com to chat.