Last Updated on September 20, 2023 by ellen
Who else got super excited to hear about Disney's The Lion King on Digital and Blu-ray? My kids grew up watching The Lion King, and I am
so thrilled that we can now add a digital and Blu-ray copy of the movie to our collection.
Posts may be sponsored. This post contains affiliate links, which means I will make a commission at no extra cost to you should you click through and make a purchase. As an Amazon Associate I earn from qualifying purchases.
The Lion King on Digital Aug. 15
One of the biggest animated films in history, The Lion King, the coming-of-age masterpiece, filled with humor and heart, breathtaking animation and soul-stirring Academy Award winning music (1994: Best Original Score and Best Original Song, Can You Feel the Love Tonight), joins the highly celebrated Walt Disney Signature Collection. The Lion King roars to its rightful place in the Walt Disney Signature Collection on Digital Aug. 15th and on Blu-ray Aug. 29th.
Audiences will fall in love all over again with the treasured classic, and a new generation of fans will laugh with Timon and Pumbaa, cry with Simba and Mufasa, burst into song, and find their place in the Circle of Life.
So, the Walt Disney Signature Collection release includes over three hours of classic bonus material and exclusive, brand new features inviting viewers to sing along with the films award-winning music, observe recording sessions, step inside the story room, witness the evolution of a villain, and join Nathan Lane (voice of Timon) and Matthew Broderick (voice of Adult Simba) for an extended conversation regarding the legacy of The Lion King.
Bonus Features:
So, you will get these bonus features depending on which version you buy.
BLU-RAY, DIGITAL*:
Brand New Sing-Along Version
Audio Commentary – View the film with commentary by producer Don Hahn and co-directors Roger Allers and Rob Minkoff.
Visualizing a Villain – Against a backdrop of live dancers and the animated Be Prepared sequence, artist David Garibaldi paints a masterpiece of evil.
The Recording Sessions – Watch rare footage of the actors recording their roles, matched with the final animation. Intro by Roger Allers and Rob Minkoff.
Nathan and Matthew: The Extended Lion King Conversation – Nathan Lane (Timon) and Matthew Broderick (Adult Simba) offer candid and hilarious insights into their Lion King experiences.
Inside the Story Room – Co-directors Roger Allers and Rob Minkoff present archival footage of five original story pitches.
Music & More – Sing along to your favorite songs from the movie!
Galleries
Classic Bonus Features (Digital Only) – These offerings from prior home entertainment releases include hours of bonus material, such as bloopers, audio commentary, deleted and alternate scenes, and in-depth journeys into the music, film, story, animals and stage show.
*Bonus features may vary by retailer
My thoughts:
So, I'm sure that just about everyone has seen The Lion King. The real benefit of getting The Lion King on digital or Blu-ray is all of the amazing bonus features you can see above.
I really loved being able to see the background of how the movie was created. It definitely makes this movie a must have for every Disney fan. Even if you have The Lion King DVD, you will want to pick this one up to add to your collection. So, make sure that you pick up the other Lion King movies for everyone to enjoy!
Related Reading
Finally, you may enjoy these.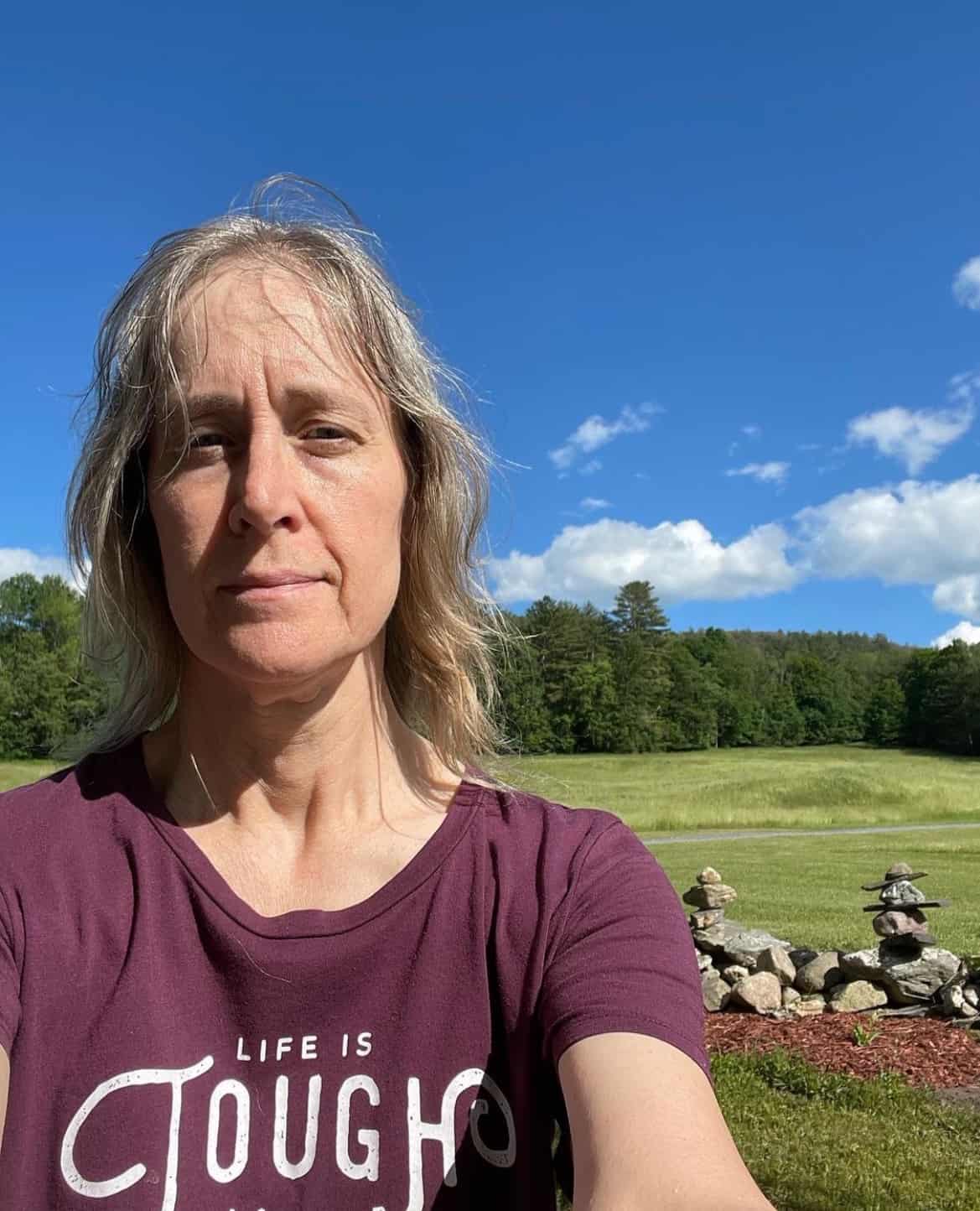 Ellen is a  of a 25-year-old son and 30-year-old daughter. She is Grandma to one adorable toddler. In what little spare time she has, she loves to read, watch movies, check out the latest toys, and play games.